We'd asked you, dear readers, to tell us about the woman who inspired you in your life and career.
Here are some interesting responses we received:
Amul Suryakant Tamboli from Shirpur, Dhule, Maharashtra, writes about two women who inspire him:
My father worked as an advocate and our family had moved to this small town which was new for all of us.
We were three siblings.
Since childhood I have seen my mom (Lalita S Tamboli) working very hard for the entire family.
My mother took equal responsibility and worked very hard for the family.
We had a sewing machine on which my mother used to work. She was self employed, earned the title of the best ladies tailor in the locality.
I have seen her spend hours working on the machine.
It was an old model and did not have an automatic motor installed on it.
My mother taught me to face difficulties with a smile. I love and respect her more than any God.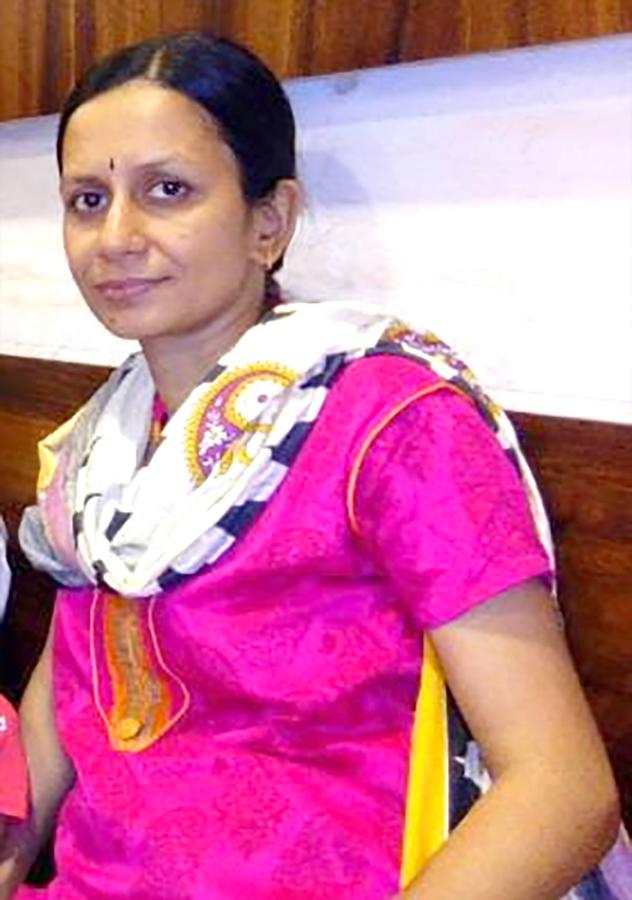 In 2008, I got married to Sapna S Nandurkar. Ours was an arranged marriage.
We are happily married and have two kids.
My wife and I share the chores as per our availability because both of us are working.
I respect and love my wife as she always tells me to be positive and hope for the best.
She holds a master's degree in library and information science.
Sapna is the perfect example of a modern, independent woman who also takes care of the family.
I love both of them and feel blessed to have them with me. They constantly motivate me to live happily in every situation.
***
Nalini Kudalkar from Mumbai tells us how her late grandmother continues to inspire her in all walks of life: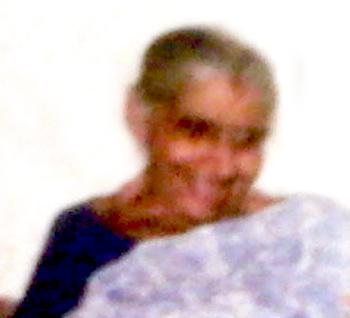 I was brought up by my grandmother Ratnabai Krishna Rao (pictured left) who worked as a teacher in a Kannada medium school in Mumbai.
I spent 31 years with her and nursed her till her last breath.
My grandmother had seen a lot of hard days during her life.
She taught me never to break down during the hardest time.
She used to tell me that a human being's most cherished friend and critic is he, himself.
Don't pull yourself down, she would often say. If a person is pulling youdown, you have to prove yourself right.
Do your duty towards what you think is right and required at that moment. Leave the rest to the Almighty.
After my grandmother passed away in 2001, I felt lonely.
Recently I was going through an emotional phase and even contemplated suicide.
But when I cry my heart out, I remember her teachings which inspire me to win over my situation.
I have some friends who support me, but I hold my grandmother in utmost admiration till today.
Her inspiring teachings have helped me tackle the worst of situations and kept me afloat and smiling.
She is my lifetime inspiration.
Ahead of International Women's Day, celebrated March 8, we are asking you, dear readers, to tell us about the woman/women who has inspired you.
Tell us how this person influenced your life and career goals and encouraged you to be successful.
What were the some of the best learnings and advice you received from her and how did it help you?
Write in to us along with your NAME, LOCATION and a PHOTOGRAPH of the woman who inspired you (Subject: The woman who inspired me) and send it to [email protected] We'll publish the best responses on Rediff.com.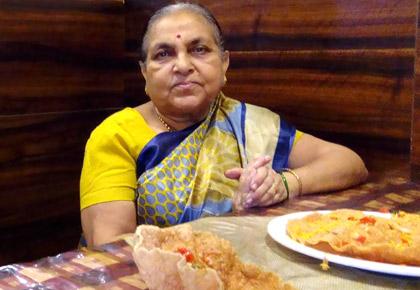 Source: Read Full Article