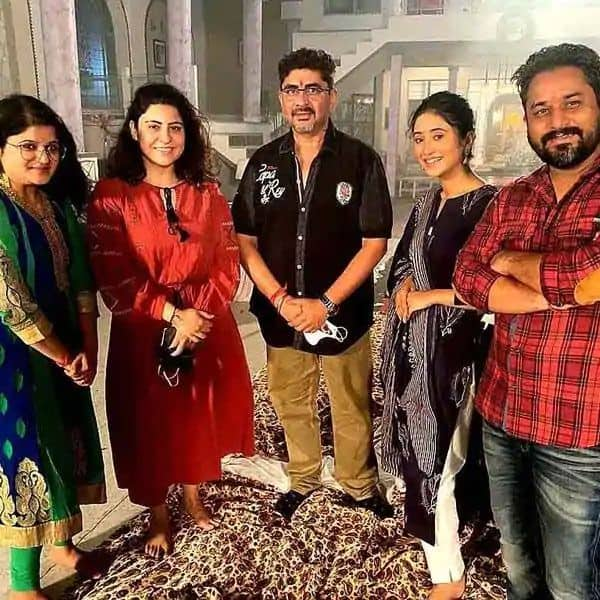 Laxmi Puja on sets
Yeh Rishta Kya Kehlata Hai is one of the most successful shows on television. It began in 2009 and even today, the show has a crazy fan following. The writers of the show have done a phenomenal job with some really amazing stories. It began with Akshara and Naitik and now the story is on Naira and Kartik. The love story of these two couples has been beautifully portrayed in the show. Yeh Rishta Kya Kehlata Hai is the first show to have completed 3000 episodes. The producer of the show, Rajan Shahi, has always organized pujas on special occasions. He has believed that God's blessings are always important for the success of a show. Rajan Shahi posted a few pictures from the puja and wrote, "NEW YEAR AND LAXMI PUJA ON YRKKH SET FOR NEW BEGINNING # PRAYERS FOR THOSE WHO ARE UPHOLDING WHAT YEH RISHTA KYA KEHLATA HAI HAS STOOD FOR ALL THESE YEARS# THE JOURNEY FOR THEM CONTINUES # DKP TEAM #KAIRA #KAL AAJ AUR KAL# THU THU THU
ALSO READ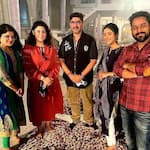 Yeh Rishta Kya Kehlata Hai: Shivangi Joshi and producer Rajan Shahi organize Lax…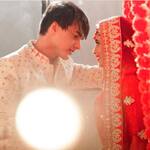 Yeh Rishta Kya Kehlata Hai: Mohsin Khan posts an adorable picture with Shivangi …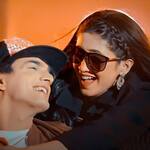 Yeh Rishta Kya Kehlata Hai: Mohsin Khan and Shivangi Joshi's performance on Bads…
Yeh Rishta Kya Kehlata Hai's Shivangi Joshi stuns in royal blue lehenga for Diwa…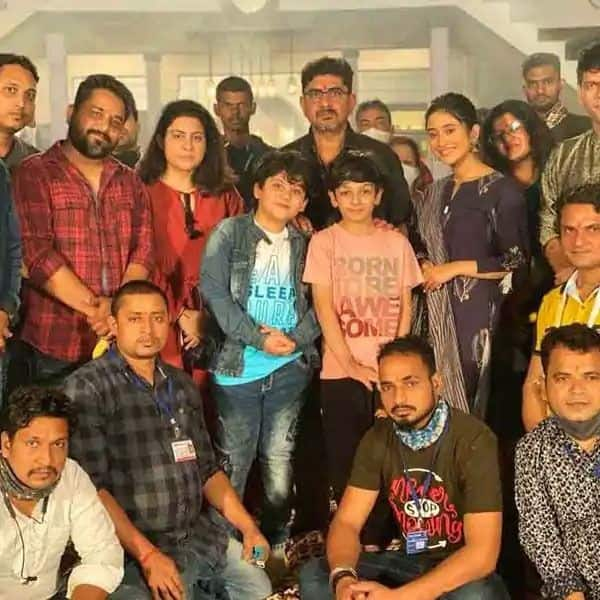 Team YRKKH
The cast members of the show attended the puja and also clicked some pictures together.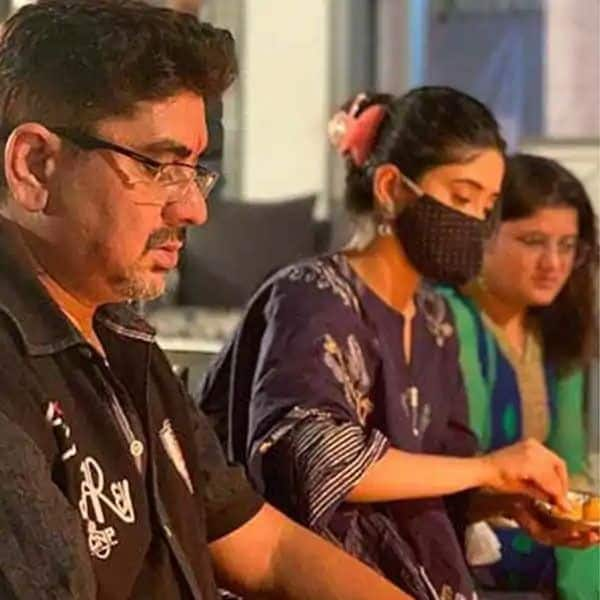 Seeking blessings
Rajan Shahi and Shivangi Joshi performed the Laxmi Puja on the sets.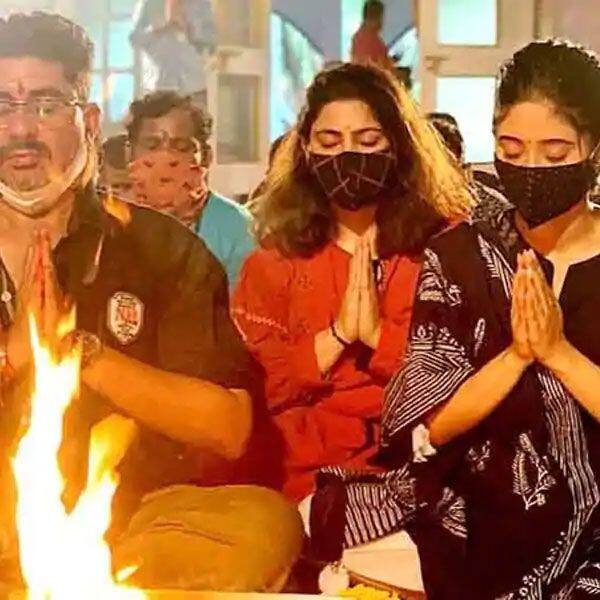 Masks on!
Masks have become an important part of our lives and the Yeh Rishta Kya Kehlata Hai team is following all the rules to be safe on the sets.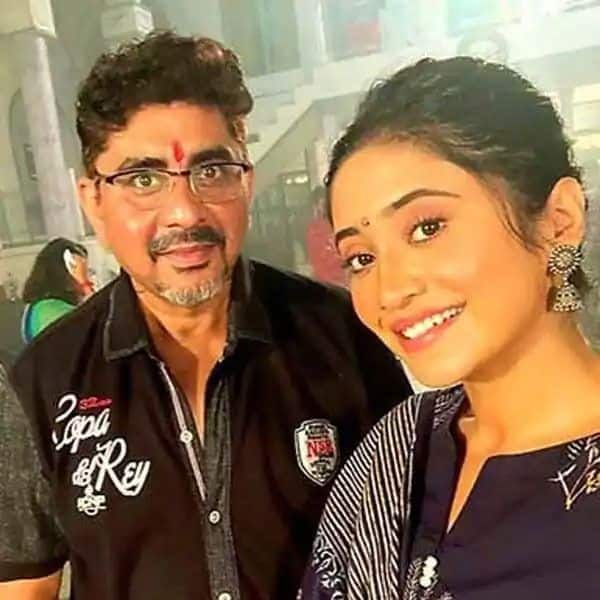 Selfie time
Shivangi Joshi posed for a selfie with producer Rajan Shahi and fans are missing Mohsin Khan in this picture.
Source: Read Full Article