Good morning, and welcome to your daily update in James Charles' absolutely legendary YouTube vlogger drama. You might remember that one WTF chapter of this whole ~thing~ was singer Zara Larsson randomly hopping on Twitter and accusing James of sliding into her boyfriend's DMs.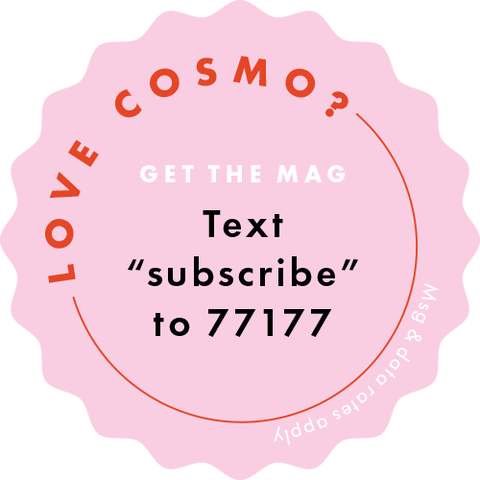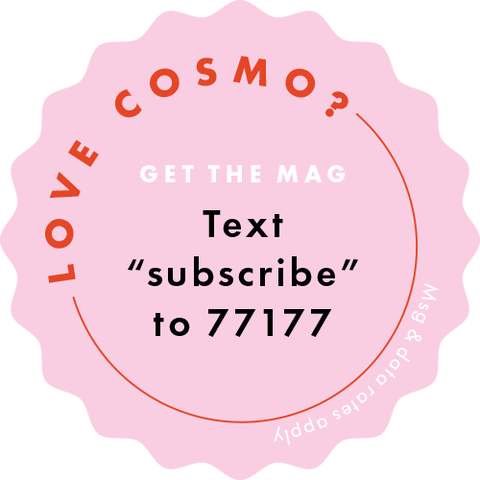 In a since-deleted tweet, Zara posted a segment from Tati Westbrook's video where she alleges that James preys on straight men:
"You tried to trick a straight man into thinking that he's gay yet again, and somehow you're the victim," Tati said in the clip Zara posted. "You know, it's really disgusting to manipulate someone's sexuality…you are using your fame, your power, your money to play with people's emotions. You're threatening to ruin them, you're threatening to embarrass them, and you're doing that to have them behave sexually in your favor even if they're straight, and you know what, that's not okay."
Along with the clip from Tati, Zara posted "I'm cackling 'cause he hit up my boyfriend in the DMs several times knowing damn well he's straight." She later clarified, saying in yet another deleted tweet, "I feel like deleting this cause I checked and it wasn't several times, only one DM and some comments under pictures."
Always United. Our love. #mycalvins #ad
A post shared by Brian H Whittaker (@brianhwhittaker) on
Meanwhile, James called Zara out in a lengthy YouTube video, saying:
Zara has now issued an apology to James, writing in part "Although me and James have been speaking privately and are on good terms, I'm sorry for giving homophobic people a reason to believe that every member of the LGBTQ family is predatory. And I'm sorry for being a messy bitch and making myself involved. I'm sorry for sending all of the hate that James received in his direction. I'm sorry for not thinking about the consequences."
My last words on this. I don't need everyone to love me for who I am but I don't want people to hate me for something I'm not. Sorry 💞 pic.twitter.com/LMy3TW3D1D
And good news! James accepted the apology, writing:
thank you for apologizing angel, it's alright 💞 all love from me!
Glad this worked out because James seemed 100 percent right on this one. Also, I'm exhausted.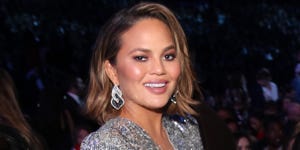 Source: Read Full Article