After bitter campaigning, the votes are in and now all eyes are now on the results of the elections done in four states — West Bengal, Assam, Kerala, Tamil Nadu — and one Union Territory — Puducherry.
The exit polls have predicted a tight contest between the incumbent Trinamool Congress and the Bharatiya Janata Party in the high-profile West Bengal assembly polls and put the saffron combine ahead in Assam, while projecting a win for the ruling Left alliance in Kerala and for the Dravida Munnetra Kazhagam-led opposition in Tamil Nadu.
Will the exit polls come true or will the results throw all of us a surprise?
All the numbers are HERE
Click on the state to see its election results
.
.
.
.
.
BATTLE FOR 5 STATES: Full coverage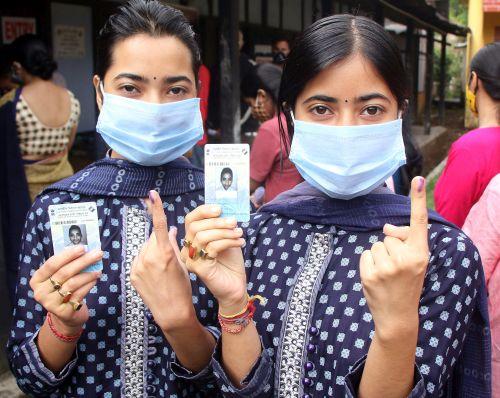 Source: Read Full Article