Devotees across the country celebrated the Ganesh Chaturthi festival with fervour on Friday, with many of them bringing Ganesh idols to their homes while others thronged to temples and pandals to worship the elephant-headed God.
However, at many places, the celebrations remained subdued in view of the COVID-19 pandemic.
Here's a glimpse of celebrations at different cities.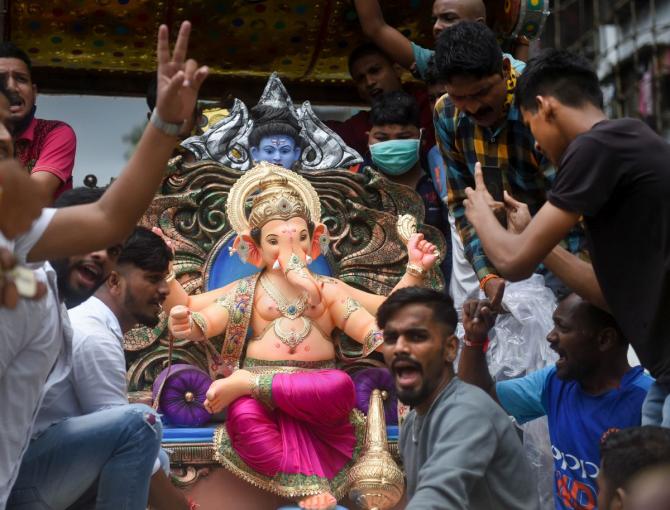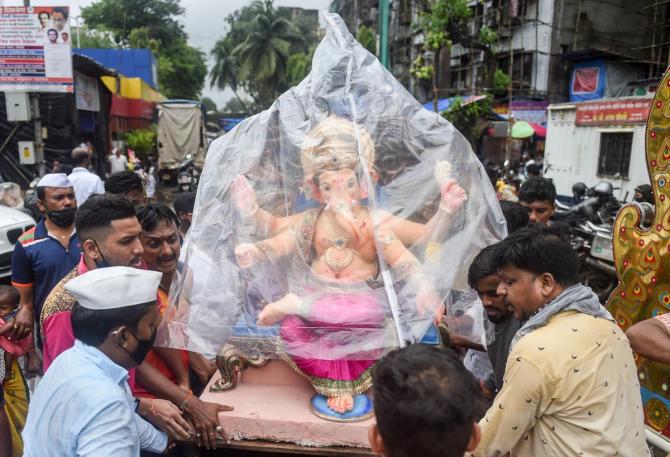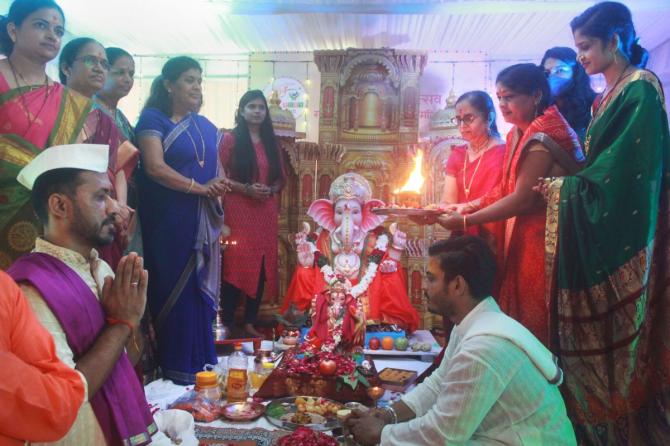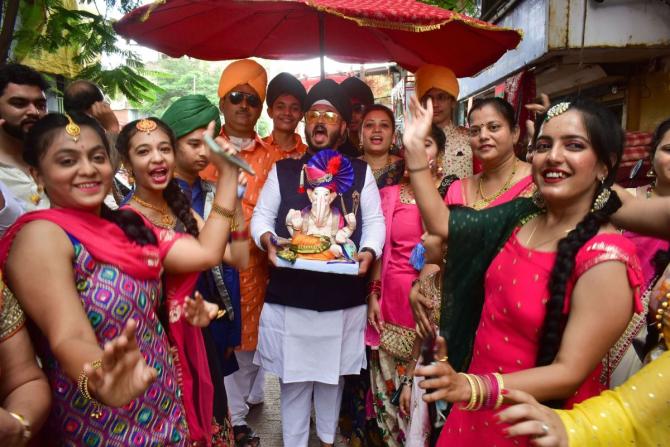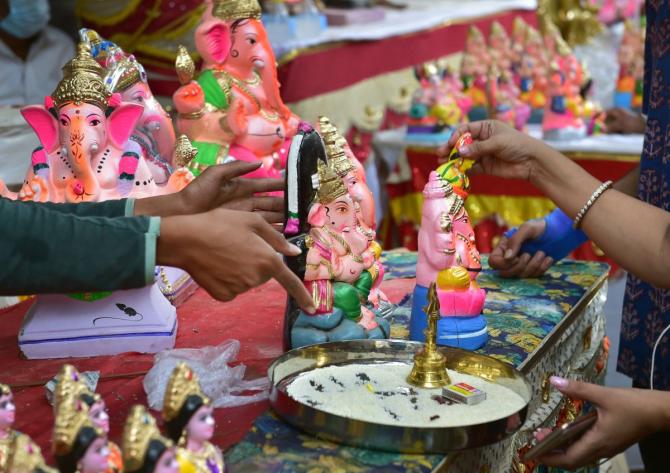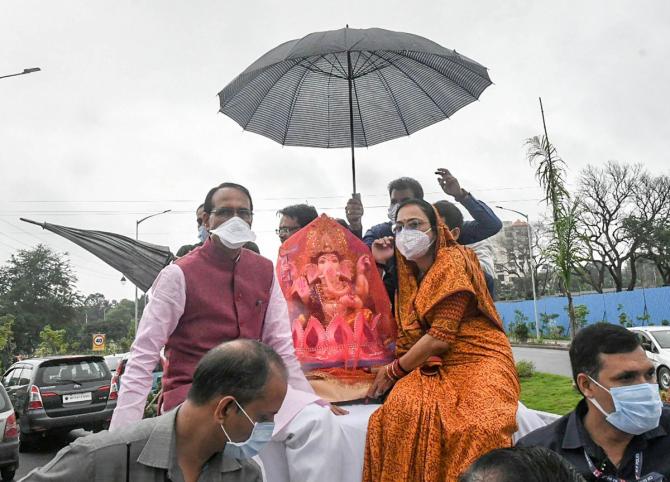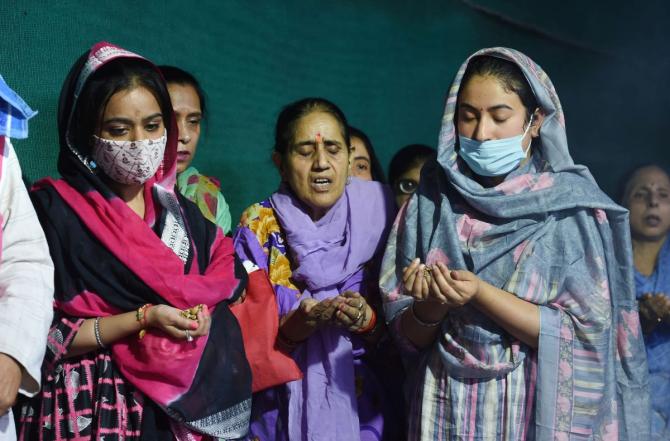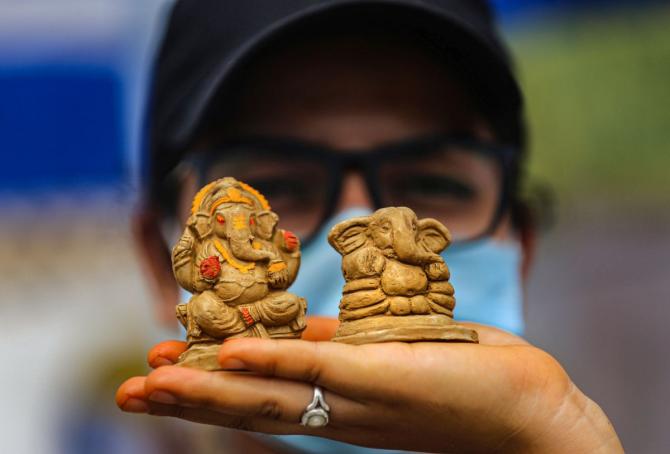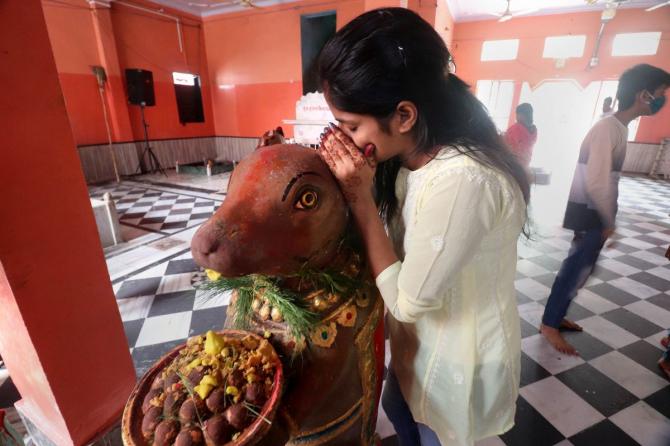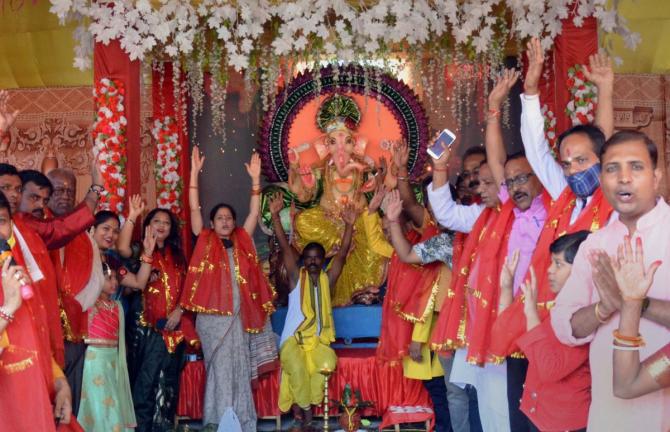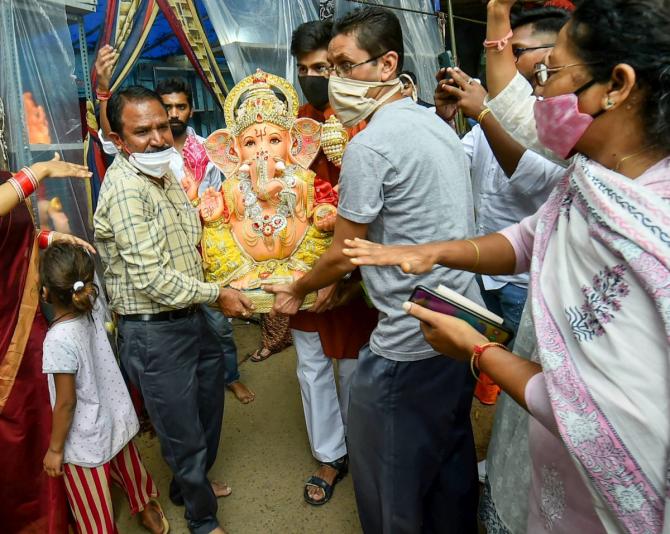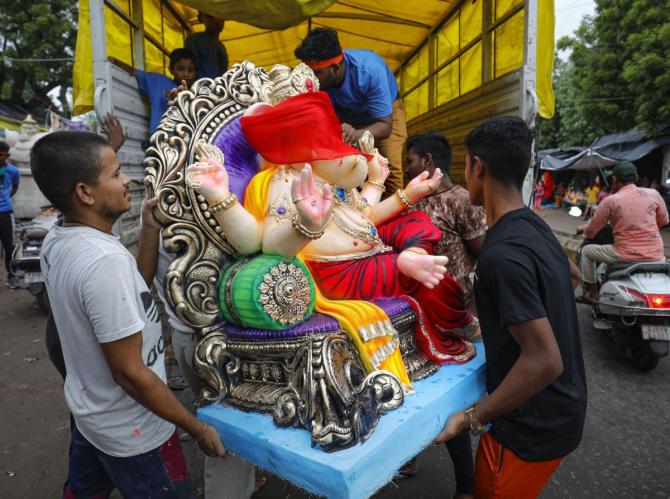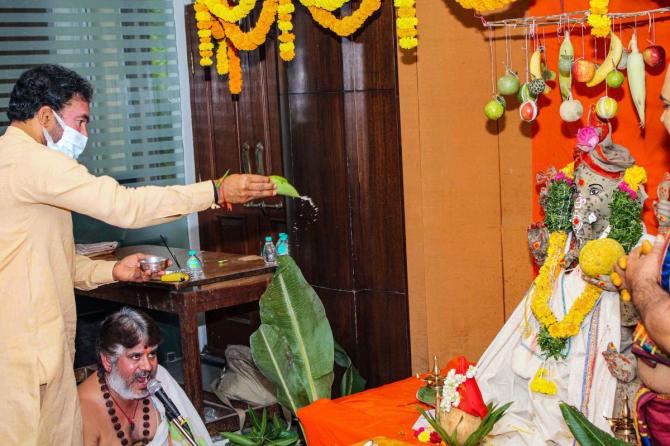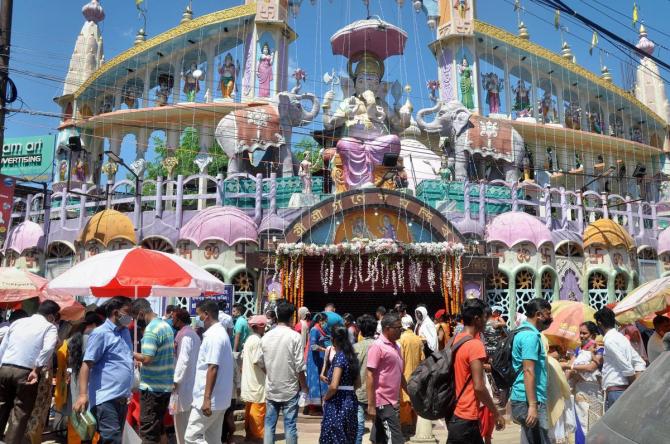 Source: Read Full Article