Bollywood movies have forever depicted siblings in varying degrees of beauty. But, with today being Bhai Dooj, we've decides to solely focus on brother-sister relationships in Hindi movies, and the list is endless. So, which among these are the most iconic, or at least, the most adorable ones, having dished out myriad brother-sister goals that have seeped into the public's psyche for all eternity? Well, we've taken it upon ourselves to list down the most iconic/adorable ones for you to jog your memory down nostalgia lane on the touching occasion of Bhai Dooj.
Hare Rama Hare Krishna (1971)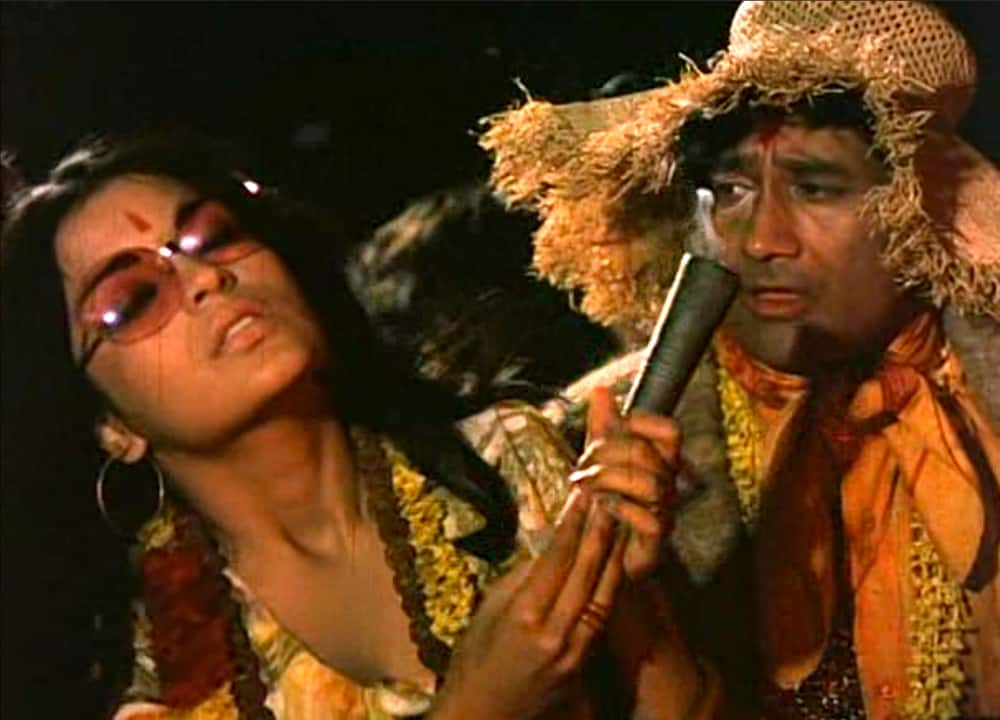 The granddaddy of all bro-sis movies in Bollywood — from how Dev Anand and Zeenat Aman grew up to how the former pursued his kid sister with all his might to save her from damnation to the emotionally shattering conclusion — heartfelt doesn't get better than Hare Rama hare Krishna.
Pyaar Kiya To Darna Kya (1998)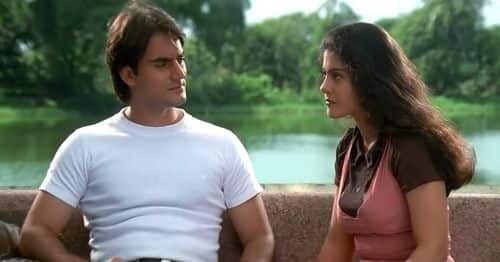 Admittedly, Arbaaz was way too possessive toward Kajol, but we've either beej with or know of elder brothers like him, whose priorities, though misguided, always come from a place of pure love and, usually, they end up doing what their sister wishes for, even though it comes after much drama. Plus, the year and context needs to be taken into account, it always does. Make this today, and it justifiably wouldn't sit well.
Josh (2000)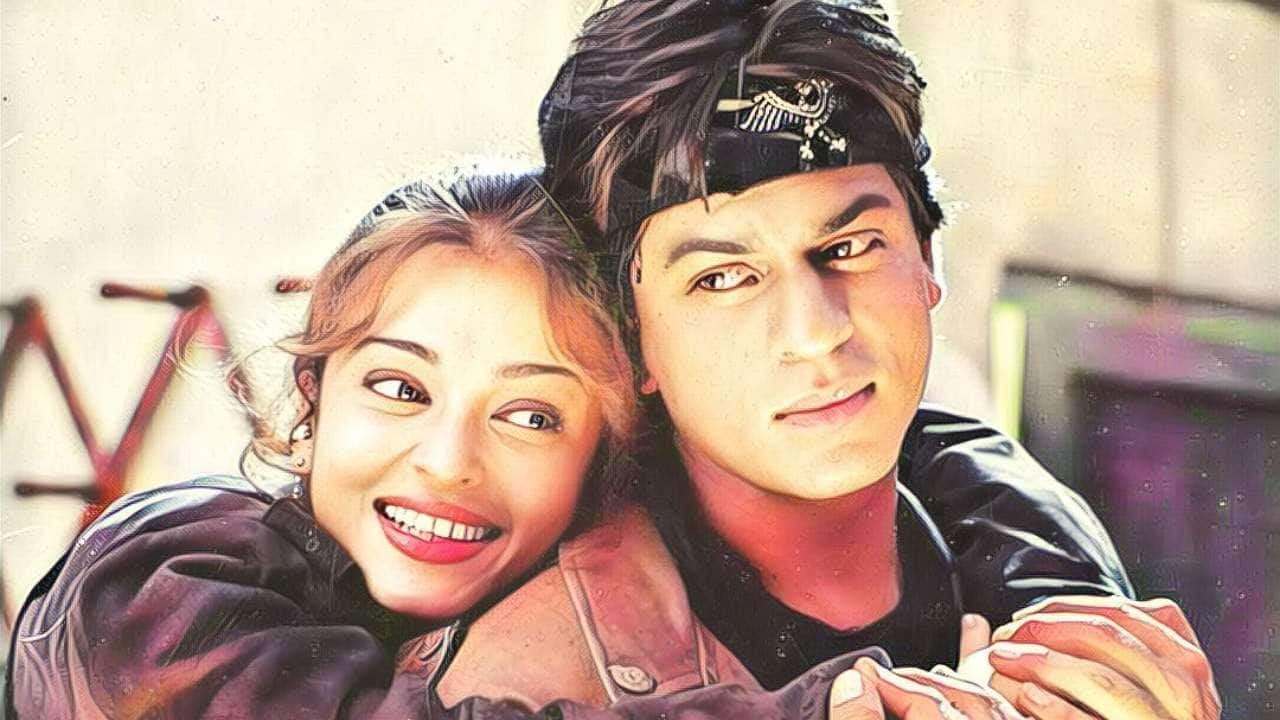 The only Hindi movie to portray a brother and sister as twins (yeah, yeah, we know), and looking past Shah Rukh Khan ans Kajol's obvious dissimilarities as twins, there's a lot going on between them in the film, that's nothing short of sibling goals, and also, biker goals and fashion goals if we may add.
Fiza (2000)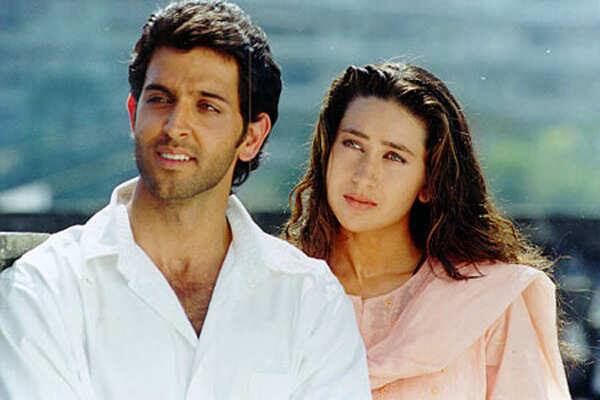 Karisma Kapoor does everything in her power to being Hrithik Roshan back on the right path, and her pain perfectly captures what one sibling feels when they see the other destroying themselves before their eyes.
Iqbal (2005)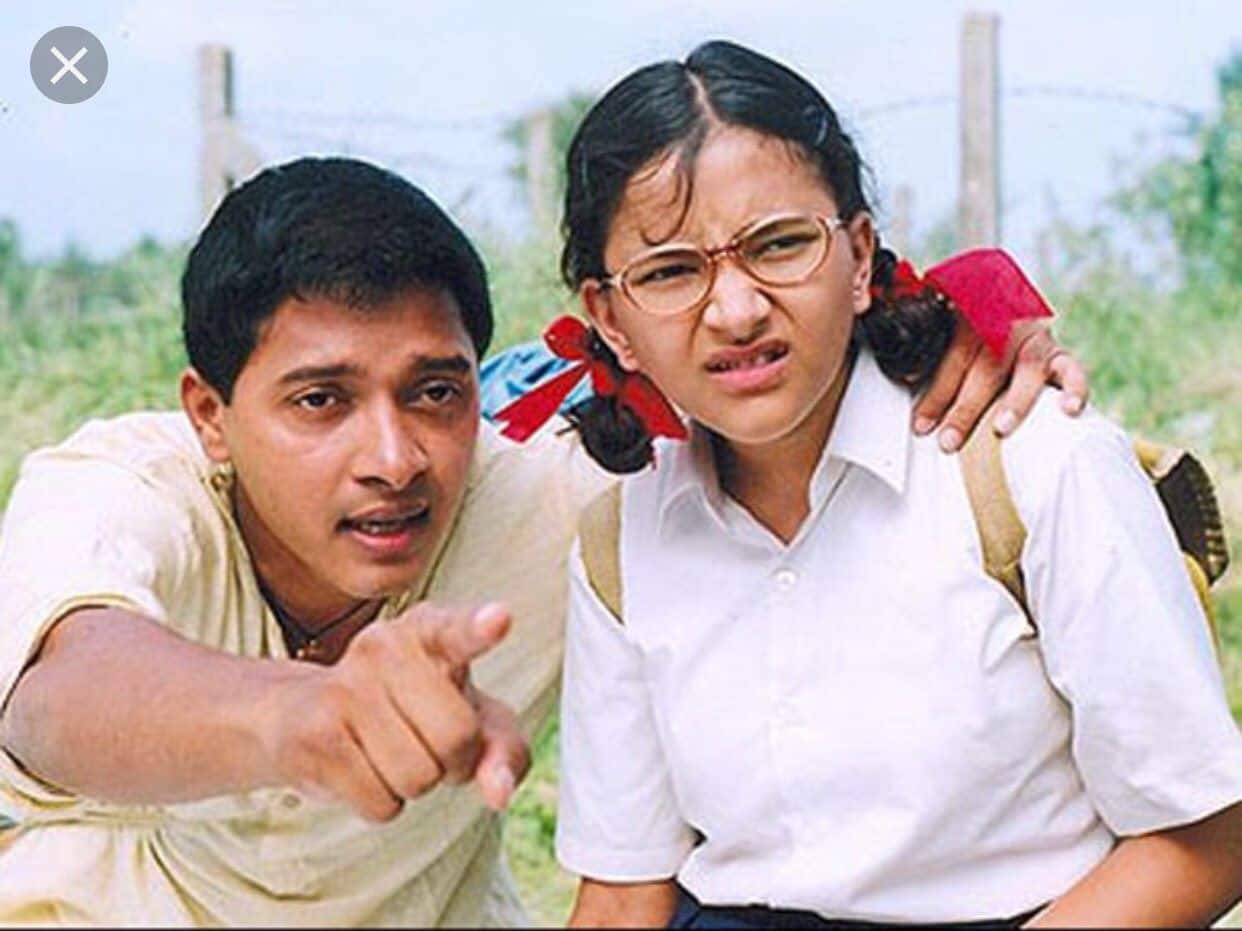 A sports film that perfectly captured how a sister's love, however little she may be, can be the driving force behind her brother's success, even when the entire world, including his own father, doesn't believe in him. Truly, what would we be without our sisters. It also brought Shreyas Talpade and Shweta Basu Prasad's talents to the fore.
My Brother Nikhil (2005)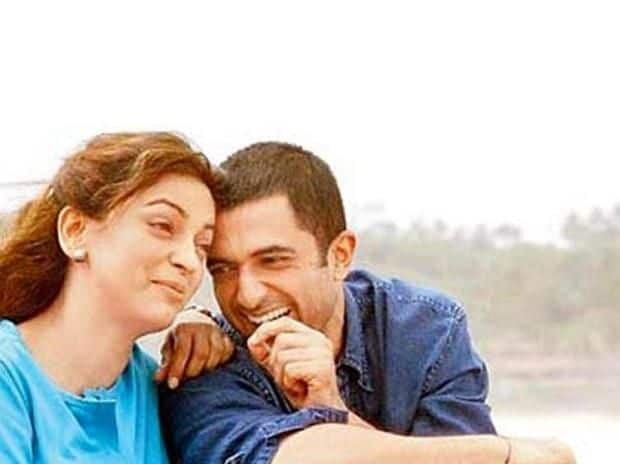 Another film that beautifully portrayed how a sister can stand tooth and nail beside her brother, exemplified by touching performances from Juhi Chawla and Sanjay Suri.
Jaane Tu Ya Jaane Na (2008)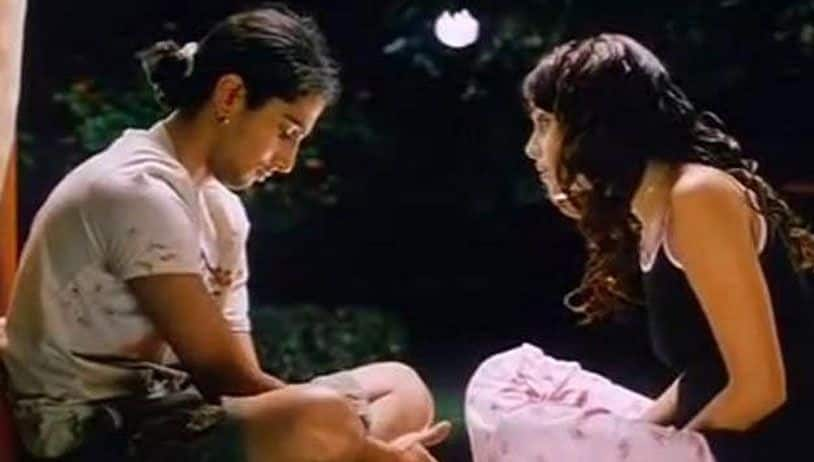 Though the sibling relationship wasn't one of the highlights of the film, and it was more of sibling rivalry for the most part than anything, Genelia D'Souza and Prateik Babbar's bond personified how beneath all the squabbles and tattles, there's always deep love between a brother and sister.
Dil Dhadakne Do (2015)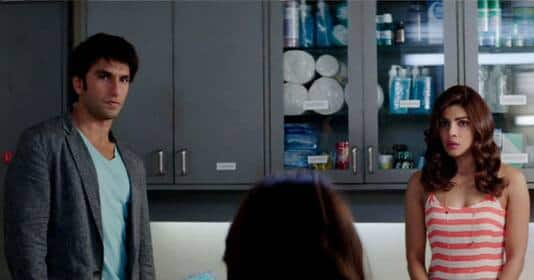 For a change, here it was the brother, played by Ranveer Singh, who went against the world, including his own parents, to make them realise his sister (Priyanka Chopra's) true worth. Some still consider this to be Director Zoya Akhtar's best work, and with good reason.
So, which of these is your favourite brother-sister movie in Bollywood? Or, do you have another one? Tweet and let us know @bollywood_life .
Source: Read Full Article