GATE 2021: Those who wish to make changes and have not done it yet can do so at gate.iitb.ac.in.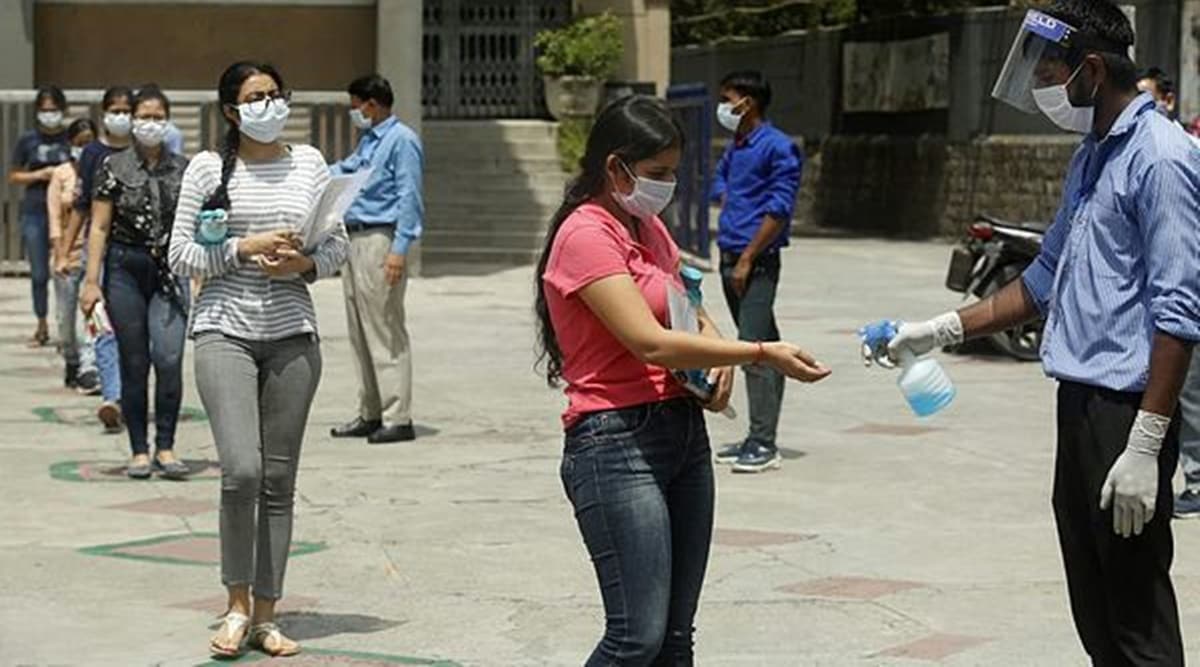 GATE 2021: The window to make changes in exam city, application form, category gender etc in the Graduate Aptitude Test in Engineering (GATE) 2021 will close today. Candidates who have registered to appear for the exam and wanted to select a city of choice and those who had to add another paper or make any edit in the application form were given this window. Those who wish to make changes and have not done it yet can do so at gate.iitb.ac.in.
As reported by indianexpress.com earlier, a total of 8,82,684 candidates have applied for the GATE 2021, which is a slight increase from 8.59 lakh applications last year. This year, students from the humanities stream were also allowed to appear for the exam. From the stream, 14,196 students have applied, as per the official data.
Among humanities, most applicants — 8,634 — are females. Overall, the number of female applicants exam has also seen a rise. A total of 2,88,379 female students have applied this year. This is an increase of about 10,000 from last year.
This year, IIT-Bombay is conducting GATE and several changes have been introduced. The entire exam will be held in a computer-based format and for 27 subjects. The two new introductions being environmental science and engineering and humanities and social science. In humanities and social science students can opt for economics, English, linguistics, philosophy, psychology, and sociology exams.
Further, as opposed to fourth-year graduation students, from this year on those studying in the third year of an undergraduate degree or having completed a three-year degree can also apply.
Those who clear GATE will be able to apply for admission to MTech courses across IITs and IISc as well as seek a job in PSUs.
Source: Read Full Article