In a touching demonstration of unwavering patriotism, Mahendra Singh Dhoni marked Independence Day by raising the Tricolour at his Ranchi home.
Three years ago, on the same date, Dhoni bid a heartfelt farewell to the international cricket stage, making August 15 a poignant milestone for him. This date bears additional significance, as it also marks the birthday of Dhoni's mother, Devaki Devi.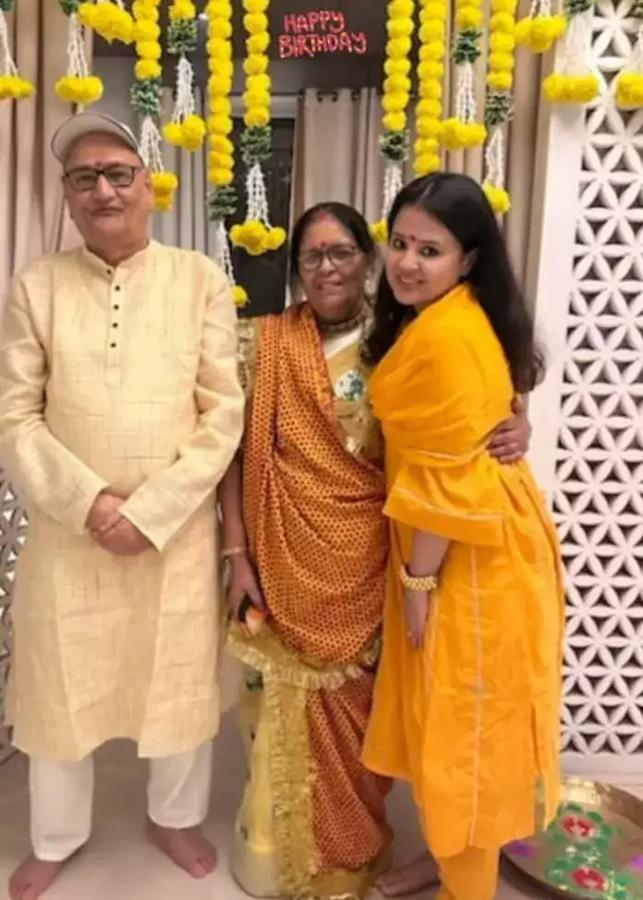 Sakshi Singh Dhoni took to Instagram to unveil the heartfelt importance of Independence Day for her husband through a series of images commemorating her mother-in-law's birthday.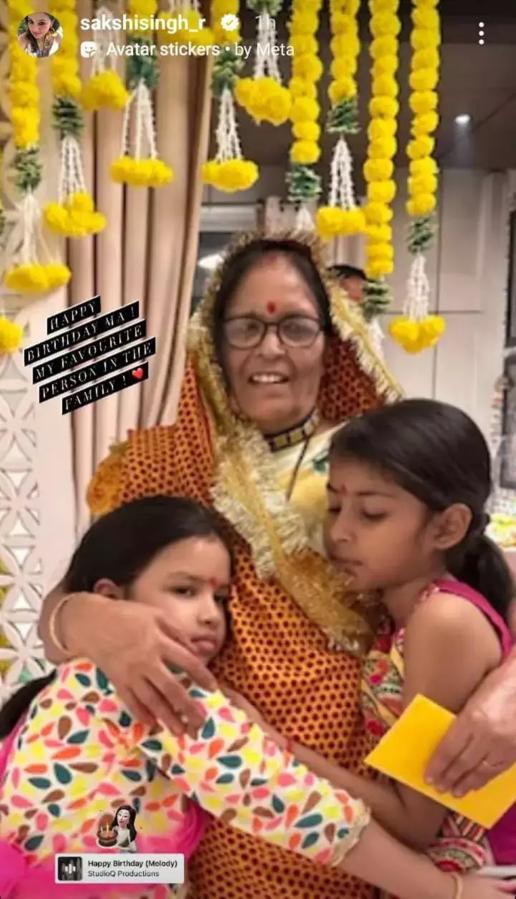 Source: Read Full Article