Spain let loose to show their true potential for the first time at the tournament as they crushed a hapless Slovakia 5-0.
Spain's victory was the biggest of the tournament and came courtesy of goals from Aymeric Laporte, Pablo Sarabia and Ferran Torres, as well as Martin Dubravka and Juraj Kucka own goals.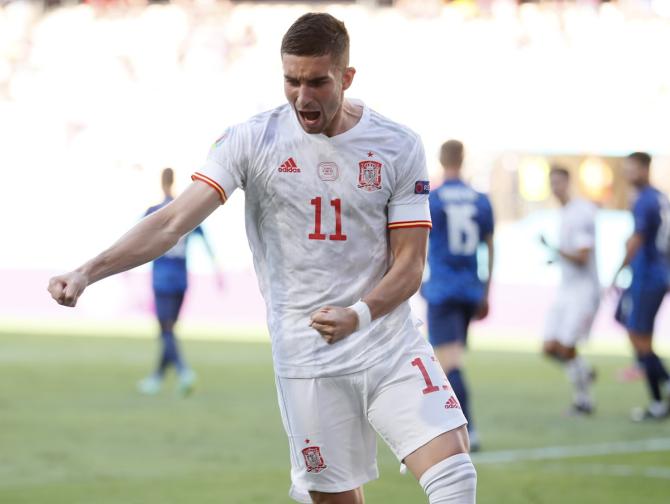 Ferran added to the festive mood by scoring with a classy back heel immediately after coming off the bench, converting a cross from the electric Sarabia in the 67th minute.
Slovakia switched off as Spain worked a lovely short corner move and it ended with Ferran Torres' first touch in from a yard or two.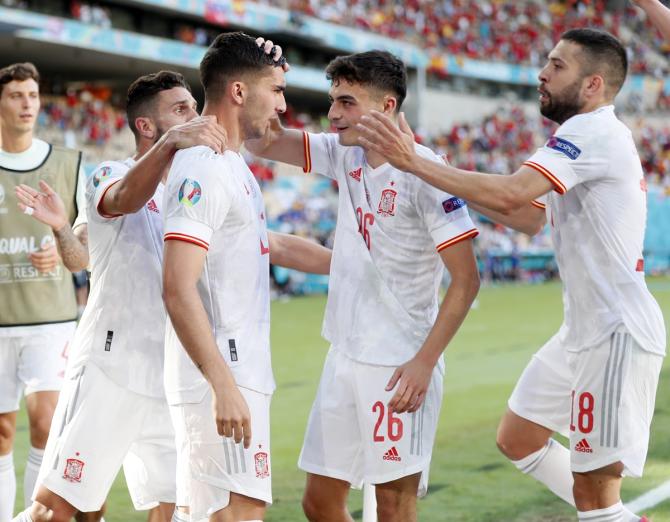 It sealed a miserable afternoon for Slovakia, who had hopes of getting into the knockout stages for the second time in their second appearance in a Euros but were overwhelmed by a Spain side that finally found their feet.
Source: Read Full Article