IPL 2020 Live Score, KKR vs MI Live Cricket Match Score Streaming Online (Star Sports, Hotstar) Updates: Kolkata Knight Riders aim to kick off their campaign on the right note against Mumbai Indians.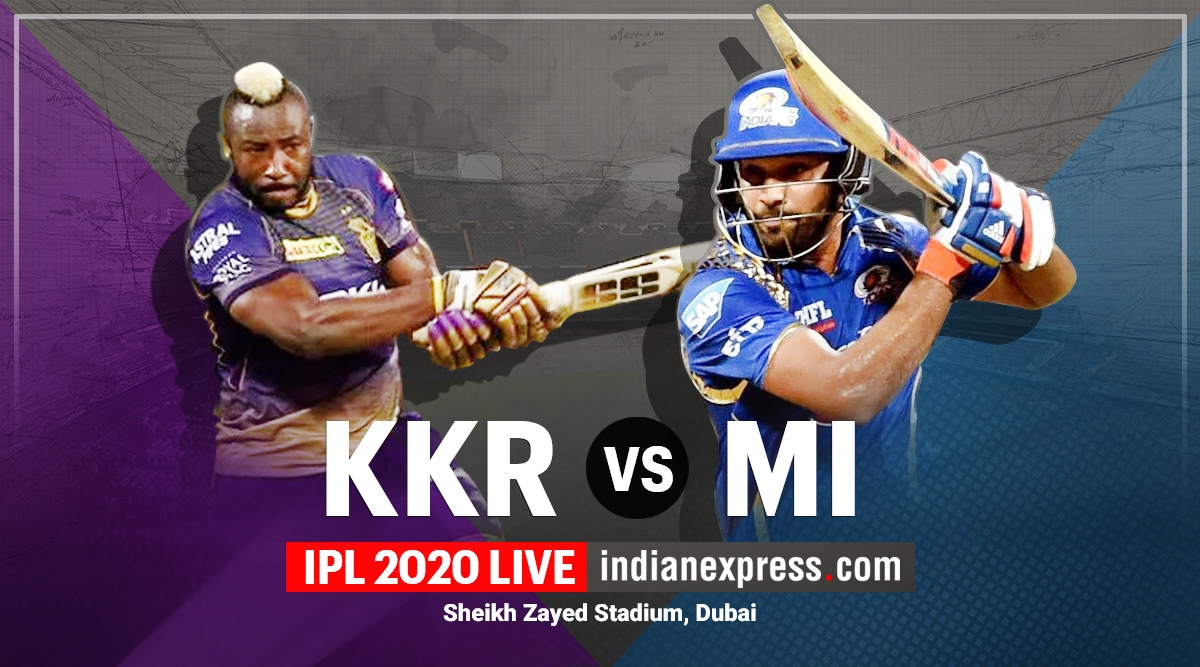 IPL 2020, KKR vs MI Live Cricket Match Score Online Updates: Kolkata Knight Riders (KKR) will open their campaign in this season of Indian Premier League against Mumbai Indians (MI) in Abu Dhabi on Wednesday.
Dinesh Karthik-led KKR failed to reach the playoffs last time, so they will be eager to start off IPL 2020 on the right note against the defending champions, who lost the season opener against Chennai Super Kings (CSK) on Saturday. While KKR have Andre Russell, Eoin Morgan, and Shubman Gill to power them to a big total, MI have their own powerhouses in Rohit Sharma, Kieron Pollard, and Hardik Pandya.
IPL 2020, KKR vs MI Live Score Updates:
The players have reached the ground and some of them can be seen walking out into the ground, taking a first look at conditions for the night. Who will KKR field in their XI in their first match? Will there be Narine? Will there be Russell? Banton? Morgan? Cummins? Cannot field all 5 of them. As for Mumbai, could Ishan Kishan get a look-in tonight? Toss and team news in 40 minutes.
"It's good that we are playing them early in the tournament. They are solid side and we are very aware of that. Every year is a fresh year with two good teams and I feel it's going to be a good game tomorrow. They have a very strong team and it's two good teams. We've prepared well as well" – Dinesh Karthik.
"It's very early in the tournament. Three exciting games to begin the tournament. I presume the wicket is going to change, not drastically. They all deteriorate over the months. It's very hot here. The day games are going to be interesting to follow. With the heat and the humidity, a bit can happen under lights. Whatever we do first, we need to do it well. Obviously, from my point of view, I need to take wickets" – Trent Boult.
Kolkata Knight Riders Full squad
Mumbai Indians Full Squad
Season Preview: KKR's success will depend on whether Indian players can step up
KKR vs MI Predicted XIs
Battle of Batsmen: It's Shubman Gill, Andre Russell vs Rohit Sharma, Hardik Pandya as KKR take on MI
KKR are tayyar to play their first match of IPL 2020. They are the last team to take the field this year. All the other teams have played 1 match so far, CSK have played 2. Mumbai Indians lost their first match and will be looking to make amends tonight. The head-to-head-record for KKR vs MI throws up something interesting. Out of 25 matches, MI have won 19 and KKR have won just 6.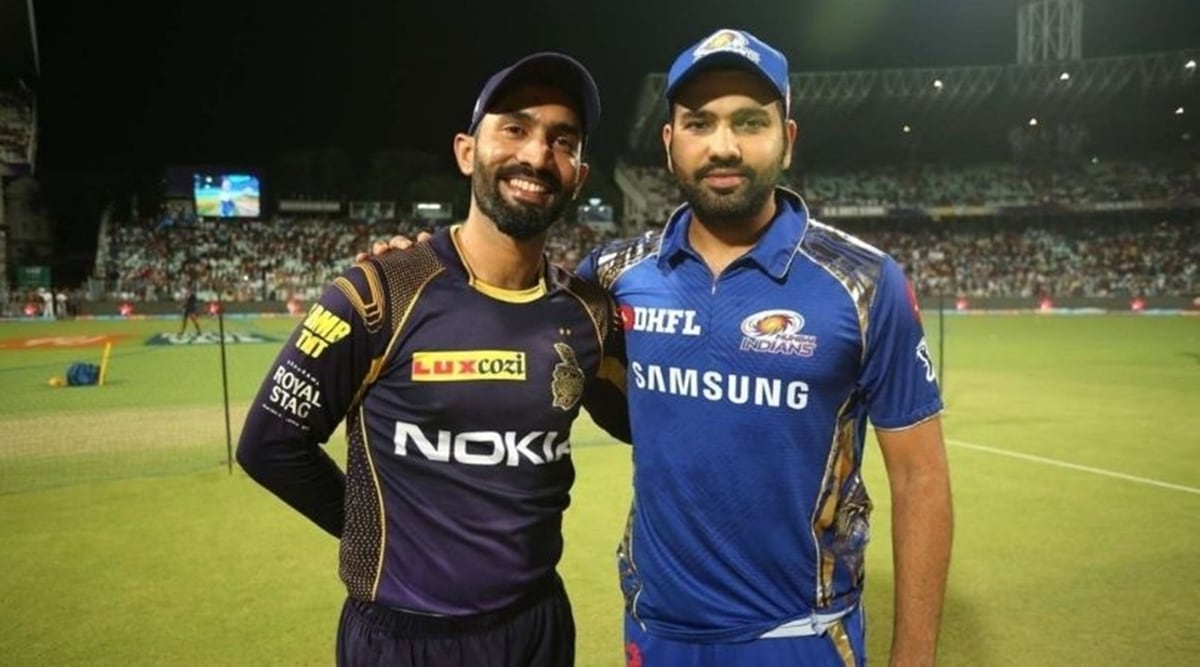 IPL 2020 KKR vs MI Live Score Online Streaming: Dinesh Karthik and Rohit Sharma are the respective captains. (Source: File)
Source: Read Full Article