It's been 12 years since the Mahendra Singh Dhoni-led Indian team won the 50-over World Cup. It took team work and Dhoni's astute captaincy to land India their second ODI World Cup title.
Dhoni scored the winning runs with a six and took home credit for that win. Opener Gautam Gambhir, who had top-scored in the World Cup 2011 final against Sri Lanka, to this day feels slighted for not getting credit for his role.
Now a broadcaster with Star Sports, Gambhir, while commentating during the match between England and Sri Lanka on Thursday, took a veiled jibe at his critics stating that it takes a team to win a World Cup.
'Fans should understand that if a captain could single-handedly win his team the World Cup, then Jos Buttler could have won England this World Cup. But why has Buttler not won England the World Cup this time? Because his batters and bowlers have failed. So when you give credit to only one person for a tournament victory, how will the other 14 players feel?' Gambhir asked, speaking in Hindi.
'If only the captain can win you the World Cup, then is it that Buttler was a good captain a year ago and is a bad captain now. We have to be balanced in our view.'
Gambhir was trolled on social media, with the clip of his commentary going viral.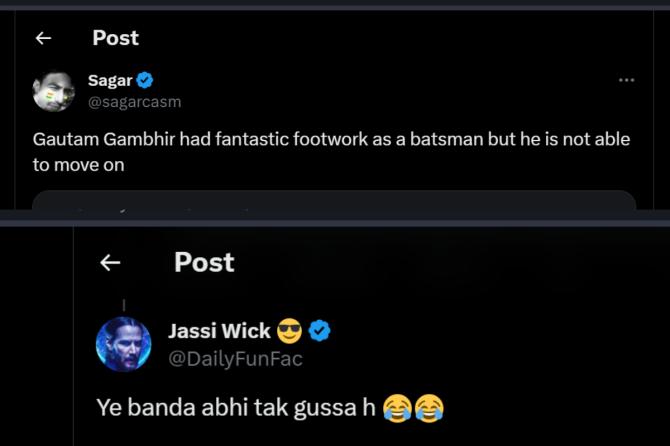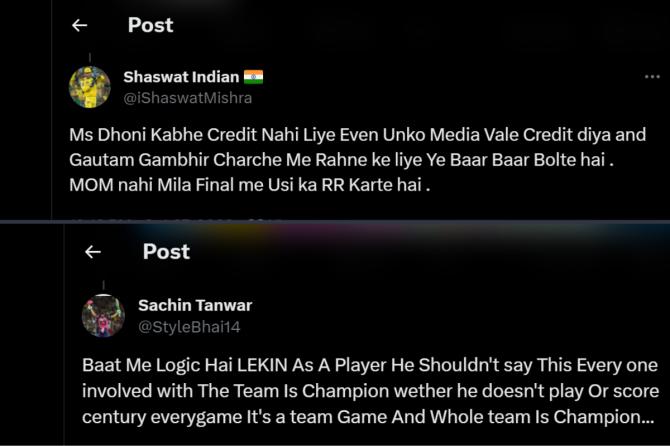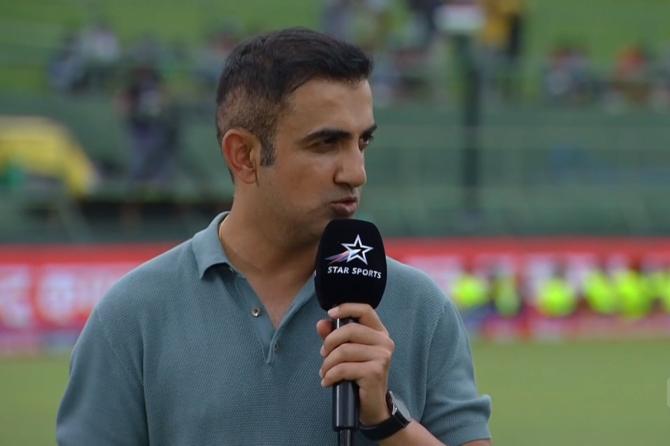 Source: Read Full Article