13-year-old Australian Indian Janaki Easwar wowed fans ahead of the T20 World Cup blockbuster final against England on Sunday at the MCG.
'Jeetega bhai Jeetega Pakistan jeetega ' chants resounded in the festive atmosphere as Pakistan's fans packed the stadium.
Earlier, Australian rockers Icehouse brought fans at the MCG to their feet.
First Nations musicians Mitch Tambo and William Barton added an awe-inspiring Indigenous twist to the pre-game proceedings.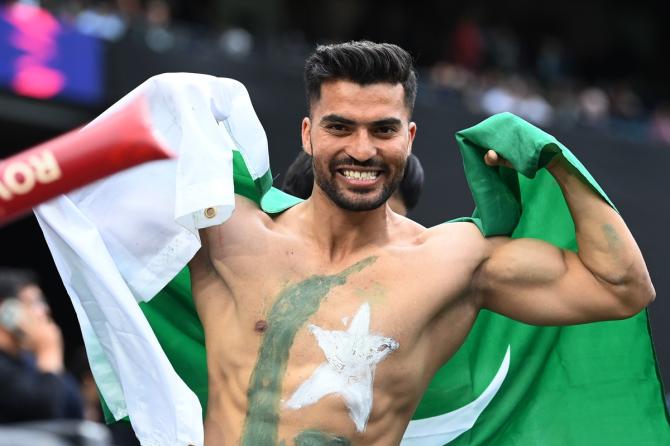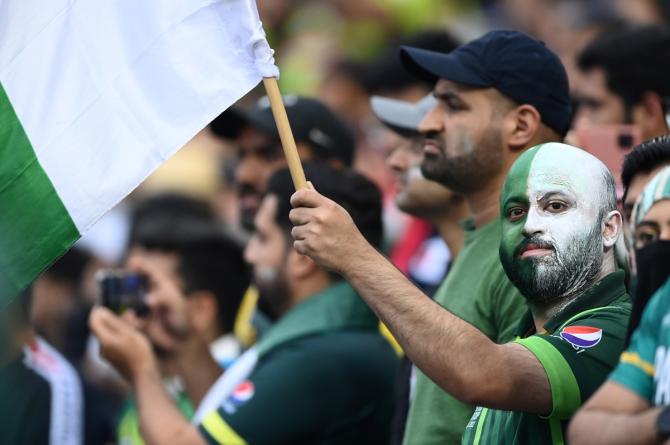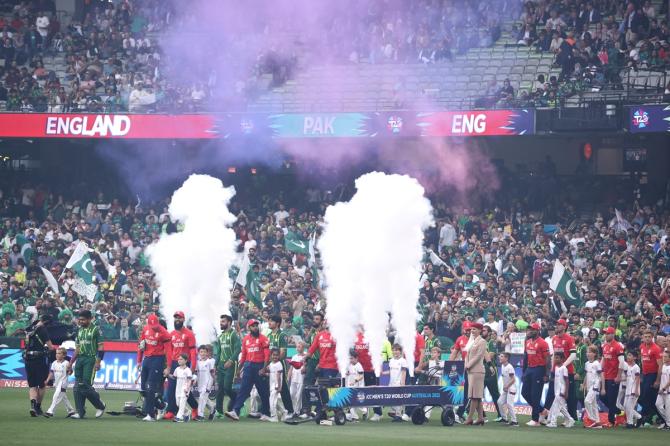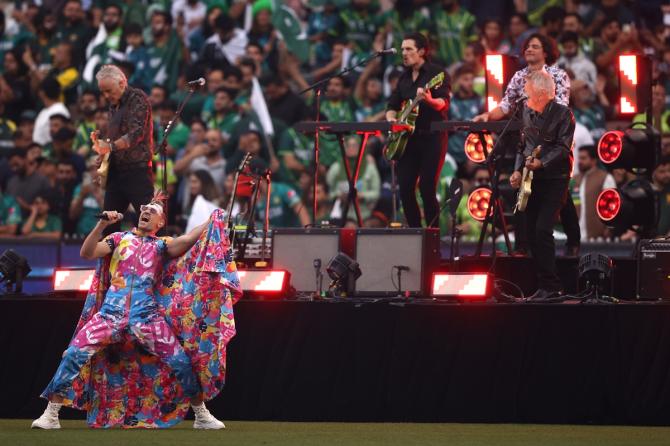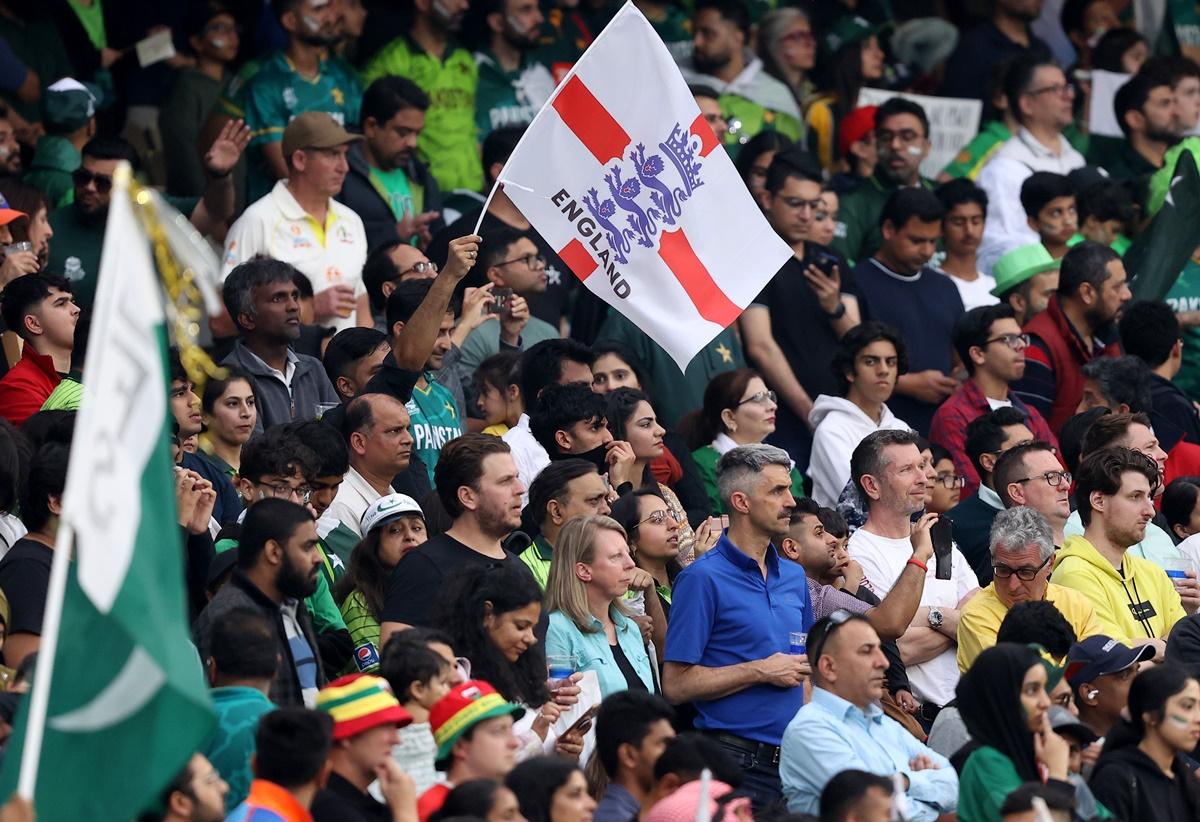 Source: Read Full Article