As Virat Kohli takes to the field on the eve of his 35th birthday a sense of anticipation fills the air.
The Cricket Association of Bengal had initially planned to distribute 70,000 Kohli masks among the spectators and organise a grand cake-cutting ceremony in celebration of the occasion. However, it appears that these festivities have been unexpectedly cancelled.
During his customary pre-match batting drills at the Eden Gardens, Kohli remained his usual self.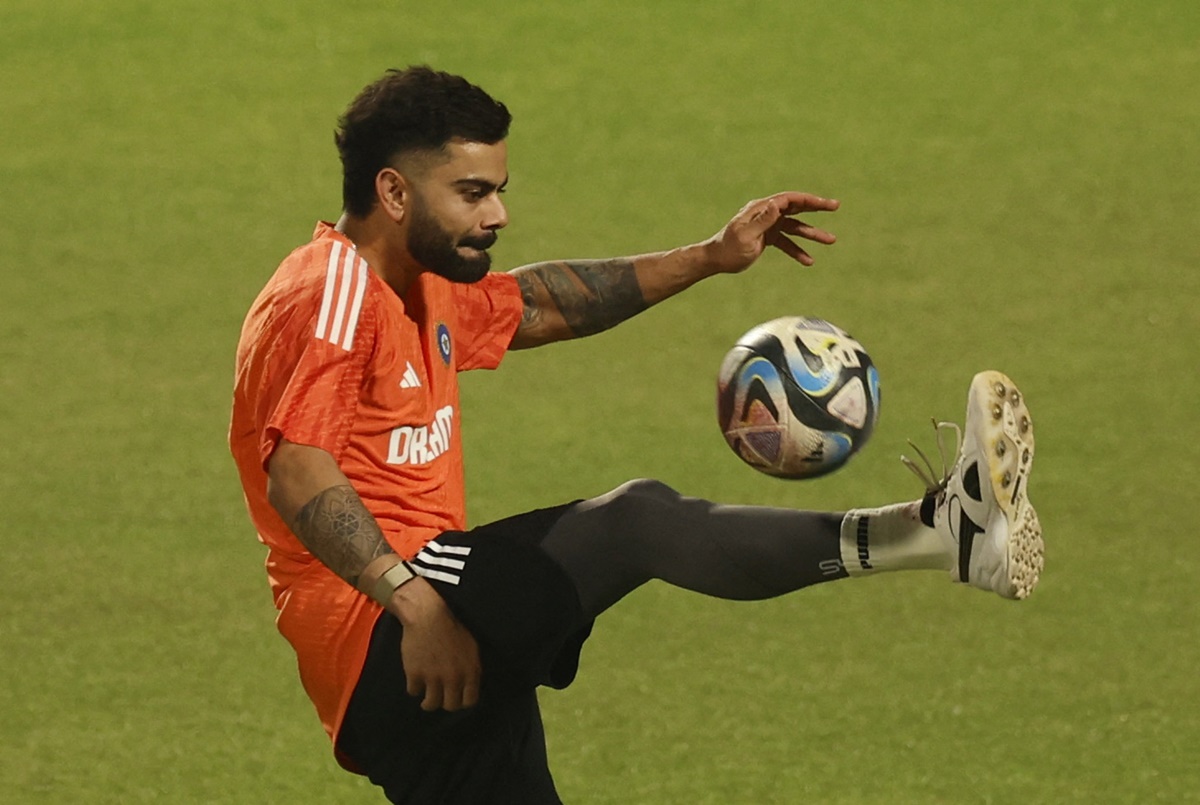 Coach Rahul Dravid, affectionately referring to Kohli as the team's 'wrong-footed inswinging menace,' emphasised that Sunday's match would be just like any other for the cricketing maestro.
Dravid pointed out that Kohli has displayed a relaxed demeanour and exceptional performance on the field, 'I think Virat's been really relaxed and as you can see in his performances, you know, batting really well for us, really keen to do well as he always is. So, look, I haven't noticed anything different. He's always been the same. He's always been professional, always been hardworking, always been switched on. So, nothing different.'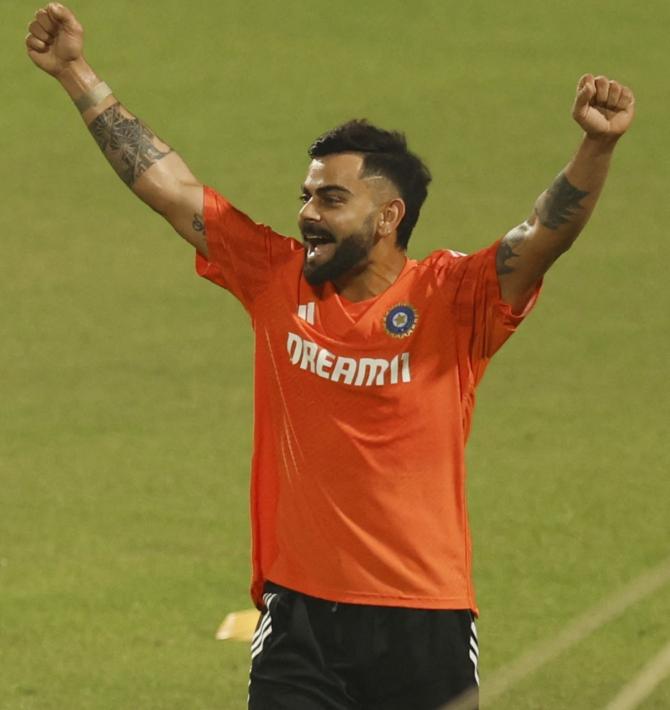 The coach noted that Kohli's focus remains firmly on winning the tournament and delivering outstanding performances for the team.
'And, no, I don't really think he's thinking too much about 49 and 50, and probably certainly not about his birthday getting a year older. But, no, I think he's been really focused on winning the tournament and playing some good cricket for us. I think he's doing that really well,' the head coach said.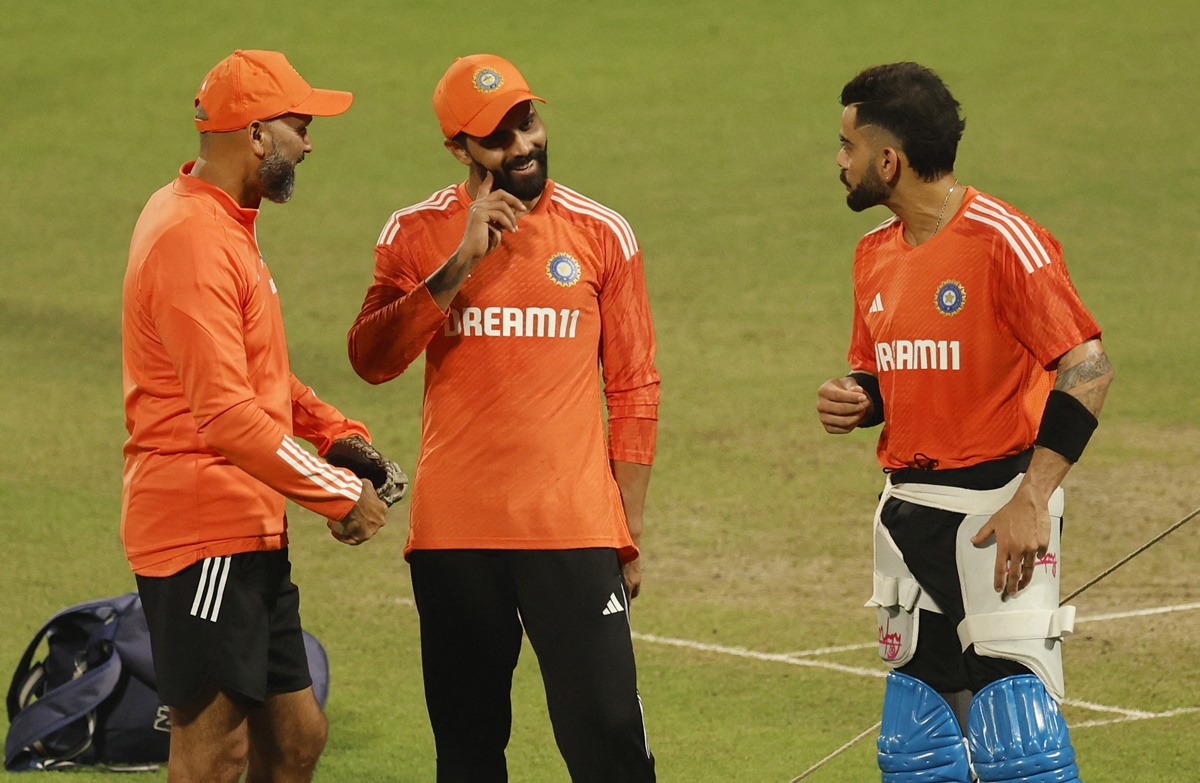 In this regard, Kohli's unwavering dedication and professionalism have been unwavering, according to Dravid.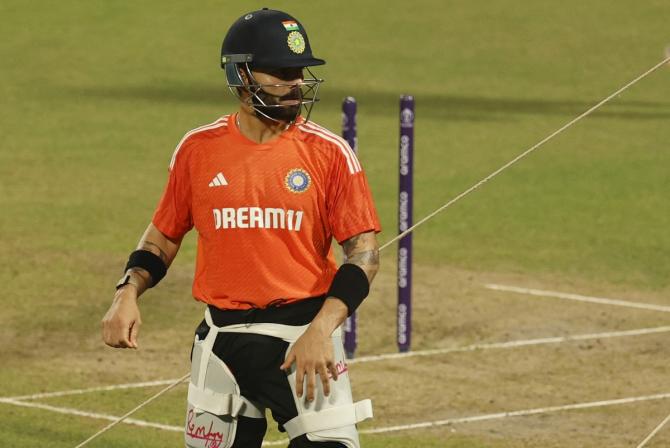 Source: Read Full Article