Rohit Sharma decided to change his appearance ahead of the Test series against the West Indies.
Rohit arrived in the Caribbean sporting a clean shaven look, deviating from his usual bearded appearance, reminding fans of the skipper's early days.
They wasted no time in expressing their opinions on social media…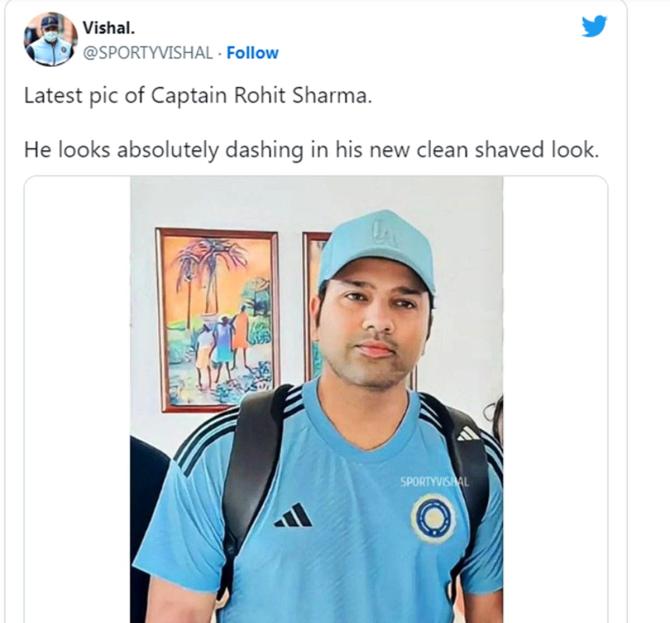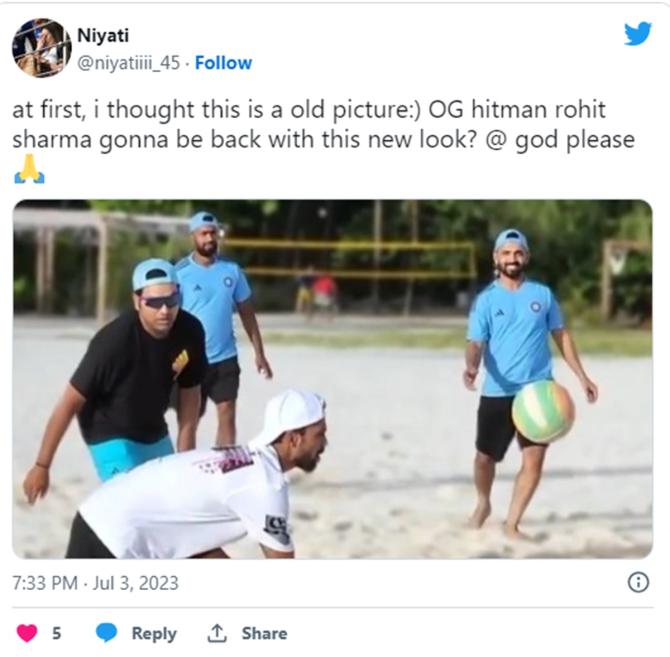 So tell us, do you like Rohit's new look?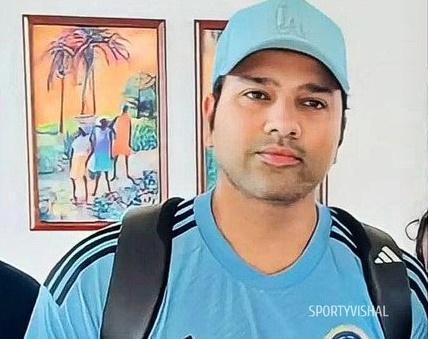 Source: Read Full Article