Cricket enthusiasts have flocked to the Wankhede stadium, adorning themselves in a vibrant display of the Tiranga and blue jerseys, passionately rallying behind their beloved Men in Blue.
In a spirited show of support, fans have gathered with creative placards, expressing unwavering confidence in Team India.
The atmosphere is electric, with special props for Virat Kohli adding an extra layer of excitement.
As the semi-final unfolds live, Wankhede resonates with the thunderous cheers and chants of cricket aficionados, making the semi-final an unforgettable spectacle.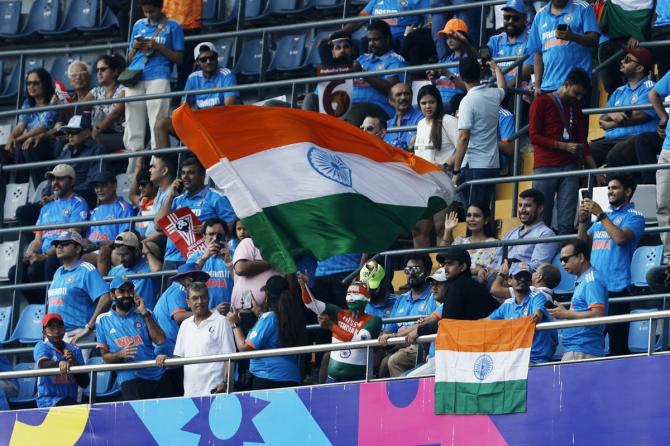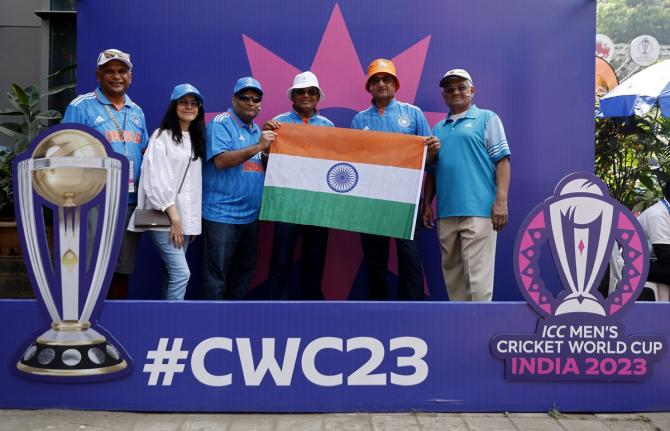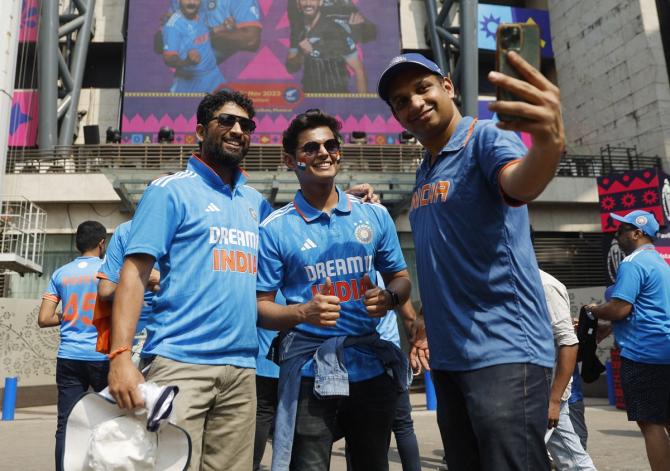 Source: Read Full Article