After winning the two Test series 1-0, it's time for India to switch gears and jerseys as they ready to battle it out in the ODIs against the West Indies.
Hardik Pandya, Suryakumar Yadav, Yuzvendra Chahal and fan-favourite Sanju Samson return to the team for the white-ball part of the series.
Ishan Kishan and Shubman Gill were seen having a laugh during the team photo-shoot on Tuesday, while Chahal jokingly said to the camera: 'Lovely… colourful clothes after two months.'
'Welcome to Barbados,' said Jaydev Unadkat, telling fans to get set for the opening ODI scheduled on Thursday, July 27, 2023.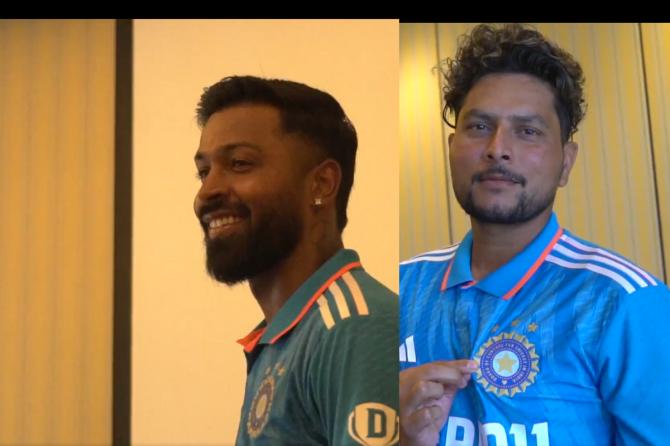 Source: Read Full Article