Celebrating Independence Day the Bollywood way.
India is a country of charisma and conflicts, chaos and soul.
There's so much about it that's right and so much that needs work.
Our films reflect our state of mind and regularly express views and ideas to make the nation a better place.
It might not always make a difference, but the effort sure gets points for trying.
This Independence Day, Sukanya Verma looks at the 10 ways Bollywood aspired for 'India Shining' in recent times.
Mulk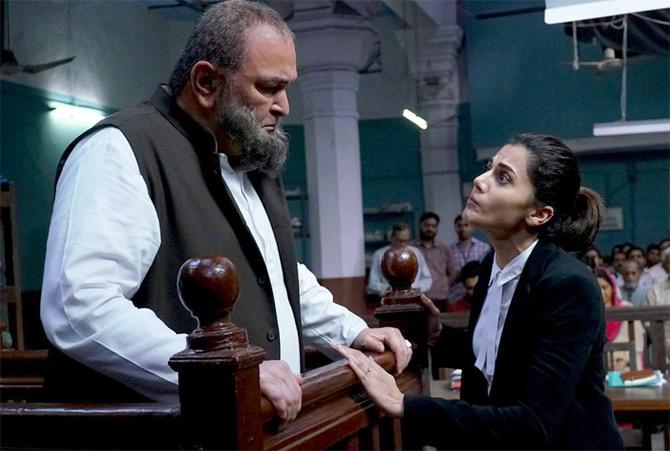 Anubhav Sinha's searing commentary on 'hum' versus 'woh' takes up the cause of Muslims declared guilty by association in a potent courtroom drama.
Mulk pulls no punches to reiterate the danger of these long harboured prejudices that pits patriotism instead of promoting communal coexistence by falling prey to politically-motivated hate speeches.
Anaarkali of Aarah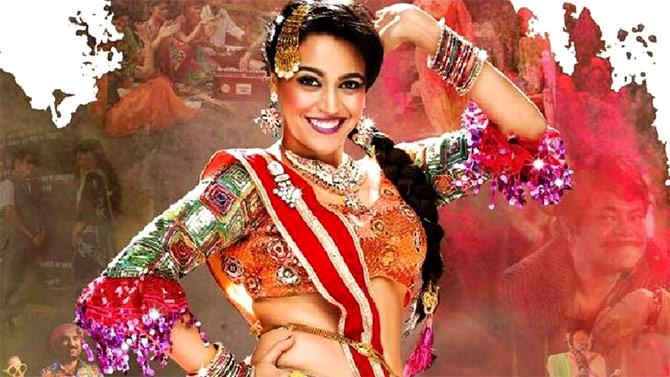 There's an upsurge of feministic stories on screen, but few assert the meaning of 'no' means 'no' like this Avinash Das drama.
Just because a woman is comfortable with her body or darting innuendoes as part of her profession, which might not be deemed respectable by conventional standards, doesn't entitle men to cross the line of decency.
Given the large number of instances of sexual violence towards women, the need to drive this point grows greater than ever.
Toilet: Ek Prem Katha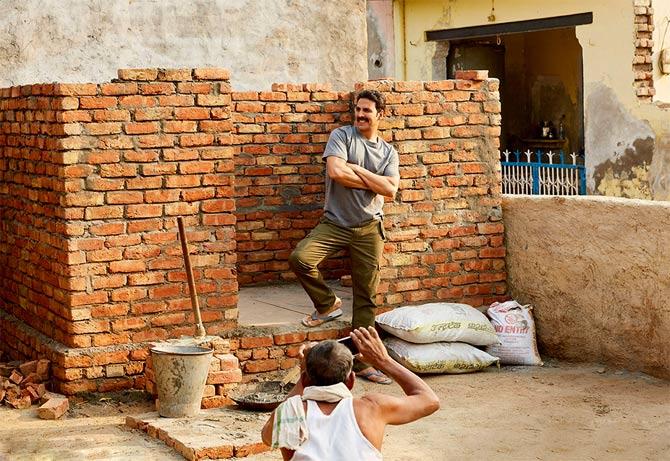 A newly married woman is forced to walk all the way to the fields along with a bunch of others to squat and relieve.
Her husband's decision to build a loo in their home doesn't go down well with his cow-worshipping father.
The agony and embarrassment of India's open defecation problem is addressed and resolved in a typically Bollywood fashion in Toilet: Ek Prem Katha.
Pad Man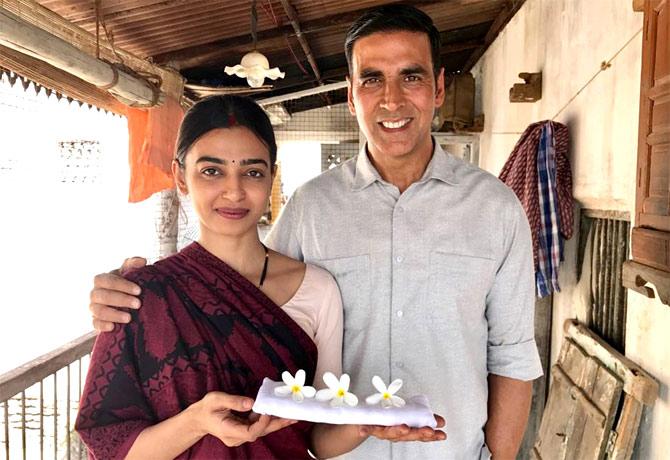 Menstrual hygiene is seldom broached in our movies.
But the consequences of its neglect and myths surrounding periods become the subject of focus in R Balki's adaptation of Twinkle Khanna's story inspired by a single man's efforts to create inexpensive sanitary napkins.
Arunachalam Muruganantham's real life struggle fought resistance and ostracism only to triumph and empower India's rural women showing how far persistence and good intentions go.
OMG: Oh My God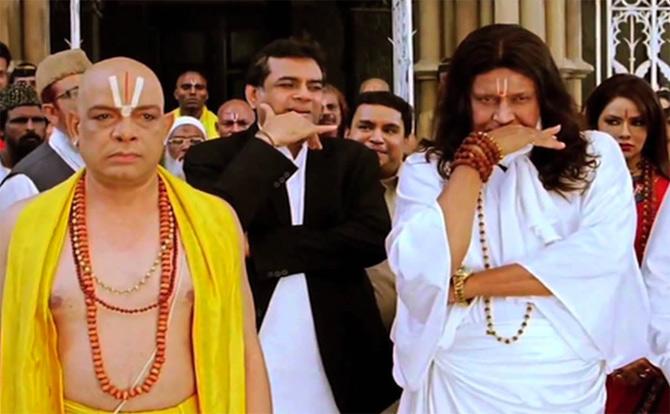 An antique seller sues God to procure insurance and exposes the evils that go on in the name of religion.
It also shows how easily blind followers are duped into believing gobbledygook godmen as the word of God.
Bajrangi Bhaijaan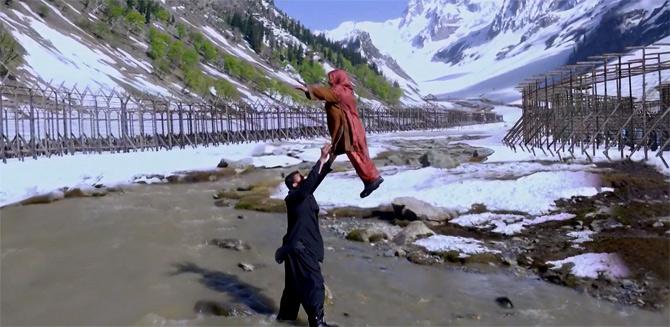 Humanity triumphs over hostility in Kabir Khan's cross border fairy tale where an Indian goes all out to help a Pakistani kid reunite with her family in Bajrangi Bhaijaan.
The director's pacifist vision might be too good to be true, but if the lump in the throat on witnessing their warm bond says anything, it's certainly worth striving for.
Raazi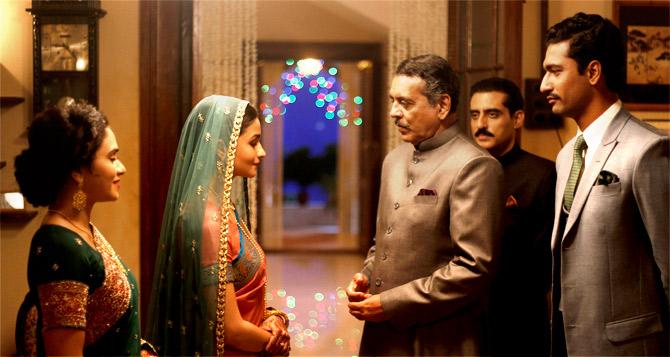 Even if the two countries are at odds, the individual jingoism doesn't have to be so distasteful.
Meghana Gulzar's Raazi, which chronicles the difficulty of an Indian spy married to a Pakistani army man, shows people on both the sides as people and not jingoistic slogan-shouting bullhorns capable of loving their country without tearing another's apart.
Neerja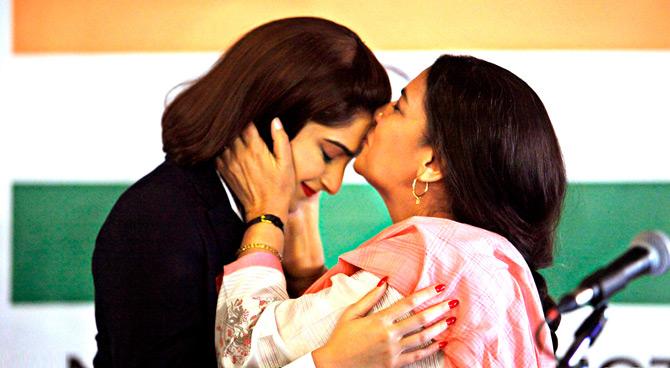 The world doesn't need costumed fantasies to save the world.
Sometimes, a seemingly ordinary person of remarkable sensitivity, compassion and heart can do so much.
Neerja's awe-inspiring real life story — an air hostess sacrifices her own life to save passengers during the 1986 hijack of Pan Am flight 73 — serves us an unforgettable reminder of how much can be accomplished when we put our fellowmen before us.
Swades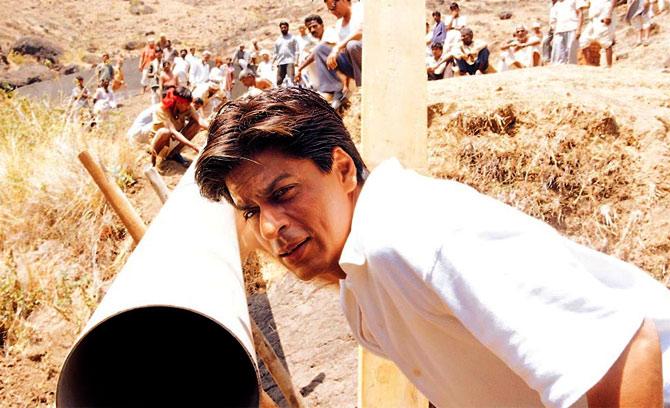 An NRI NASA employee learns the ways and woes of rural India and inspires harmony only to realise it will take more than empathy to provide them with a solid existence.
He gives up his prestigious job and cushy lifestyle in the US to return to his motherland and work towards the upliftment of society on a grass-root level.
Easily Ashutosh Gowariker's best work, Swades's sparkling clarity and touching dedication pass on its message of doing one's bit in the most realistic and humble fashion.
Newton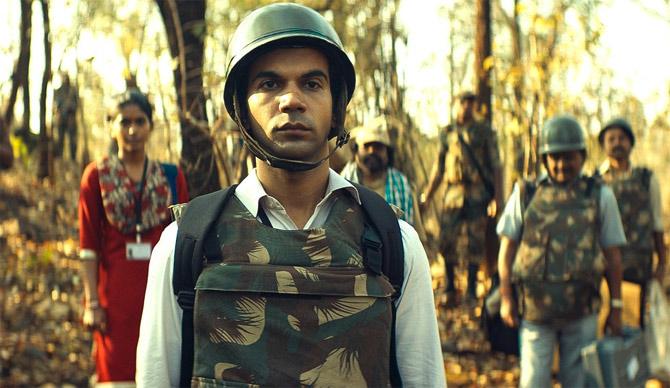 Idealism locks horns with cynicism after an election official and his team arrives in remote jungles of Chhattisgarh to conduct peaceful polls.
Despite the resistance, corruption, hurdles and looming Naxal threat, democracy and conscience stay put.
Amit Masurkar's satire goes in a lot of dark places to ensure scruples surviving at all costs.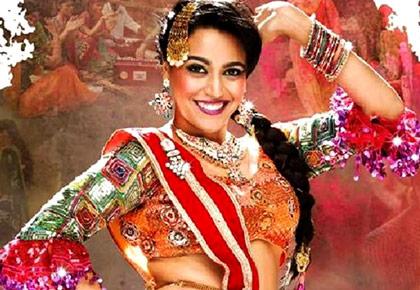 Source: Read Full Article