Learn these lessons well, and you will never miss a flight again!
Given the amount of legal trouble he has gotten in real life, Salman Khan can hardly be considered a role model.
On screen though, it's a completely different story.
Be it as the squeaky-clean family man, god-fearing square crossing borders to unite a kid with his parent or law-upholding citizen or commitment-obsessed cool dude, the superstar evokes awe and adoration.
Some significant lessons you can learn from the Tubelight hero.
How to NEVER miss a flight
The Salman special recipe for doodhi ka halwa.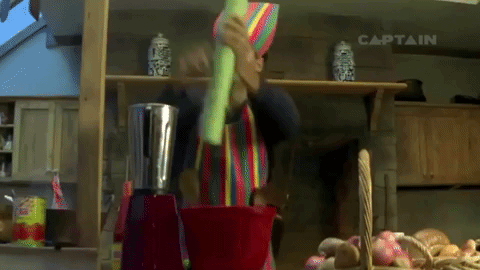 Save electricity, use diyas. There will be light and romance.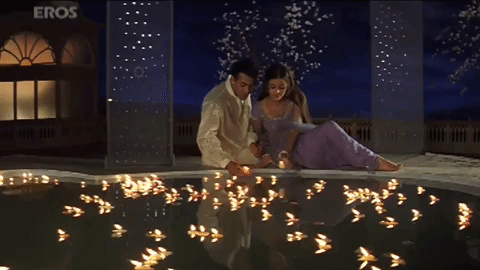 How to send DMs when Twitter is down…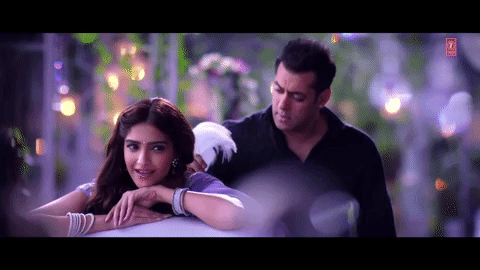 Literally apply yourself to the cause of child healthcare.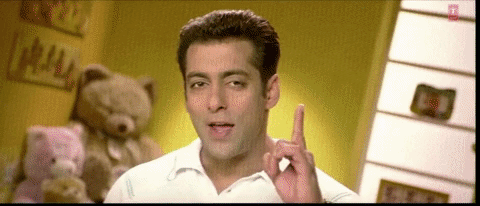 Never hesitate to explore your feminine side.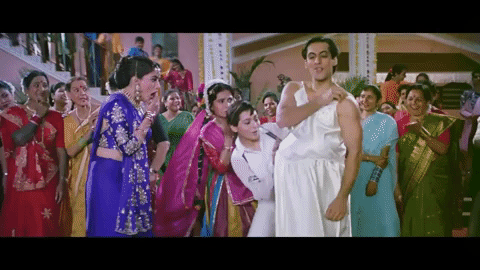 Audition for Popeye.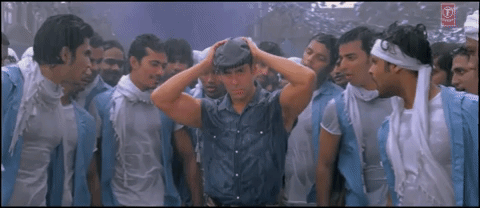 Be the Bhai of the year/decade/century/and beyond.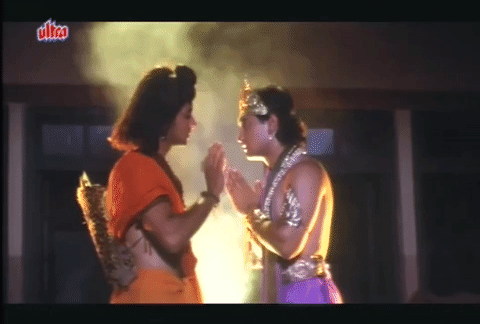 Use the medium that attacks you to hide from the medium that attacks you.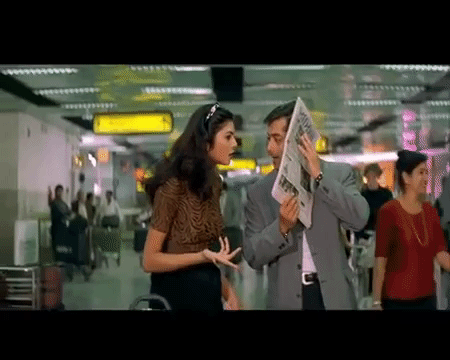 Throw humility out of the window. Make your friends conscious about their lack of fitness by flaunting that 10/10 physique.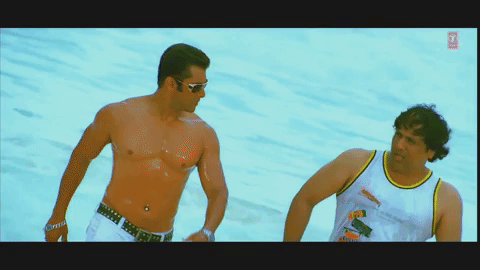 No money to gift her Chihuahua. Be the Chihuahua.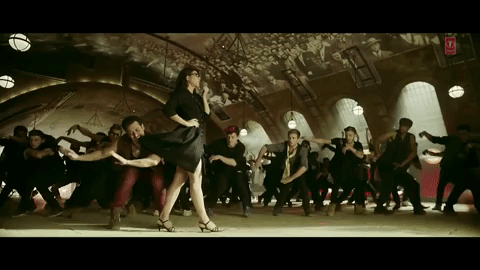 Give in to man tears. There is no shame in crying.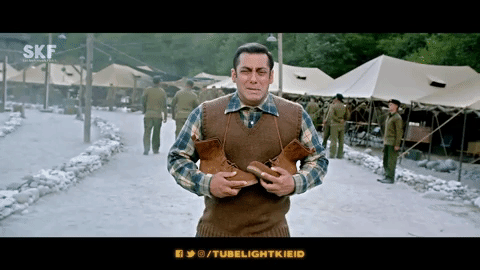 Embrace your au natural style. No shirts, no sherwanis.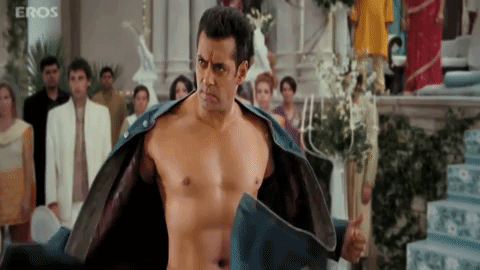 Play matchy-matchy with your girl.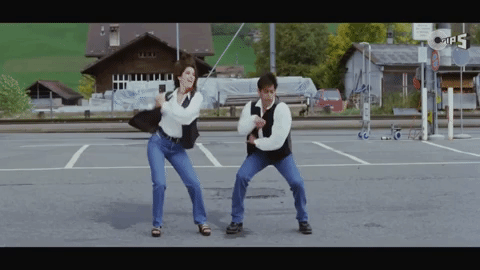 Beat the Baazigar at his own game — haar ke jeet. Sacrifice the girl, score a Filmfare.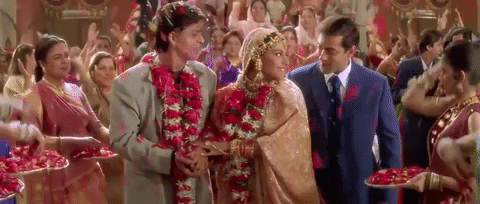 How to be the centre of attention. Always.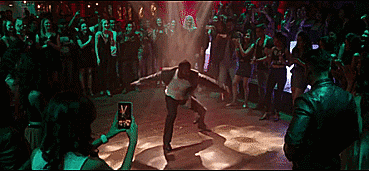 Source: Read Full Article