Major Big Little Lies season one spoilers ahead!
It feels like an eternity since we watched Zoe Kravitz's character (Bonnie) on Big Little Lies push Alexander Skarsgård's (Perry) down a flight of stairs at a costume party, and HBO is finally ready to take us all back to Monterey Bay, Calif. to give us even more drama to obsess over. To celebrate the new season, the cast had a panel discussion where they talked about what's to come, but it seems Nicole Kidman revealed a little too much about the plot and possibly gave away a huge spoiler.
During the talk, Nicole mentioned about how amazing it was to act alongside Alexander for the first go around and even suggested that he'll be in this next season. She said, "He was the most incredible acting partner, and then he came back for season 2." When she said that, her costar and fellow producer Reese Witherspoon laughed and immediately made a gesture that was like, "Girl, stop talking!"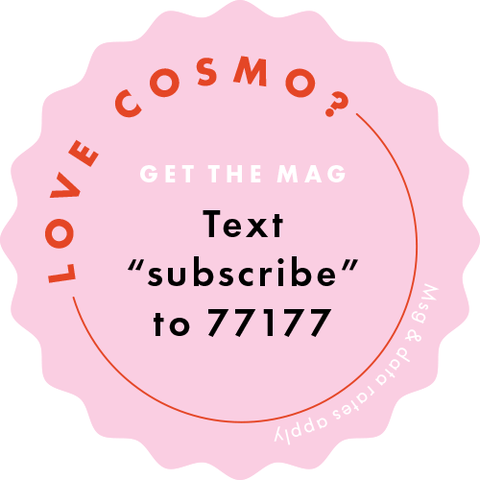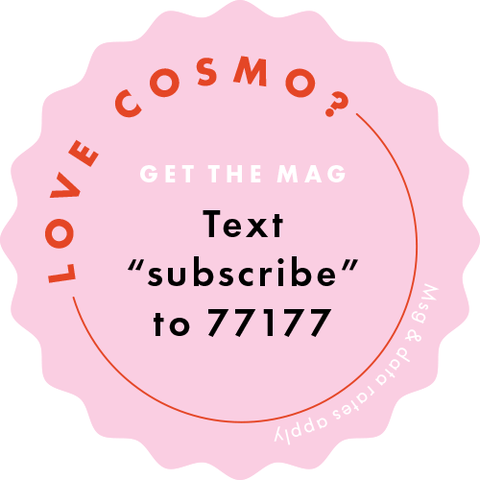 Realizing what she had done, Nicole tried to work her way out of a mess and added, "He has a little bit of a part in the sense of…the basis of…okay, I'll be quiet. He didn't abandon us. We'll put it that way."
*Internally screams*
In the official trailer, Perry is nowhere to be found, so it's definitely a surprise that he would be in this season. This is especially true considering that when Bonnie pushed Perry down the stairs, he fully died. Like, there is no way that man is coming back unless the Night King from HBO's other show that shall not be mentioned comes and brings him back from the dead.
Basically, Nicole's little spoiler could mean there will be more flashbacks involving Perry. The flashbacks might focus on how he assaulted Jane (played by Shailene Woodley), abused Celeste (played by Nicole), or they could even focus on his relationship with his mother (played by Meryl Streep).
Since Nicole wasn't even supposed to reveal this information, it's obviously not clear what role he'll play in season two. One thing's for sure, though: I'll be making this face until it premieres on June 9:
Source: Read Full Article