Television actor Ruhi Chaturvedi, best known for her role in Kundali Bhagya, has signed up for her first reality show. She will be seen doing death-defying stunts in the action-based reality show, Khatron Ke Khiladi 13, hosted by Rohit Shetty.
At the media event, Ruhi says she was always amazed by the idea of performing stunts. "I used to keep wondering when I would get the opportunity to participate in KKK," says Ruhi.
"I was a fan (of the show) even before I became an actor. Now that I am finally doing it, I wonder why the opportunity came so late to me. I can't wait to reach the sets and start performing."
From reptiles to insects, jumping from heights and getting into the water, the contestants will go through all sorts of challenges
"I have a phobia of snakes and lizards. I live in Madh Island (north west Mumbai), where many snakes and lizards can be spotted.
I think the only way to overcome my fear of reptiles is to do this show. But one can't practice for that, it will happen at that very moment," she says.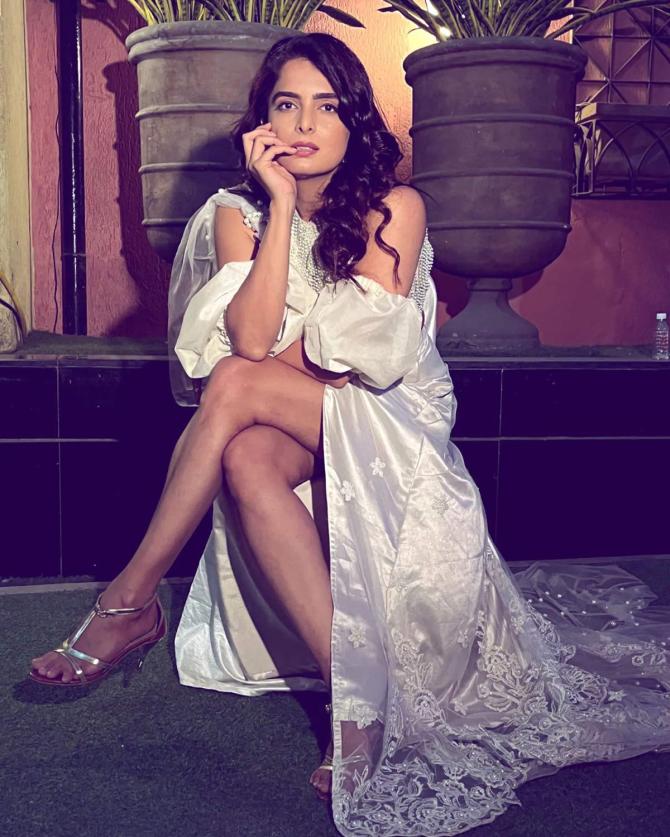 What advice did she take from previous contestants?
"I spoke to Kshitija and Kanika (Mann) and they asked me to just go and have fun because it's a once-in-a-lifetime experience," Ruhi says.
Speaking about her favourite contestant from past seasons and what she learned from them, the actress says, "Nethra (Raghuraman) was great. She won the first season. Shabir Ahluwalia was fantastic. Adaa Khan was so good. She was not scared of anything. If I can acquire even 10 per cent of her daring, I will win."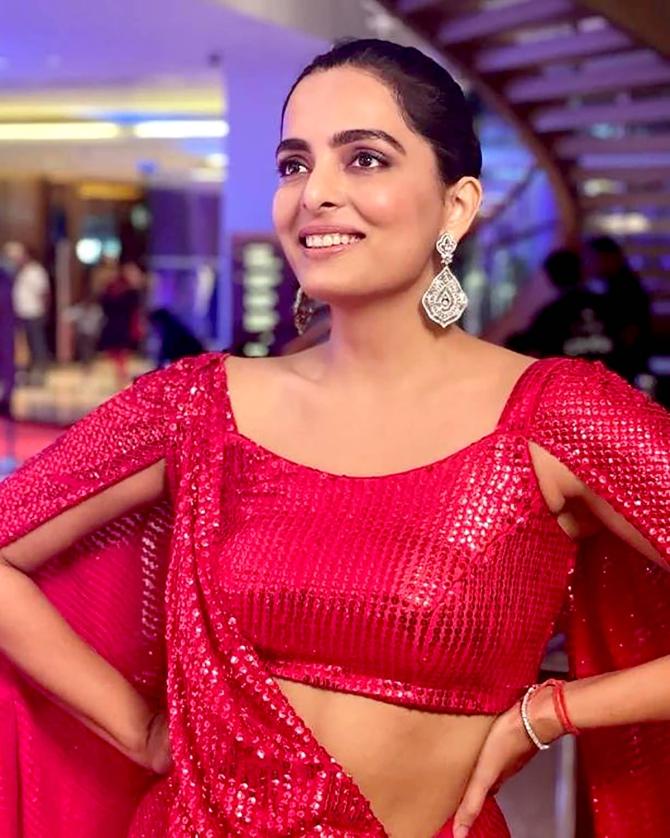 Does Ruhi feels threatened by any of her fellow participants?
"Everyone is looking very strong at the moment. But maybe I can tell you better about their capabilities after two weeks in the show," she says.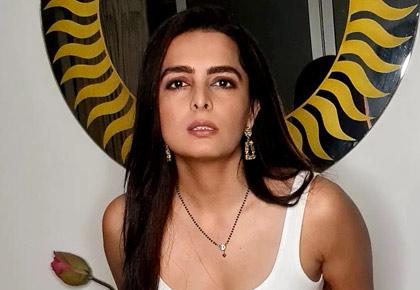 Source: Read Full Article