Ma is a class by itself — please click here to see what we mean! — but let's not underestimate the bapus.
The general belief as Gajraj Rao scoffs in Shubh Mangal Zyada Savdhan is 'Baap toh battery se chalte hain' but as Satte Pe Satta rightly stated 'Agar maa ki mamta ho sakti hai toh baap ki baapta kyon nahin ho sakti?'
After all, he'll do all sorts of things to keep their kids safe and happy. At least that's what he thinks he's doing.
Enter Saif Ali Khan's anti-daddy in Jawaani Janeman.
A irresponsible womaniser so hellbent on holding on to his youth and partying lifestyle, he doesn't even realise when he hit the north of 40. Until his pregnant teen daughter shows up on the door and he has no option but straighten his act.
From cool to cocky, fun to furious, stern to sanskari, Sukanya Verma presents all the crazy lessons you can learn from Bollywood dads.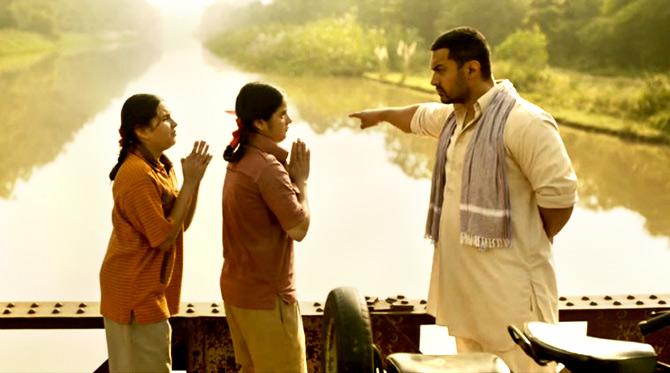 Gift your kid a lifetime subscription of the local pahelwan akhara and assume the role of a coach to save on fees.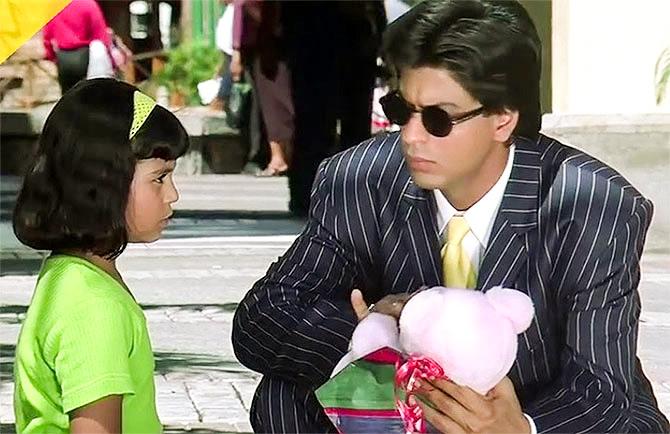 Drop everything you're doing and rush to the summer camp your precocious, manipulative, cupid-minded beti is attending just because she sneezed on the answering machine.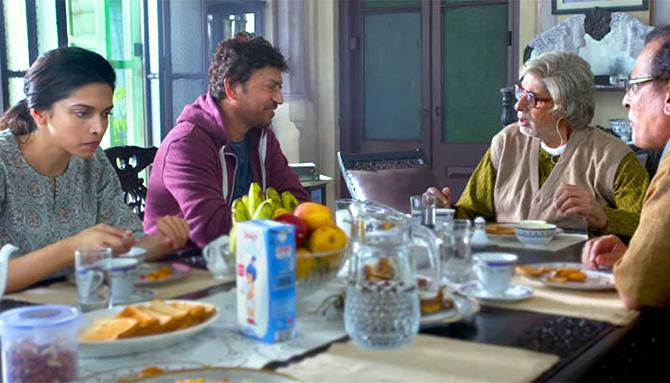 Ensure your daughter stays trim by bringing up your bowel movements and killing her appetite every single time you two sit down for a meal.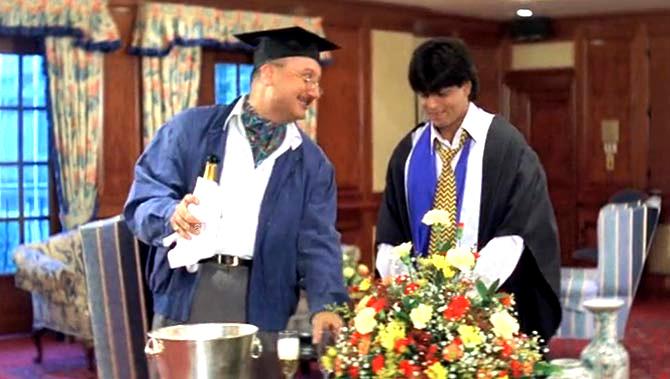 Celebrate your son's abysmal graduation results with champagne, especially if Yash Raj is paying for it.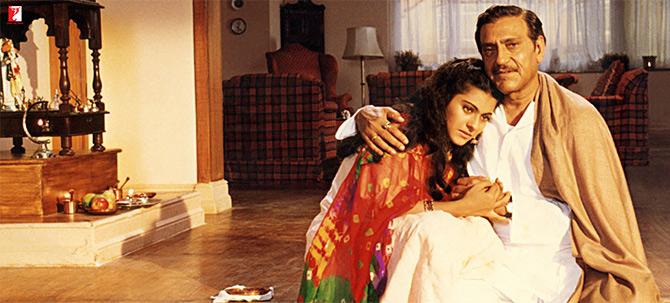 Gift the daughter an all-paid Euro trip in exchange for marrying the guy of your choice because no desi child should EVER forget — Terms and Conditions apply.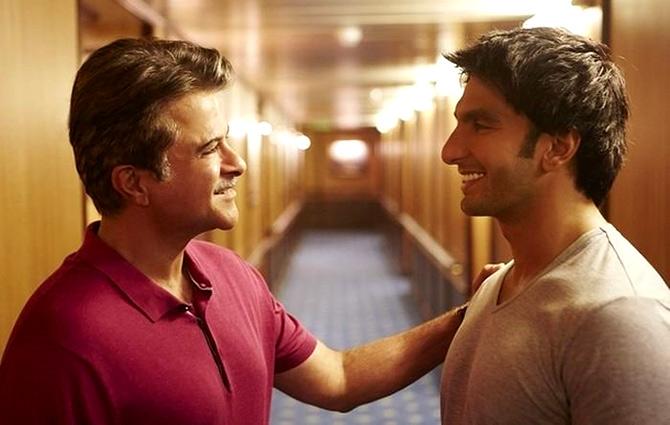 Promise your son a plane (not the boxed variety) so that he says yes to marry a rich heiress because 'do as I say, I'll give loads of candy' always works.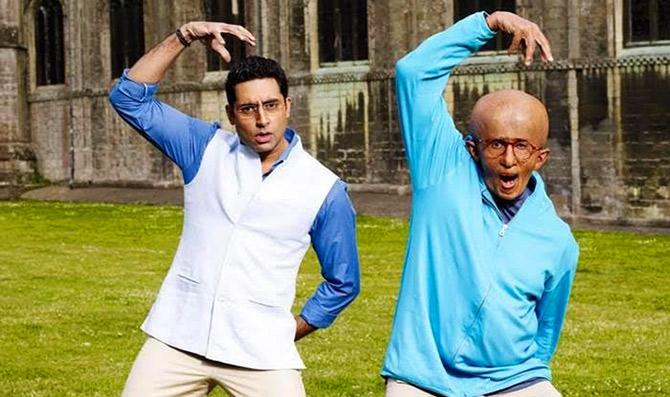 Never allow your kid to think he's a big boy around you.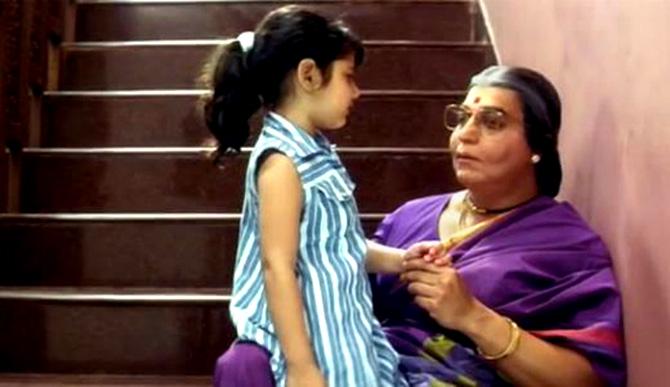 Assume the appearance of an old, affectionate nanny to stay close to your kid even if there's a good chance she'll prefer it to your original self.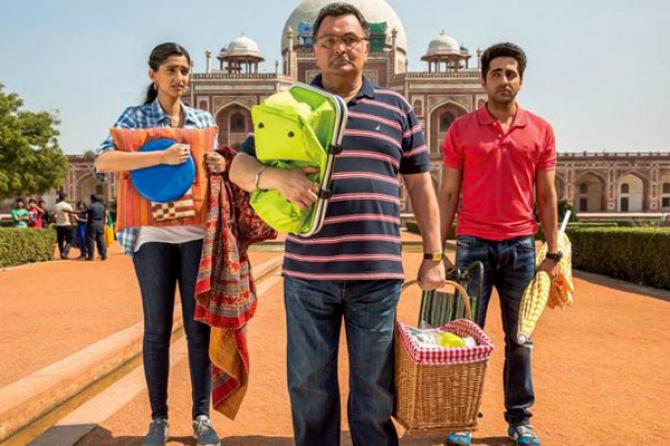 Tag along with your daughter and her date at a picnic to truly understand what it's like to be a kabab mein haddi.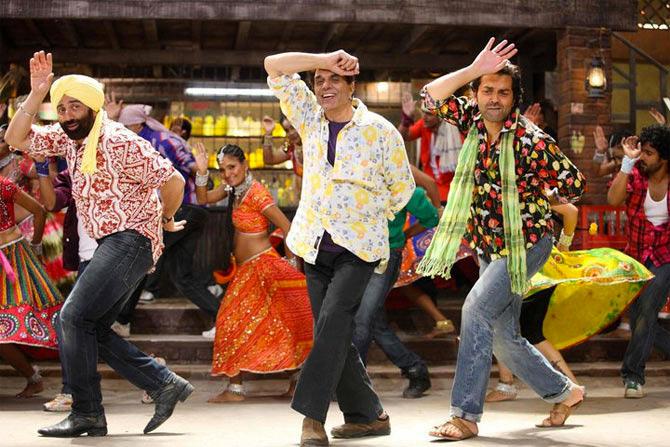 Pass on your legacy of awkward dance moves to the next generation.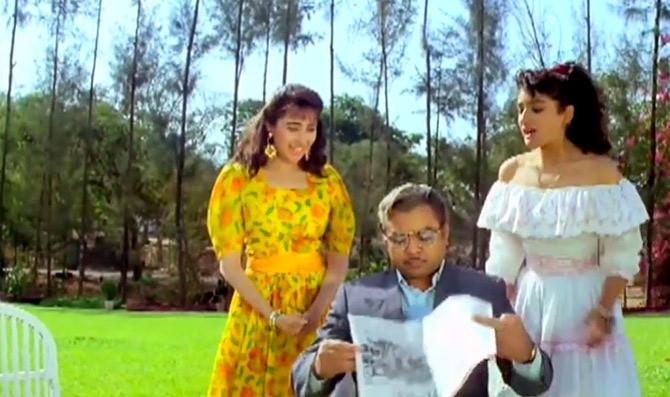 Agree to meet the Papplu-Tapplu your daughters have picked as life partners with rifle and rebuke.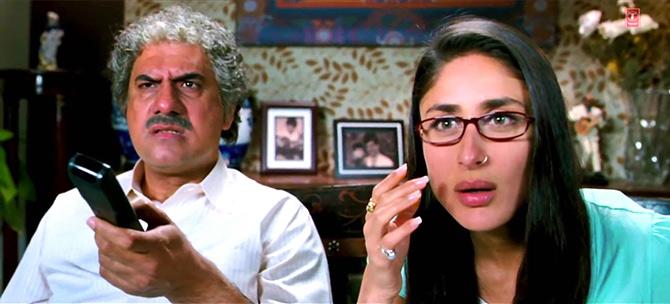 Never turn off the child lock on your TV even if your kid is studying medicine and is well versed in the science of birds and bees.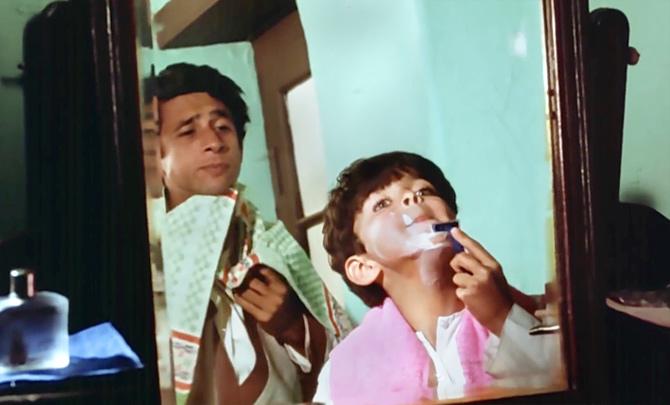 Do all the daddy type activities, but insist the kid calls you 'uncle.' Hey, don't judge, some people prefer 'Sir.'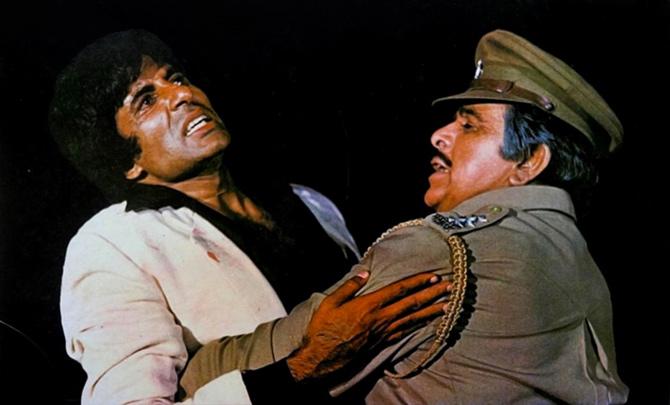 Point and shoot. Preferably with a camera and not a gun!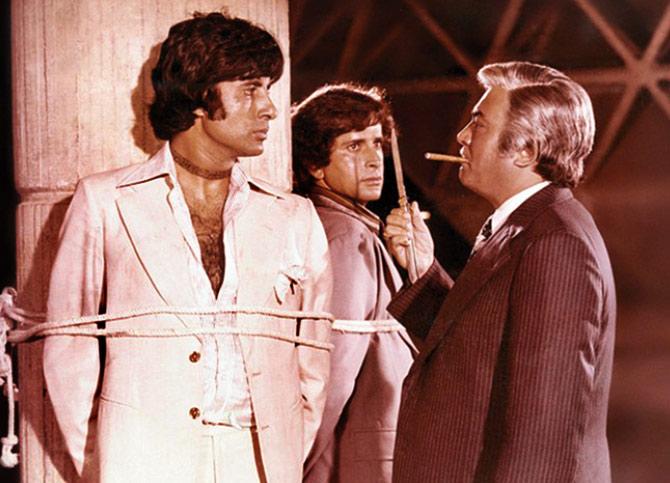 Scrabble is boring. Play business-business with your sons.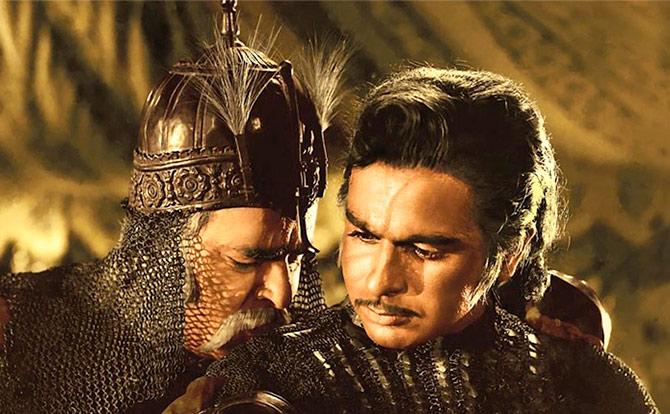 Tell your son how deeply you love him and then promptly bury the love of his life alive.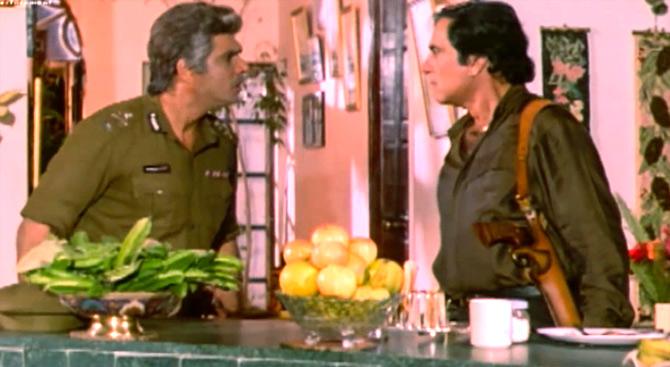 Gracefully accept your age even if your son, clearly, cannot.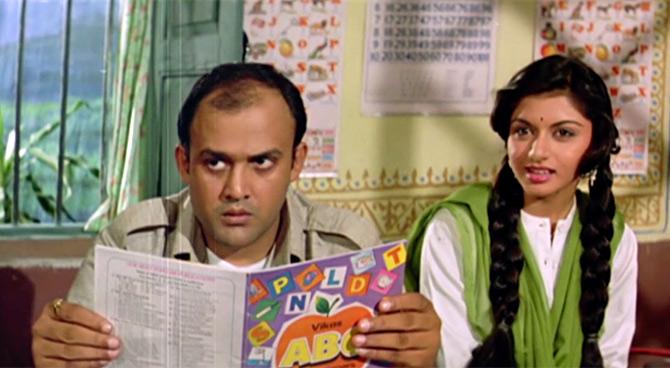 Be a living example of the Marathi phrase: Mulgi shikli pragat zhaali.
This story was first published in June 2017.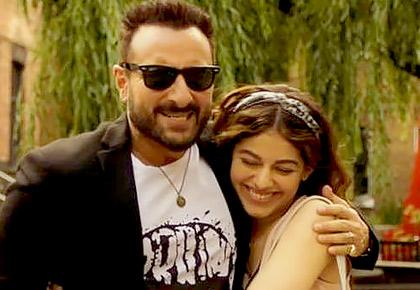 Source: Read Full Article