'It is a male-dominated show but that does not mean that the female characters do not stand out.'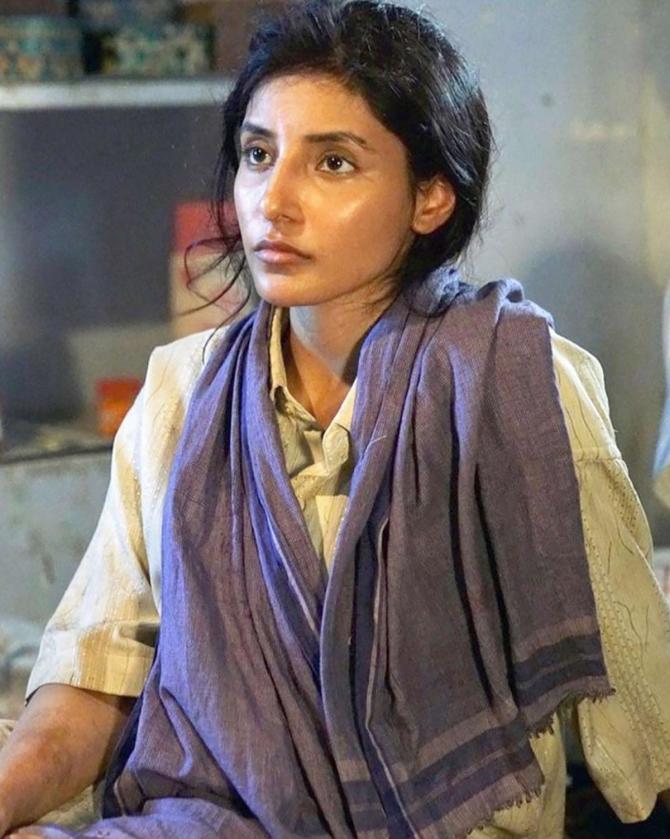 Harshita Gaur is overwhelmed with the response she received for her character, Dimpy Pandit, in Mirzapur 2.
She gives the violent Web series a different arc, being the only woman who did not want to go down the violent path.
"People, when they see Mirzapur can see something normal happening through the love story between Dimpy and Robin," she tells Rediff.com Contributor Sameena Razzaq.
Everyone is hooked on to Mirzapur 2.
It is really overwhelming that the audience liked my character and my art.
I was very sceptical in the beginning and hoping they like it.
It is not the main thing attached to the revenge track, but the fact that they liked the other angle is overwhelming.
The kind of feedback I am getting is that they liked how the arc was shaped and how one woman did not want to go down the violent path.
People liked this angle.
Amidst all that blood and gore, Dimpy and Robin's love story gives the much-needed respite to the violent Mirzapur series.
Yes, totally!
That was the writer's intention because there are two sides to a coin.
People, when they see Mirzapur, can see something normal happening through the love story between Dimpy and Robin. I guess that was the intention.
Shooting for Mirzapur must have felt like going back home as you have an ancestral connect with the town.
I consider the whole Mirzapur team as family.
This bond that we developed is there even if Mirzapur ends.
It's a lifetime bond, so everything on Mirzapur feels like home.
My nanaji was from Deoria, which is close to Mirzapur. Then my mom, nani and nanaji shifted to Amritsar.
I remember I was 10 or 12 years old and I would go with my mom and nanaji to our ancestral place and meet our extended family there.
Everybody is still there.
It's a long time now but I still connect with it.
At that time, when I used to go, I would see the old house and the ghoonghat-clad bahus.
Then things got sour as my nani was fighting a case of land grabbing and our family was told not to be spotted in that area.
I am not saying whatever you see in the series actually happens in Mirzapur, but I did have a feel of it.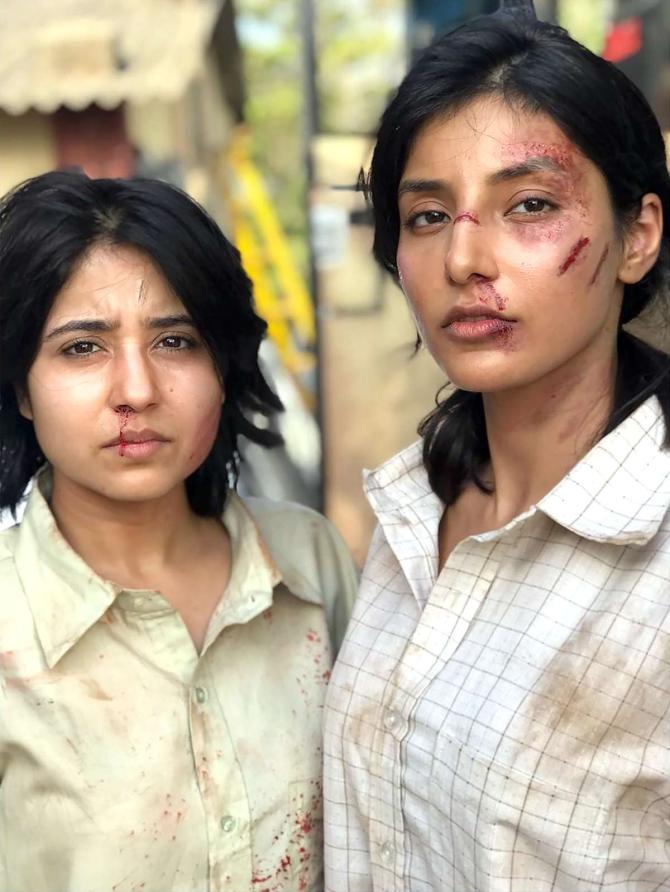 Ali Fazal, who plays your brother in the series, has been protective about you even off screen.
Yes. What happens is that it has been three years of playing on screen brother and sister. When you play those characters from the heart, you start developing those feelings.
He is very warm and caring.
We are very good friends.
It's awesome that he cares for me in that way.
You would get breathless shooting the action sequences, battling a knee injury. Was it risky?
It wasn't that I was injured and made to shoot.
We had to complete the shoot, so I had discussions with my director to shoot the action sequences in such a way that there is less pressure on the other leg.
While shooting, I was running a temperature.
I was on medication, so I could barely eat.
Because of that, I used to get breathless.
But thankfully, the crew was very helpful.
My director would press my temples at regular intervals to ensure I was okay.
The entire crew took care of me and made sure I was fine.
Even when I rested, during breaks, someone from the production team would always keep a check on me.
They made the shoot so easy that I hardly experienced any discomfort.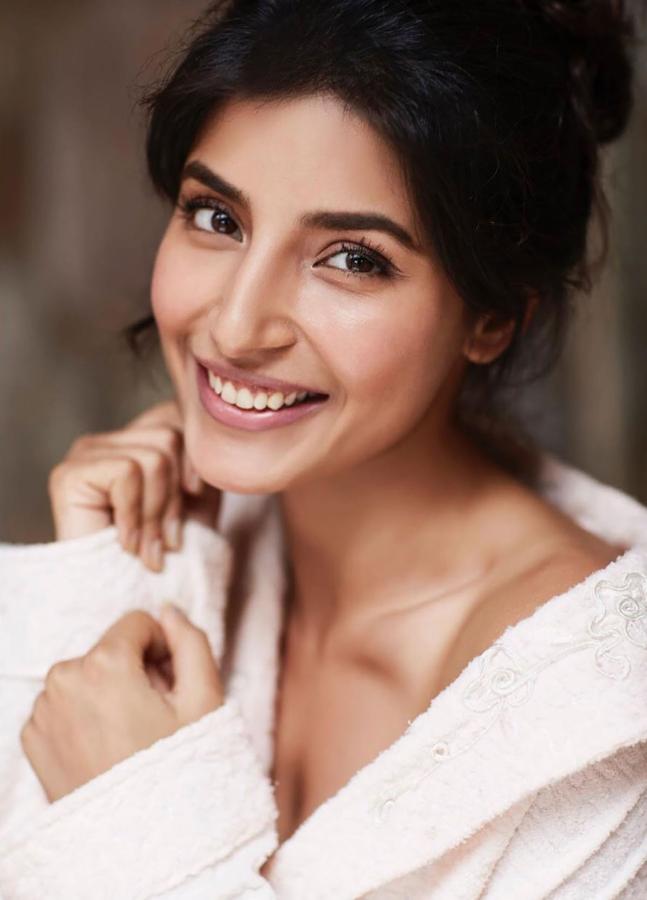 Mirzapur is a male-dominated show. Playing a female character in such a show is always a challenge, especially when it comes to standing out in a crowd.
It is a male-dominated show but that does not mean that the female characters do not stand out.
If you see the show, you will realise the female characters have always been very strong, even in season one.
The only difference is that there are more layers to the female characters in the second season.
But they are always shown as strong and that's the beauty of the writing.
See, it is a show based in UP where there are more male figures.
But even in that, showing women the way my writer has shown is something commendable.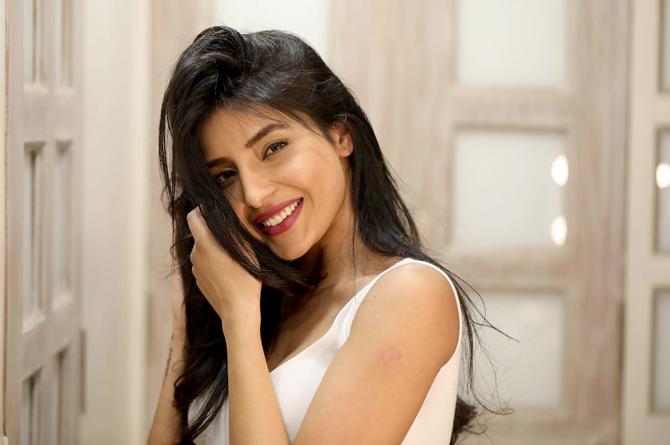 From saying no to the project to emerging as one of the powerful characters, Mirzapur has been an eventful journey for you.
The biggest learning was that when you pick up your script, it is very important to understand that how the show or film is in totality.
You have to view it as an audience.
Initially, when Mirzapur came to me, I was a little sceptical about doing it because I had come from a television background, where I only understood the concept of leads. The whole show would have one, two or three people.
The idea of being a sister in a show… a few things did not go down well with me.
But when I met the directors, it was an amazing experience because they did not try to sell the character to me. They way they gave the narration and showed my character, I wanted to be a part of it.
I was sceptical only because at that time, Web series were not a big thing.
My understanding of being cast in a project was very different.
I would have been stupid if I had not done this show.
I would have regretted big time.
From all the characters you have played — right from Sadda Haq to Mirzapur 2, which one did justice to you as an actor?
I have no answer for this.
As an actor, you put your effort in every character you play. And at that time, you are really attached to it.
You may get close to one project or the other, or you may get closer to the people you have worked with, but as far as your character is concerned, all characters have been dear to me.
I have been fortunate enough to play them.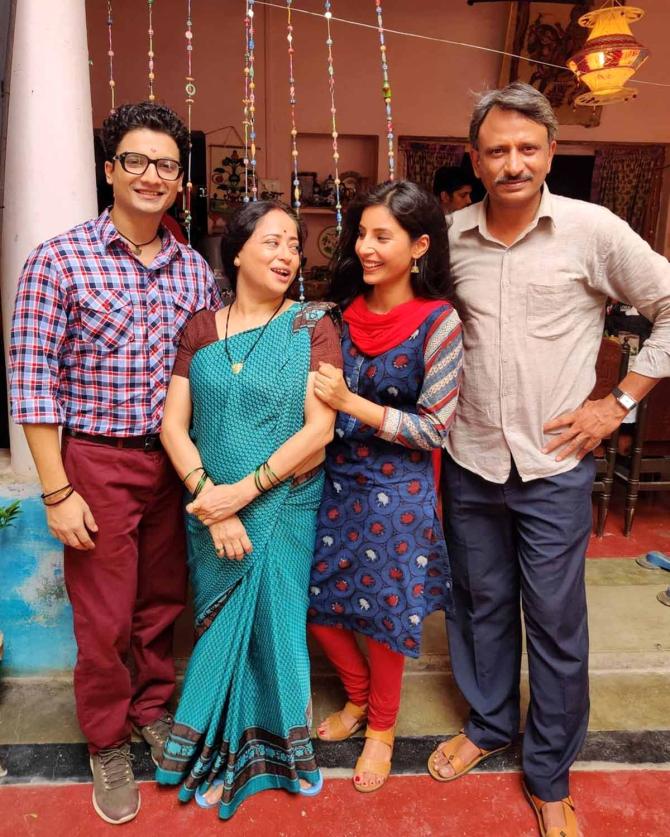 You were intimidated to work with seasoned actors like Pankaj Tripathi, Ali Fazal and Vikrant Massey. How did you calm your nerves and make Dimpy noticeable?
I was intimidated in the beginning, before I went on the sets for Mirzapur 1.
But the moment I landed on the sets, everyone made me feel so comfortable, without making it too obvious.
Although these are amazing actors, they are amazing human beings too. So I never felt that air they had about themselves.
It was a very easy process.
Dimpy Pandit, despite her mental struggles, came into her own in Mirzapur 2.
There was a lot of conflict because she had her father's values, but her reality was shifting.
She had seen her brother's death and her friend's death.
She somewhere believed that may be she was in a hurtful state of mind, but when she gets to that point where she can kill someone, she realises the demon inside of her.
At that time, to stop herself from going the violent way and choosing that this cannot be the way for her, is a choice Dimpy makes for herself.
She is, in a way, both her father and brother.
Ultimately, family is family.
She respects her father and loves her brother.
She probably knows her brother cannot be brought back from where he is, although she would want things to take a U-turn and go back to a point where Bablu was still in her life.
Dimpy is in a situation where she doesn't want to take a side — the only side she wants to be by herself.
She wants to stand by her own side.
Even though, probably in her heart, she also wants revenge, but she is also extremely saddened by what has happened in her life.
But violence is not her way and that's what she decides.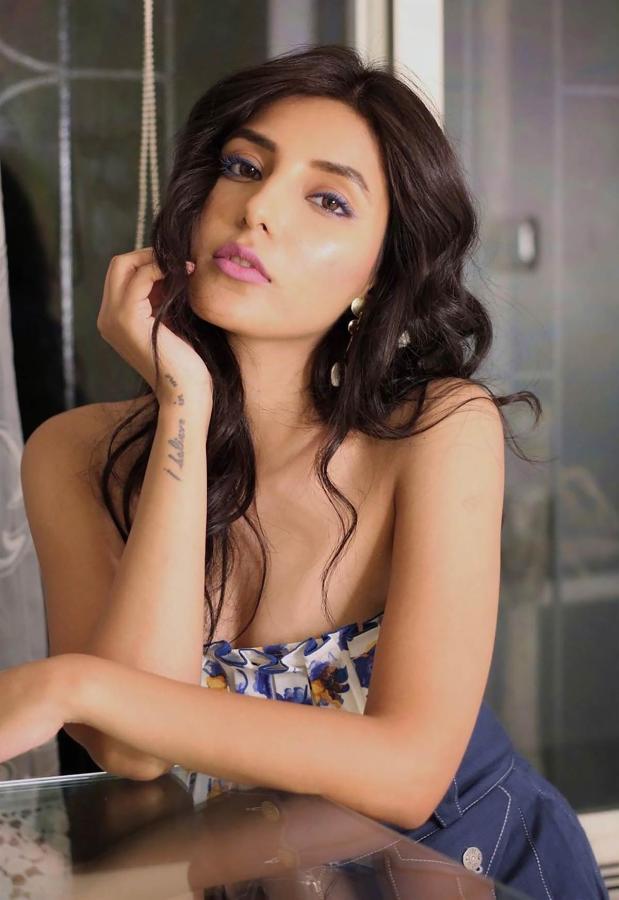 The OTT platform has given voice to many actors who are not connected with film families. How has this platform impacted your career?
The OTT has definitely opened immense opportunities for a lot of people, not only actors, but directors, creators, writers and anybody working in the field because there is a lot of content being made.
Earlier, there was a effort and would take a lot of time for you to find your right project.
But OTT has made it easier.
It has really impacted my career.
After I did television for two-and-a-half years — although I love my shows and they have given me immense popularity — as an actor, the only problem I faced with television was the infinite structure that went on.
Their concepts are great but they don't have a finite structure of a start, middle and end.
Had I been waiting for a film to happen, it could have taken any amount of time.
So when Web series happened, it was an angel in disguise.
You got a finite structure to play and be a part of.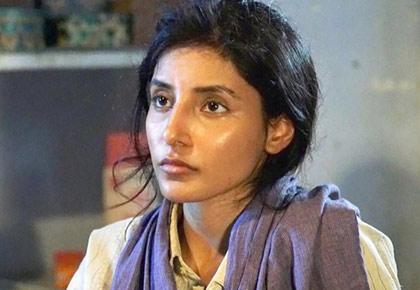 Source: Read Full Article