Mukesh was most emotionally bonded to this tune, so all we will do is look at his songs engaging with this raag in films.
In his fascinating book, Windows To The Soul: And Other Essays on Music, Manek Premchand reveals something we don't much know about the legendary singer, who was born 100 years ago on July 22.
In the India of the late 1960s, the euphoria of a new nation had just about fizzled out.
The idea of fair opportunities and equality for all, the goal of a free society with a fearless Press, with higher education and improved standards of living, all these ideals were disappearing.
Corruption was rampant and cynicism was setting in.
In this time and milieu, two creative artists — unknown to each other — went to work independently to mirror the mood of the time. Both brought out their work in 1969.
One was an author who wrote a book that went on to win the Sahitya Akademi award, the highest literary award in India.
The other was a film personality who directed a film that got the National Award for Best Film in Hindi, which was the highest recognition a film could get in this country.
In time, the writer was honoured with the Jnanpith Award, the highest literary award given to a person for his outstanding contribution to literature.
The film-maker was presented with the Dadasaheb Phalke Award, the highest award given to film people for their extraordinary contributionto cinema.
The author's name was Shrilal Shukla and his book was titled Raag Darbari.
The film-maker was Hrishikesh Mukherjee and his film was called Satyakam.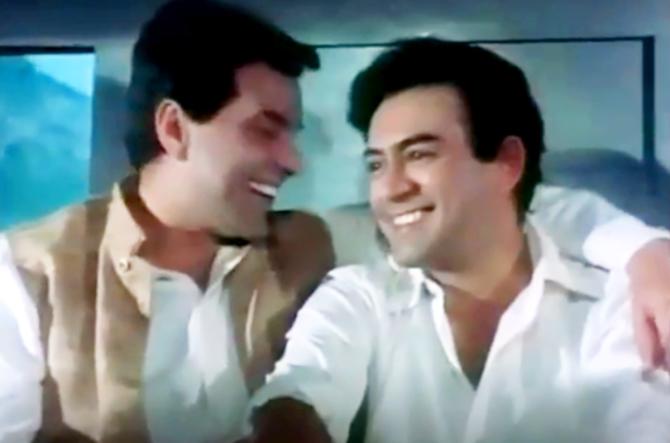 Many people had heard of Shrilal Shukla, while many more had heard of Hrishikesh Mukherjee.
But it would have been a very small number of people who had heard of both.
One important man who knew about both this film and the book was playback singer Mukesh Chand Mathur.
The film had just three songs and his was one of the voices in the song, Zindagi Hai Kya Bolo Zindagi Hai Kya.
That was his connection with the film.
The singer's Raag Darbari connection was deeper.
It's like this: He had an emotionalconnection with Raag Darbari (or Raag Darbari Kanada, as it is more popularly known) and had said that on the stage a few times.
He had started his singing in 1941 with the song Dil Hi Bujha Hua Ho to Fasl-E- Bahaar Kya (Nirdosh).
That song hadn't brought him to people's notice.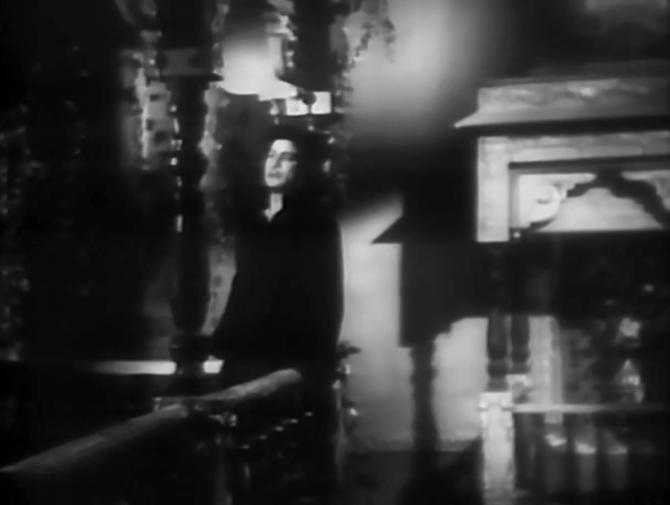 He had struggled for success in more songs like Pardesi Dhola Kaahe Jagaaye (with Mohantara in Prabhu Ka Ghar, 1945) and Badariya Baras Gayi Us Paar (with Hamida Bano and Khursheed in Murti, 1945).
It was in the late-1945 released Pehli Nazar that he got his first hit, with the song Dil Jalta Hai To Jalne De.
That song was always a huge favourite with him, not just because in it he sounded like his idol, K L Saigal, but also because it was filmed on Motilal, his cousin and advisor who had brought him to Bombay and films in the first place.
This song was in Raag Darbari Kanada, which is why the singer had a soft spotfor that tune.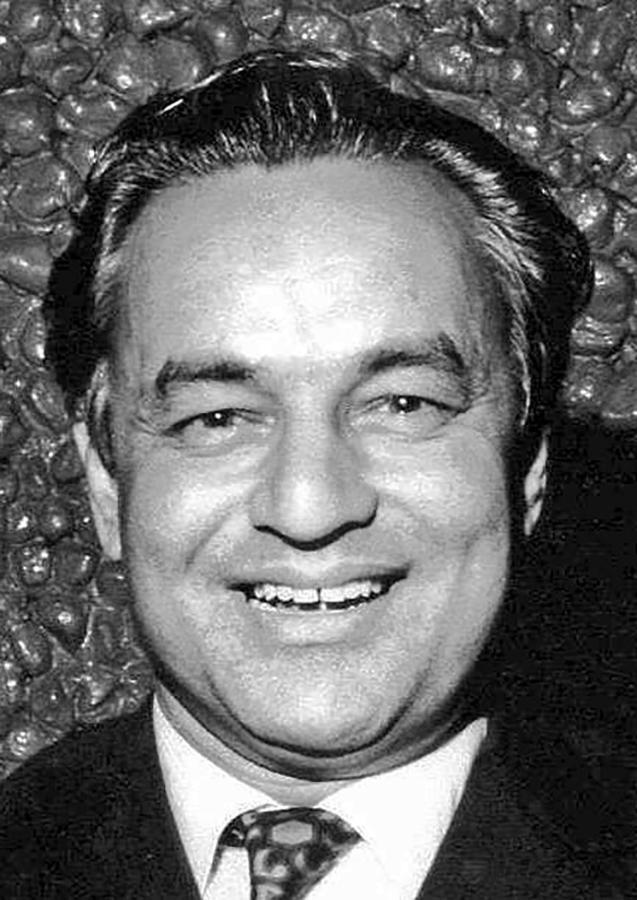 Knowing Mukesh's love for the raag, a fan of the singer's had presented him the book Raag Darbari during his final trip to the USA in August 1976.
Mukesh had mentioned this book to writer M V Kamath, the then Washington correspondent of The Times of India, at whose home he had his last supper.
The singer had expressed his desire to meet the author after his return to India.
Sadly, he would never return to India, since he passed away the very next day.
Simplistically, a raag is a fixed combination of some of the 12 notes of a music octave going up, along with a fixed combination of these notes coming down.
There are over 100 such raags and their variants.
Traditionally, different raags are meant to be sung at specific times of the day and specific times of the year, ie for seasons.
Each raag is also supposed to elicit a specific mood in us.
Many singers have rendered in Raag Darbari, in and out of films, though it needs to be said that most raag-based songs from our films are diluted products, and not pure in their adherence to the raag's notes like those sung in non-film settings.
But again, perhaps Mukesh was most emotionally bonded to this tune, so all we will do for now is look at his songs engaging with this raag in films.
We don't need to get more detailed here, just humming the following songs will tell us about the common tune in these compositions.
Chaandi Ki Deewaar Na Todi (Gulshan Bawra/Kalyanji-Anandji/Vishwas, 1969)
Dil Jalta Hai To (Aah Sitapuri/Anil Biswas/Pehli Nazar, 1945)
Hum Tujhse Muhabbat Karke Sanam (Hasrat Jaipuri/Shankar-Jaikishan/Awaara, 1951)
Kabhi Dil Dil Se Takraata To Hoga (Shakeel Badayuni/Naushad/Anokhi Ada, 1948)
Mujhe Tumse Kuchh Bhi Na Chaahiye (Shailendra/Shankar-Jaikishan/Kanhaiya, 1959)
Preet Laga Ke Maine Ye Phal Paaya (Raj Mehdi Ali Khan/Madan Mohan/Aankhen, 1950)
Suhaani Chaandni Raaten Humen Sone Naheen Deti (Anand Bakshi/R D Burman/Mukti, 1977)
Teri Duniya Mein Dil Lagta Naheen (Kidar Sharma/Roshan/Bawre Nain, 1950)
Tumhen Zindagi Ke Ujaale Mubaarak (Gulzar/Kalyanji-Anandji/Purnima, 1965)
(Narendra Sharma/Sudhir Phadke/

Bhabhi Ki Chudiyan

, 1961)
Yahaan Raat Kisi Ki Rote Kati (G S Nepali/S Mohinder/Jai Bhawani, 1961)
Now we come to a small mystery. The book Raag Darbari would suggest that there would be something about that raag in the story, right?
But there was nothing of the sort in the narrative. No character in the plot used the words or sang anything in that tune.
It's good in away though because Mukesh was probably saved the disappointment.
Excerpted from Windows To The Soul: And Other Essays on Music, published by Notion Press, with the kind permission of the author, Manek Premchand.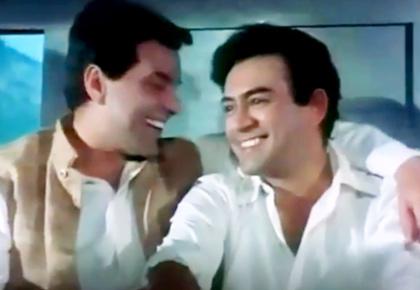 Source: Read Full Article