The Maldives is not only a summer destination for Bollywood, it's also a birthday retreat.
So when Pooja Hegde turned 33 on October 13, she went on a long holiday to the exotic island to celebrate.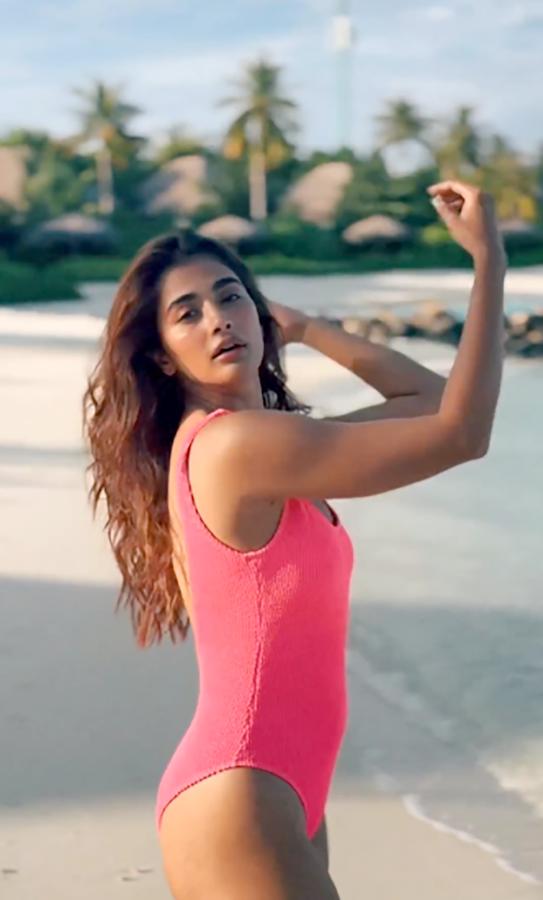 Pooja gets some 'tan lines and good times'.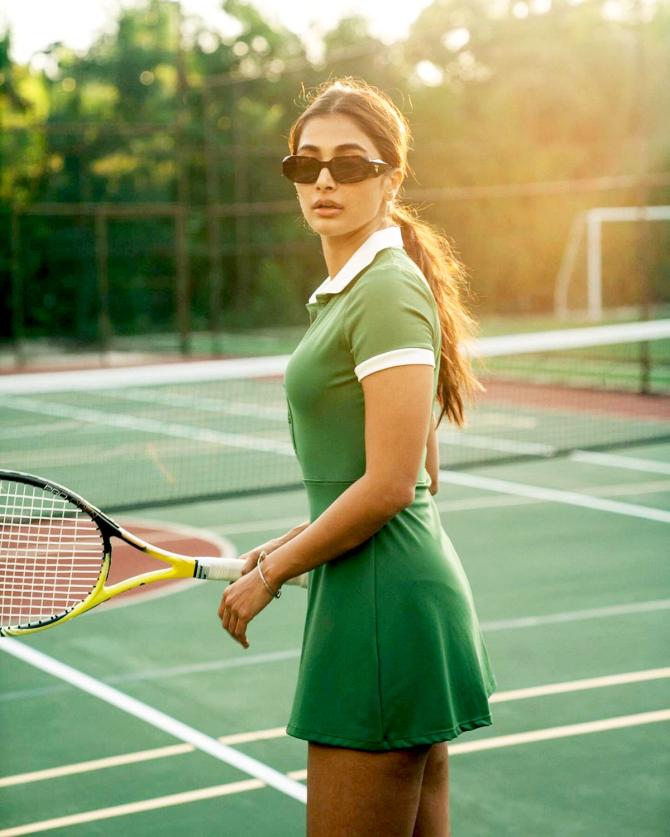 Pooja plays a game of tennis 'for Federer'.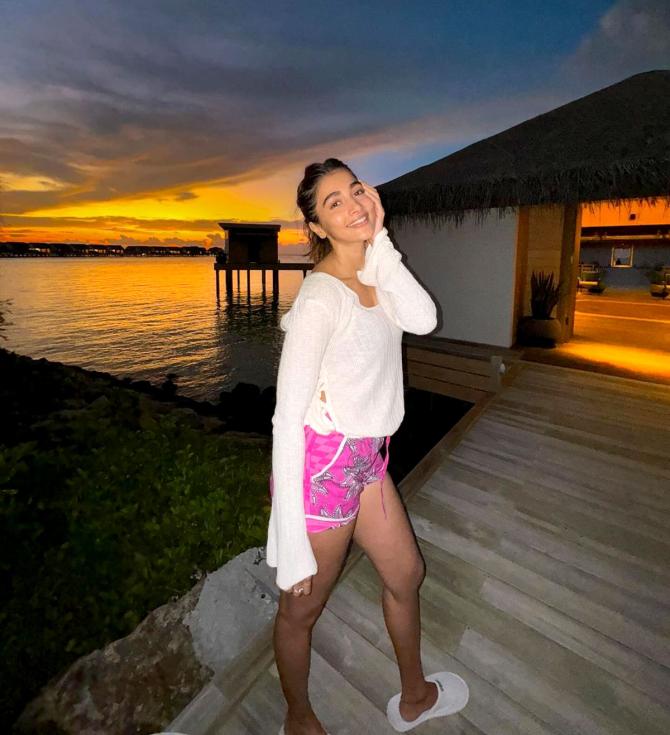 Chasing the sunset.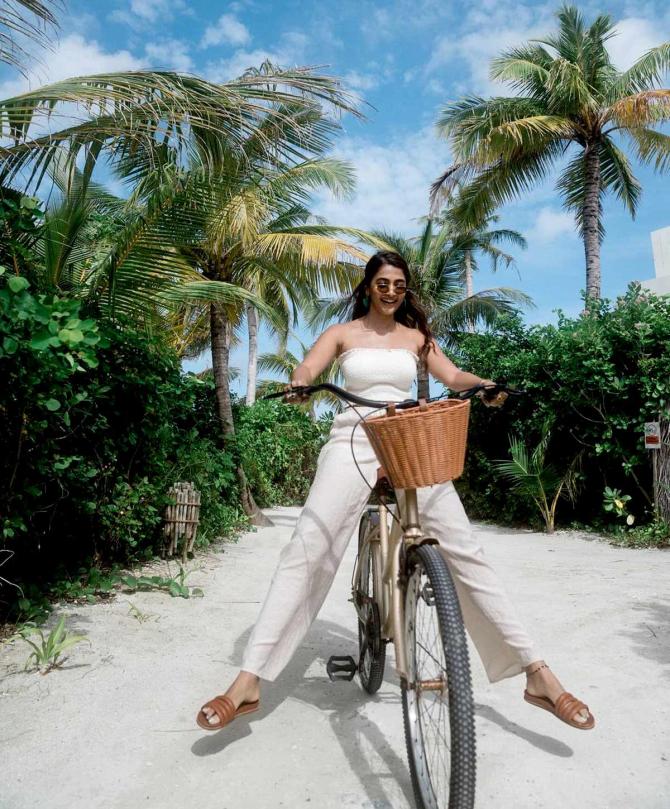 Exploring the area on a cycle.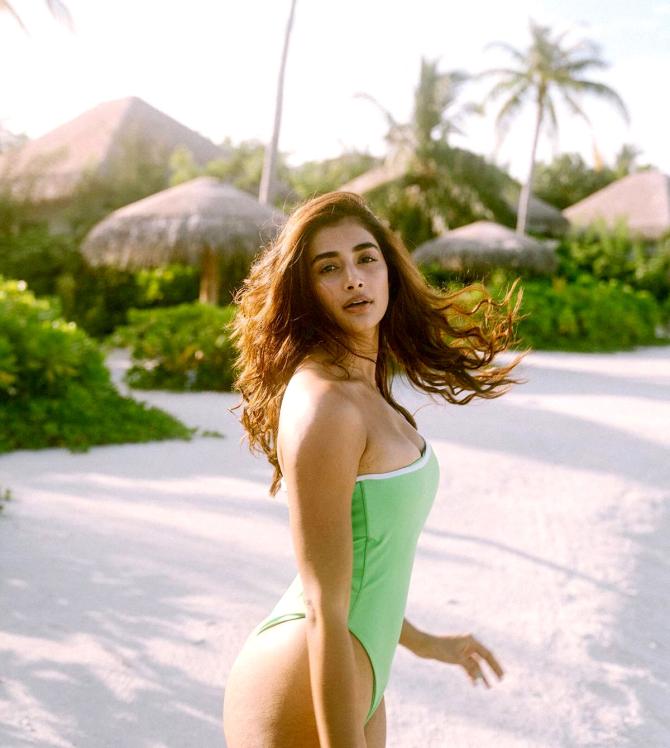 Pooja makes some glam pictures.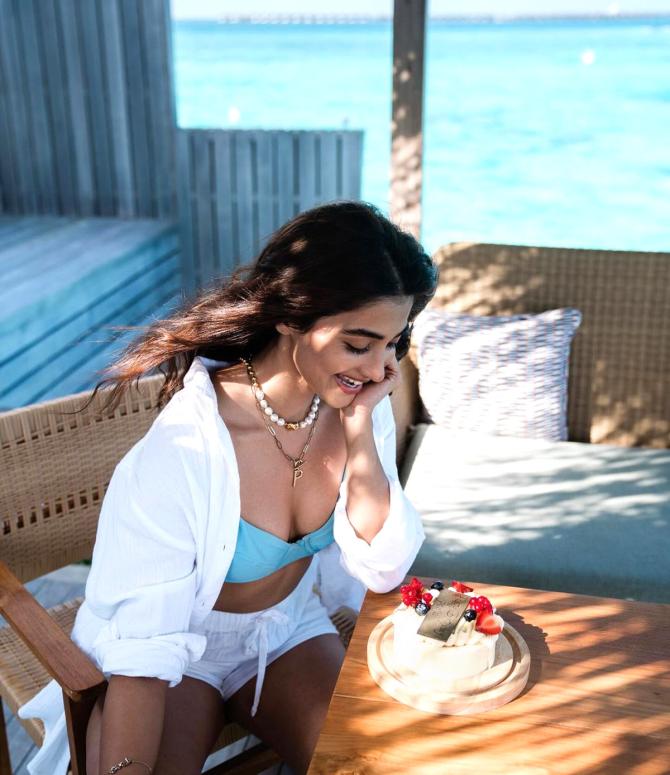 Birthday cake time!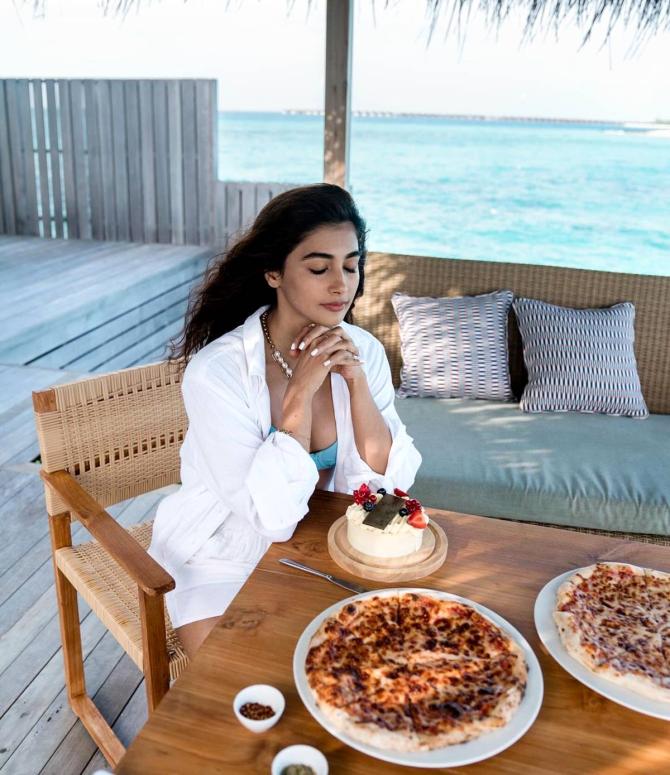 Making a birthday wish before tucking into a delicious-looking spread.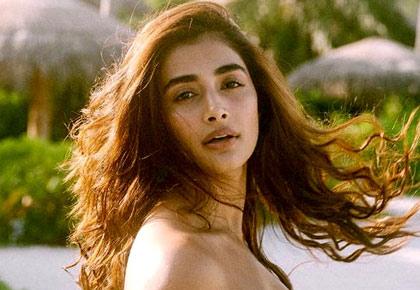 Source: Read Full Article