Alia Bhatt and Ranbir Kapoor know how to party hard and work harder.
So after attending a 'fam jam' with the Kapoors, the couple headed to the Press Club in south Mumbai to unveil the Press Club calendar, Mumbai Moments 2023.
Some nostalgic pictures spilled out and made it to the Press Club walls.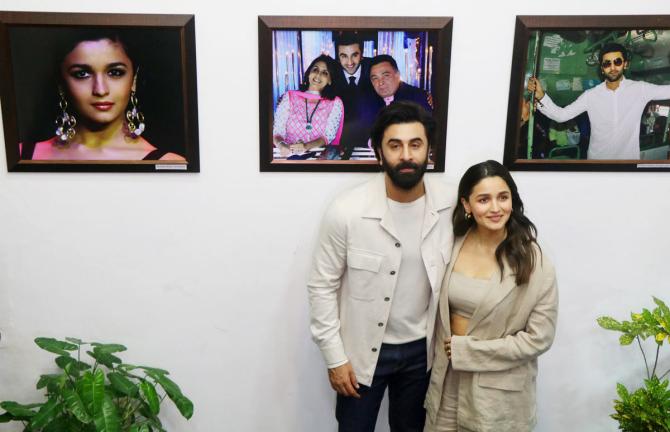 Alia and Ranbir made a pretty picture as they stood against their memories.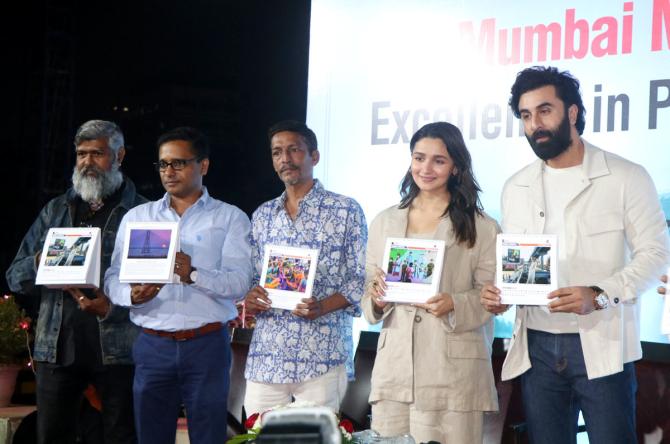 Unveiling the calendar.
Have you heard Alia sing Kesariya unplugged?
They made some #CoupleGoals as well, as Ranbir helped Alia out, when she stumbled on the lyrics.
"When I was younger, I used to think the press were my enemies and they were trying to expose me. But as I have aged, I have understood that like my job is acting, your job is to take pictures," Ranbir says.
So who's the best photographer according to Alia?
She tells us in this video.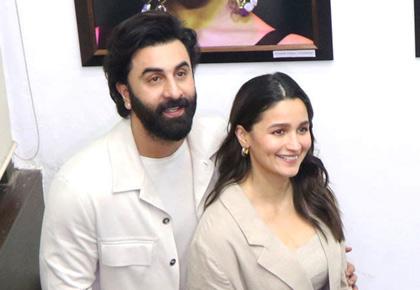 Source: Read Full Article