Tisca Chopra shares a happy memory: 'When my heart grows heavy I think back to happy times ..
'This here is when we celebrated my parents anniversary in #Banff
'The whole family together, ten of us in one van .. stopping for burgers, loo breaks, shopping breaks, coffee stops, more loo breaks, picture taking stops, muffin restocks, water restocks, another loo break, gas station stops – it's a wonder we reached anywhere right??
'The useful thing about memories is that you can pull them out and re-enjoy them even when things are bleak..
'What's your favourite memory .. the one that instantly cheers you up?'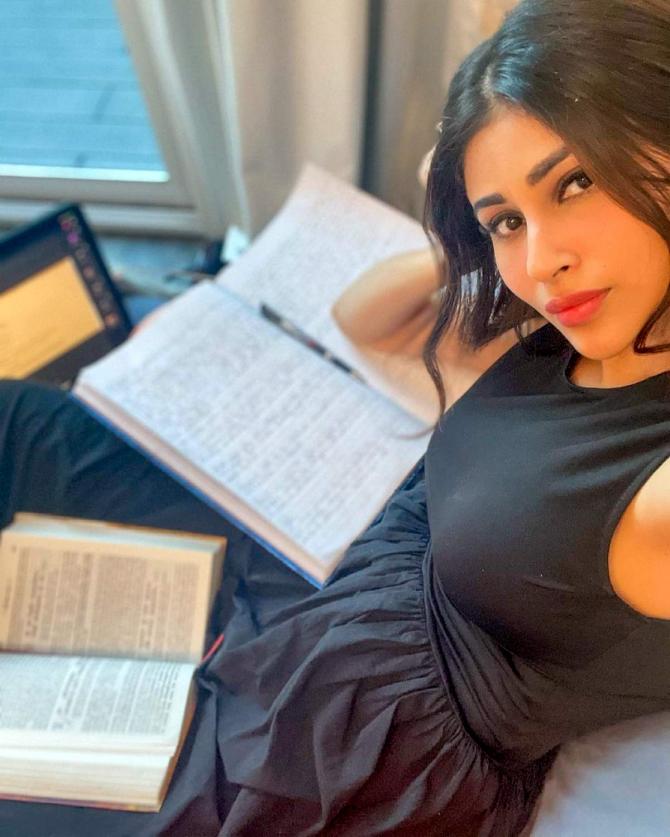 What's Mouni Roy reading?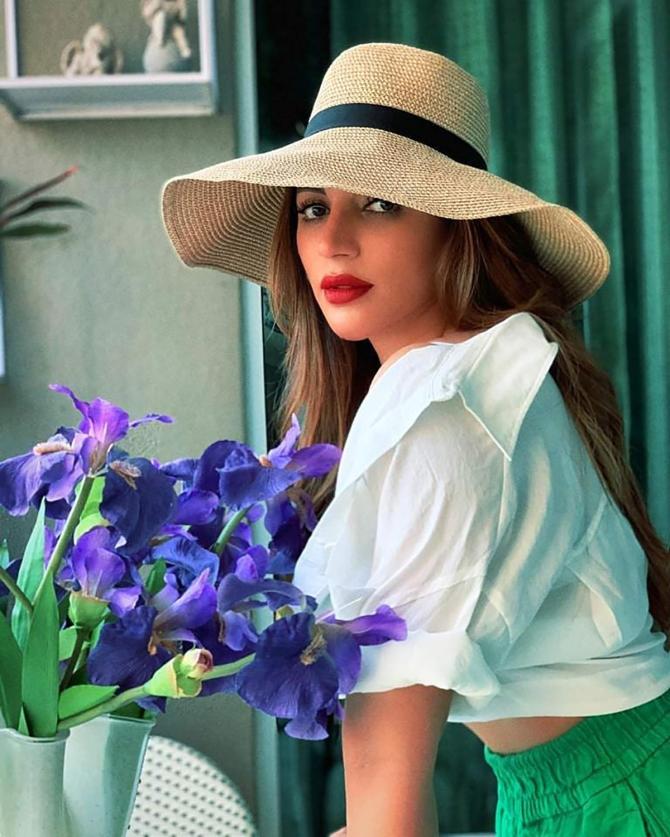 Like Shama Sikander's hat?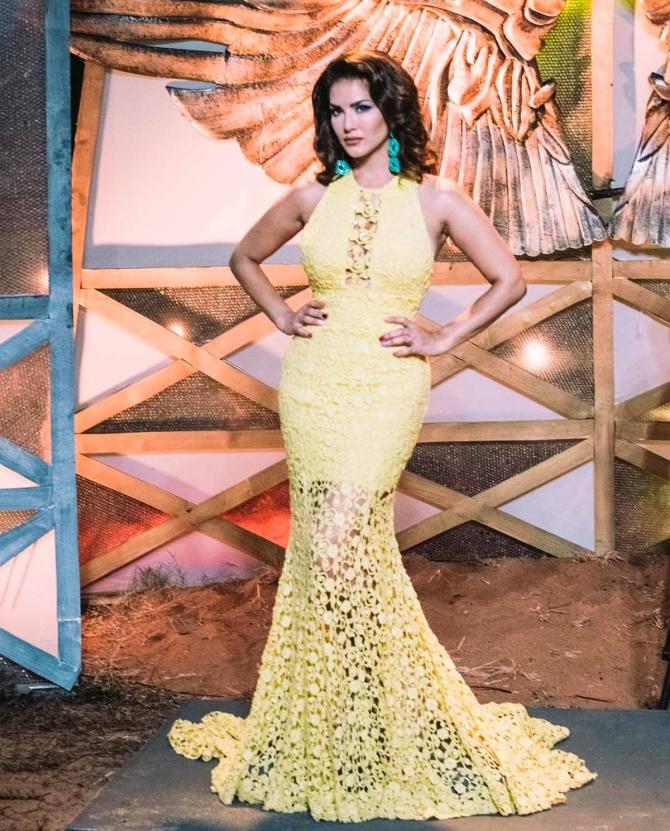 'Did you see the last episode of mtvsplitsvilla?' asks Sunny Leone.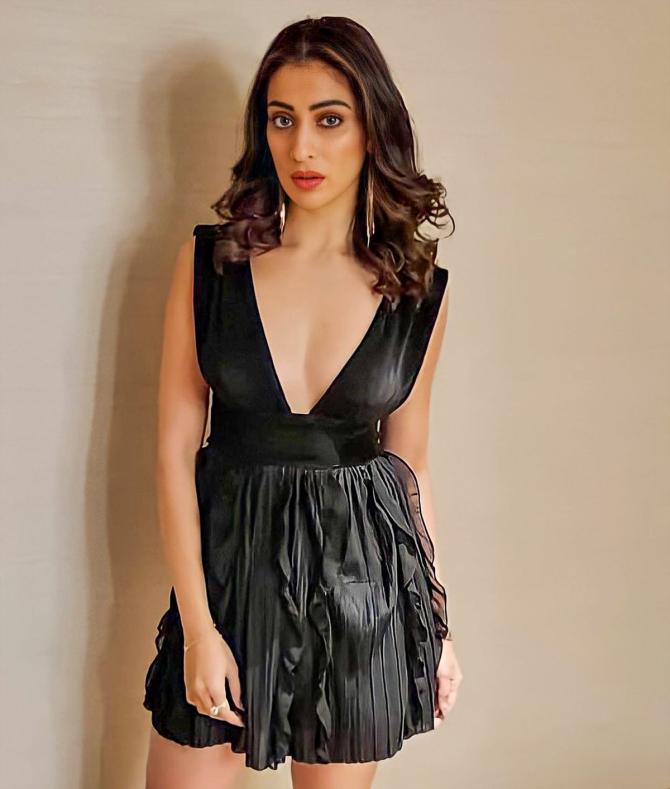 'All know the way but Few actually walk it,' says Laxmi Raai.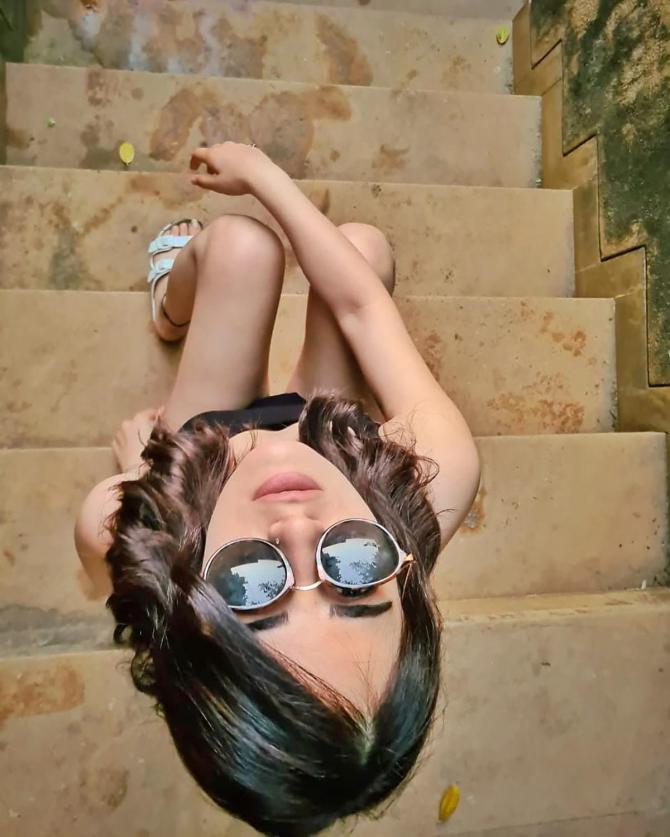 Radhika Madan, who turned 26 on May 1, thanks everyone for the love:
'I know our lives are upside down and I'm just thankful that this birthday came with a lot of realizations and gratitude for the things we take for granted. Thank you so much for taking out the time and sending so much love and blessings across. Agar is saal kuch maanga hai toh bas aap sab ke liye dua.'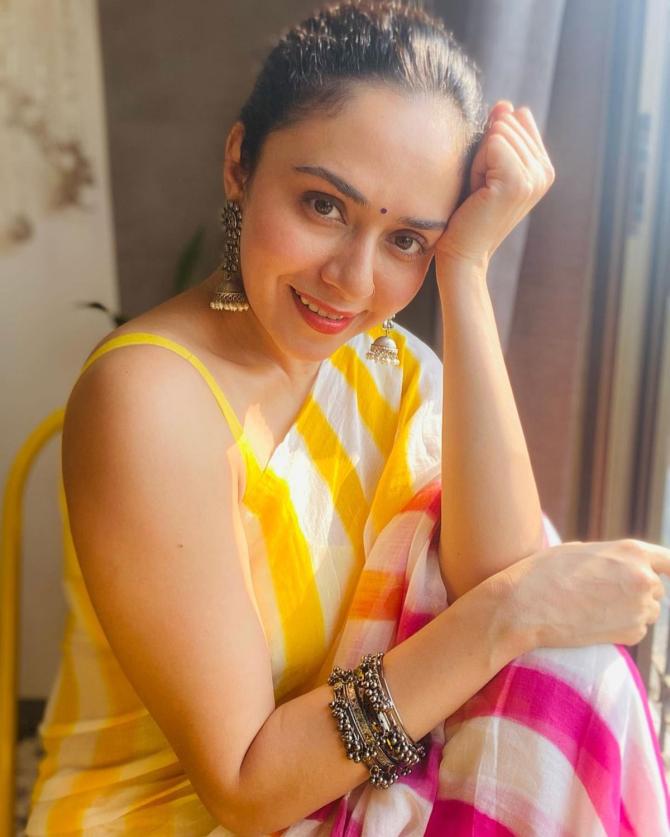 Amruta Khanvilkar looks good, doesn't she?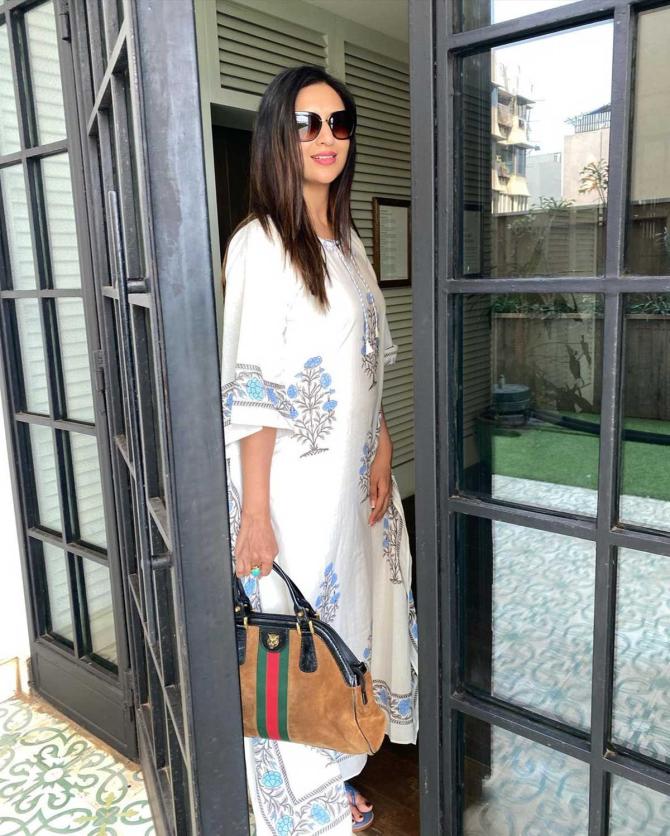 Guess what Divyanka Tripathi loves about summers? 'All I love about summers is wearing white cottons. That's it!'
'And u don't have to change a thing the world can change its heart,' observes Barkha Sengupta.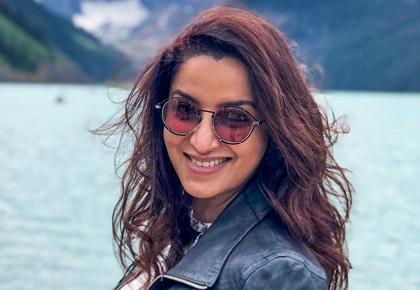 Source: Read Full Article