Lori Loughlin's defense has never looked like it stood a chance.
We were honestly pretty shocked the Full House star decided to fight the charges, but then again… our jaws were already on the floor at finding out she was involved with the college admissions scam at all.
Lori and her husband, fashion designer Mossimo Giannulli, are accused of paying a $500,000 bribe to USC officials to fake their daughters' place on the crew team — despite the fact neither is a rower — because being on a sports team guaranteed Bella and Olivia Jade's conditional acceptance to the school.
You guys — we feel like we don't know Aunt Becky anymore!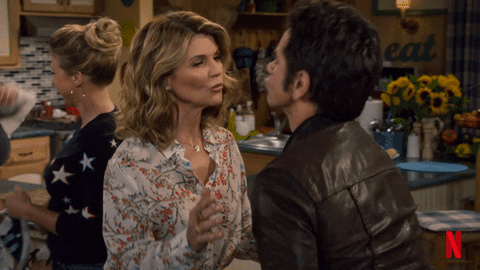 And frankly every new detail which comes out of this case makes us feel less supportive of her.
The latest? Lori doesn't seem to have any plans of clearing her name but instead is looking for legal loopholes.
According to legal docs obtained by Us Weekly, Lori and Mossimo's defense team requested access to "FBI reports concerning uncharged parents."
The court didn't agree to force the FBI to hand over that information, but instead kicked it down the field, ruling:
"The parties will confer regarding this issue and if the matter cannot be resolved between the parties, defendants should file a motion to compel."
Hmm. Looking at the cases of uncharged parents.
You know what this sounds like to us?
It smacks of that moment when a young child gets in trouble, and their response is not to say they didn't do it but instead to ask why their sibling isn't also in trouble.
Sounds like Aunt Becky could use a serious heart to heart sitdown with Danny Tanner.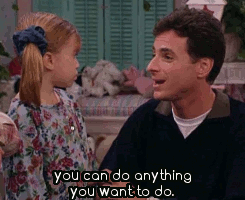 Why would she be interested in the parents who weren't charged anyway? Well, let's take a look at the one we know of for sure: William H. Macy.
According to the massive indictment, the Shameless star and his wife, Desperate Housewives star Felicity Huffman, paid to have a test proctor cheat their daughter's SAT score.
But she was charged, and he wasn't. Why?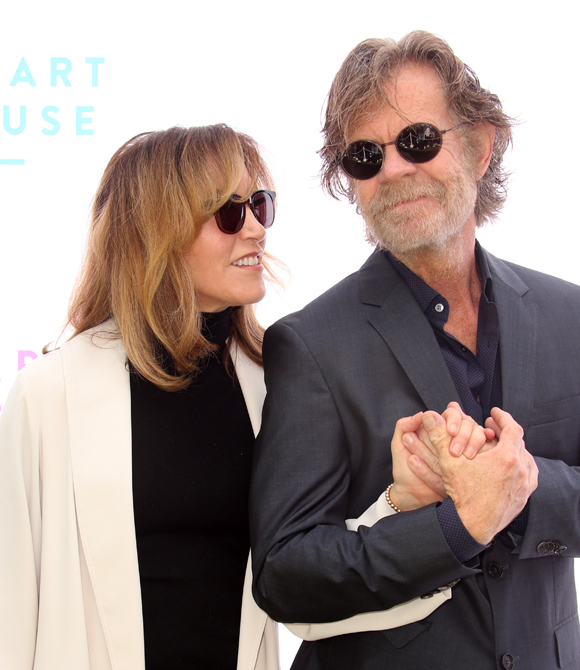 We can't say for sure, but one thing we picked up on in the indictment was that the government didn't have any phone calls or emails from him.
See, the feds knew what they were doing in Operation Varsity Blues (love that name!).
They flipped middleman William "Rick" Singer, who paired unscrupulous parents with corrupt school officials and facilitated payments through his front charity, the Key Worldwide Foundation.
Once they had the evidence on him, Singer agreed to cooperate — and gather evidence on all the parents and college officials he'd worked with. He called and emailed them, specifically describing the crimes and getting them to confirm their involvement in writing or on tape.
Yep. The government has audio of Lori acknowledging her bribe and agreeing to tell the IRS it was a charity donation.
There's a reason most parents plead guilty and agreed to do their time.
But while Lori and Felicity answered the phone or responded to emails, Bill didn't.
While they have the testimony of co-conspirators and presumably some kind of paper trail, what they don't have for him is the smoking gun — those tapes or emails.
And as we've all learned as a nation recently, the government can have all the evidence in the world… but they like having the smoking gun.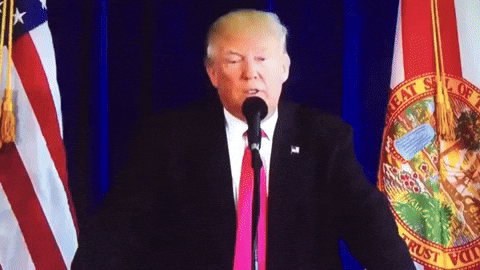 So will that knowledge help in her case?
Probably not. She already had to have known the tapes of her admitting to the crime were the biggest problem.
At this point, the only thing left to shock us would be if Aunt Becky actually gets out of this!
Source: Read Full Article