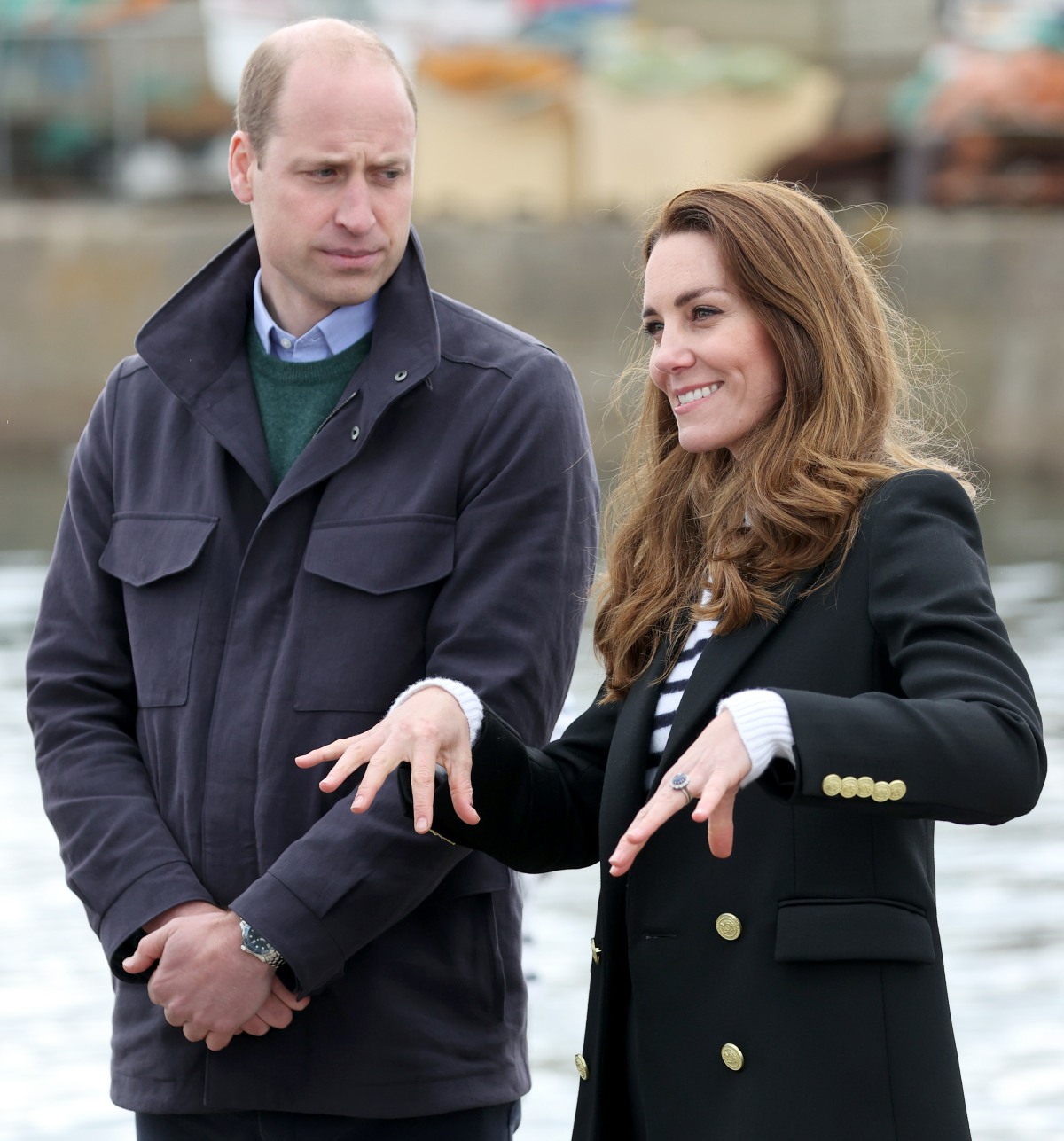 I generally don't put a lot of faith in Marca, the Spanish tabloid which covers European royals and celebrities. They have some good gossip about Spanish celebrities, for sure, and I appreciate the fact that they're stirring up gossip about the British royals, but y'all can't take ALL of their reporting seriously! Back in February, Marca breezily reported that Prince William spent Valentine's Day with Rose Hanbury and they had an intimate dinner together in London. Which… the British media covers up William's crap for the most part, but I doubt the entire British establishment would cover it up if William was flaunting his affair(s) so publicly. Meanwhile, Marca reports this week that William is being emotionally and verbally abusive to Kate. This is kind of the first time anyone has printed that.
Insiders within the royal family have been divulging a lot of controversial information lately, and now a staff member has come forward with some truly shocking allegations. This person claims that Kate Middleton has been subjected to emotional and verbal abuse by her husband, Prince William. This revelation has caused quite a stir among royal watchers and the public alike.

The staff member, who has chosen to remain anonymous, has been working closely with the royal family and therefore has firsthand knowledge of the situation. According to the source, the alleged mistreatment has taken a toll on Kate Middleton's mental health, leaving her struggling to cope with the constant pressures of her royal duties and the challenges of maintaining a harmonious marriage.

"Kate's really been through the wringer lately," the source shared. "The way William treats her is just awful, and it's been really hard on her. She's such a strong person, but even she has her breaking point."

These allegations are incredibly concerning, especially given Kate Middleton's well-known work ethic and dedication to her royal duties. If the claims are true, there are serious implications for her ability to continue fulfilling her responsibilities.
[From Marca]
In the 24 hours following the Guardian's excerpt of Prince Harry's Spare, the part when Harry described William cornering him in Harry's home and then violently throwing Harry to the ground, I'll never forget how quickly thousands of royal-watchers went straight to "what does William do to Kate behind-the-scenes." I don't know what happens between William and Kate, all I know is how Harry described his brother's actions, behavior and words. I also know that everyone around William has said for years that he has a terrible temper and that he's constantly incandescent with rage as his default emotion. It would absolutely be believable to me that William is the same way when he's with his wife and children.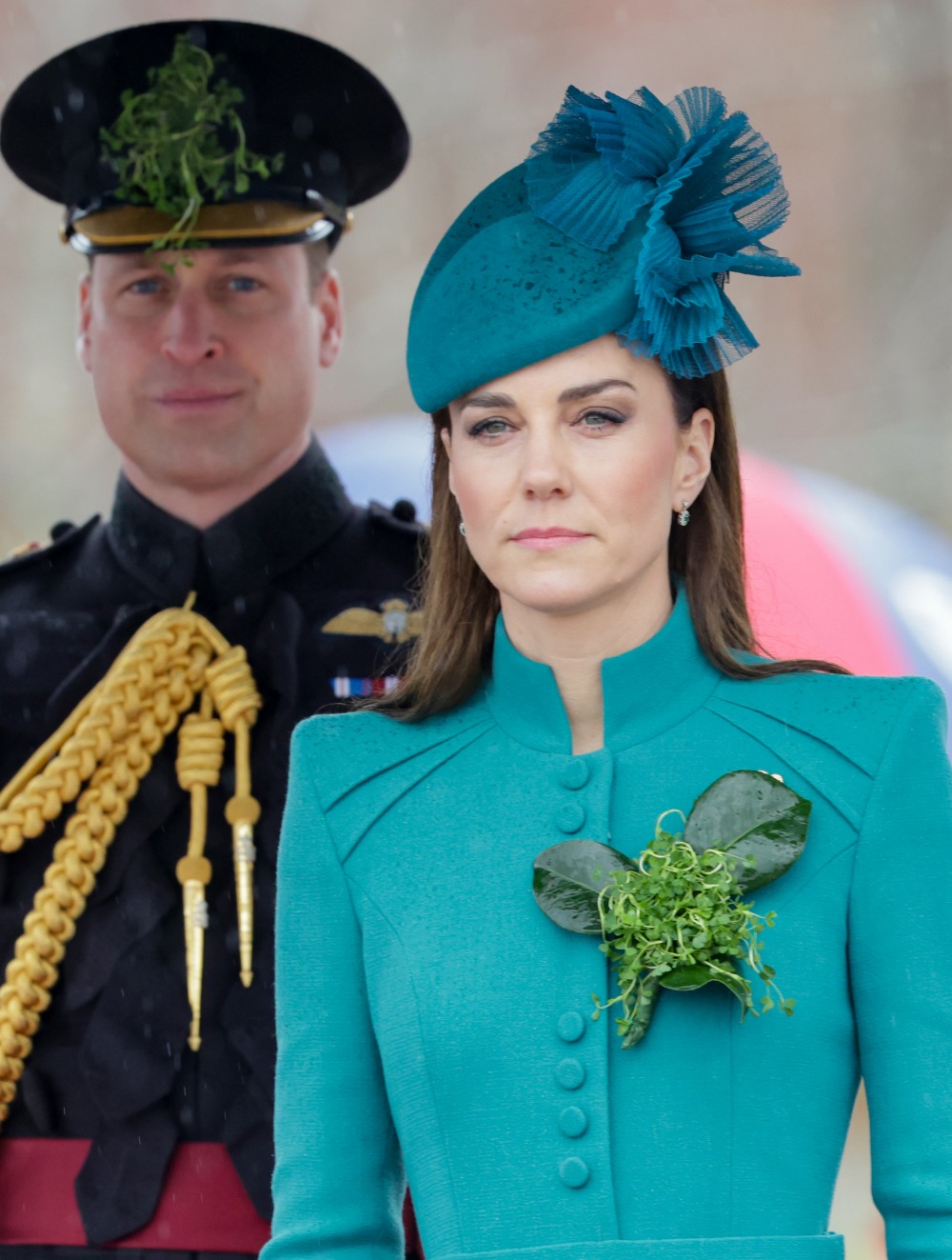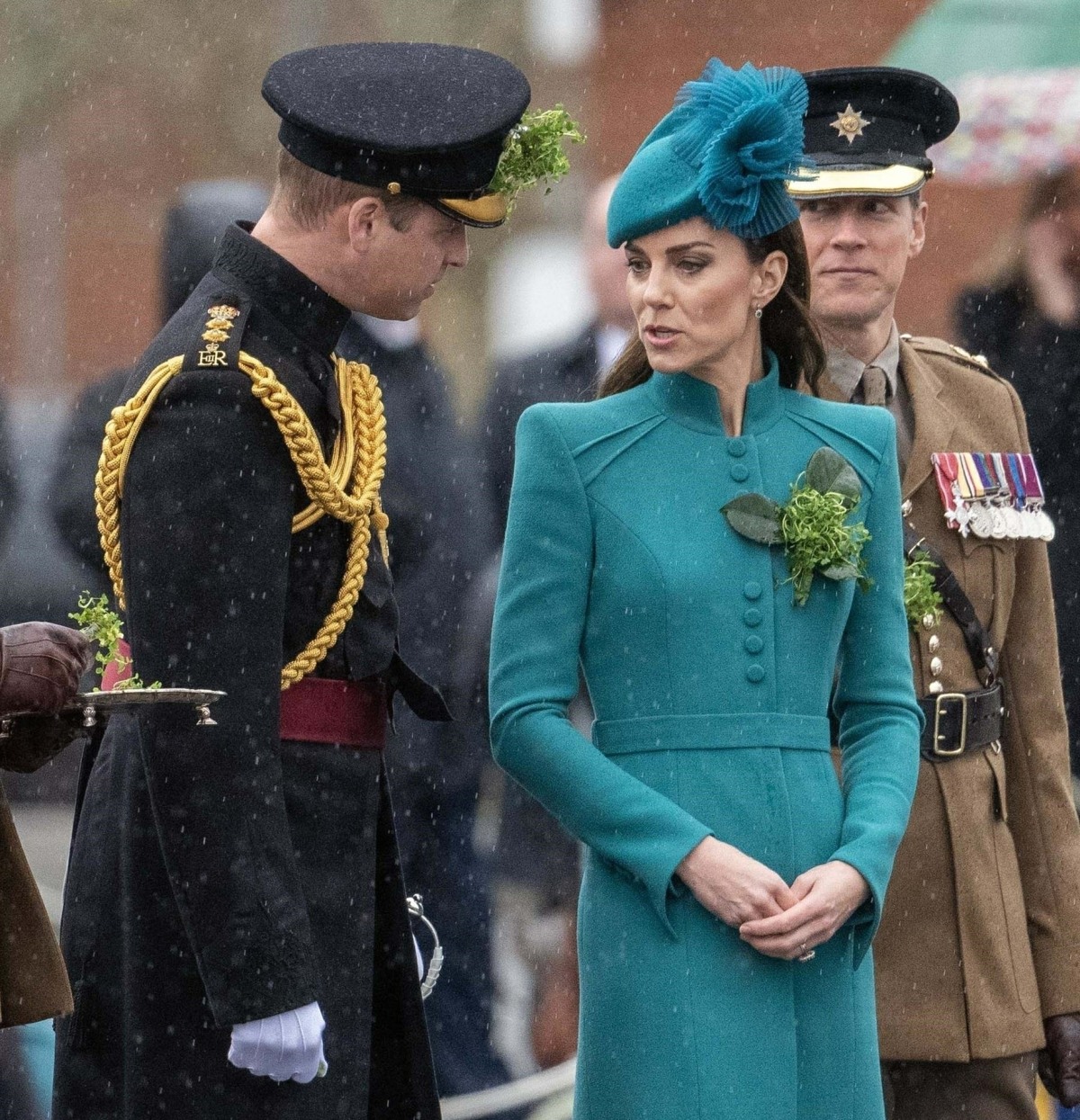 Photos courtesy of Avalon Red, Backgrid, Cover Images.
Source: Read Full Article