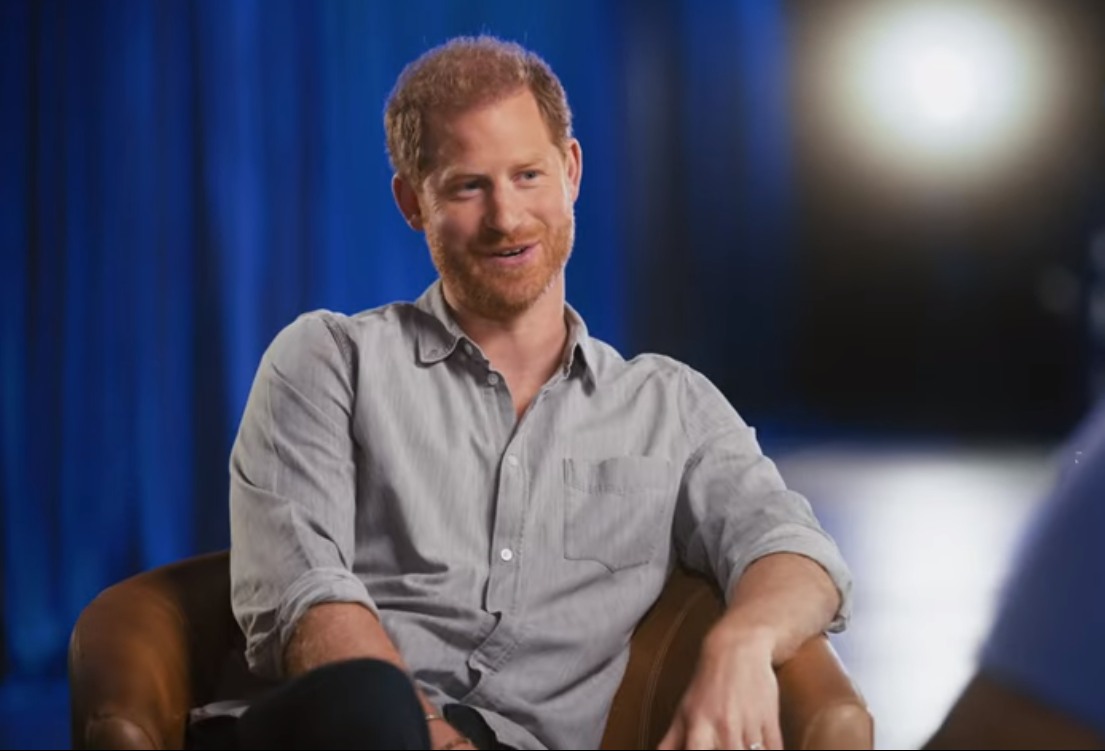 Onwards and upwards! Prince Harry is a bestselling memoirist with enough material to release a second tell-all book which would also be a bestseller. Harry is one half of one of the most-watched docuseries on Netflix, and he's also one half of an major charitable foundation, Archewell. He is still involved with the Invictus Games, which he founded, and he's producing another Netflix series about Invictus athletes. Harry has a lot of jobs! Don't forget that he's also the Chief Impact Officer for BetterUp, a life coaching company based in San Francisco. Harry's next public appearance will likely be in March, on behalf of BetterUp:
Prince Harry's first appearance since the global release of his memoir, Spare, is now on the calendar. On Thursday, BetterUp announced that the Duke of Sussex, 38, will speak at the coaching and mental health company's upcoming Uplift summit in San Francisco in March. He'll join Issa Rae, David Chang, Robin Arzón, Adam Grant and more to discuss "purpose, performance and human transformation," BetterUp said in a statement.

The conference is set to be held on March 7 and 8, and virtual registration is free. Prince Harry has served as Chief Impact Officer for the coaching platform since March 2021, taking on the job after stepping back from his senior royal role and relocating to California with his wife, Meghan Markle.

The Duke of Sussex's appearance at the two-day summit is his first work outing announced after Spare was released on Jan. 10. Prince Harry wrote openly about his mental health throughout the text, reflecting on the tragic death of his mother Princess Diana, his military service in Afghanistan and attending therapy in adulthood.
[From People]
The Daily Mail is already crying about the fact that tickets to this summit cost $995, which… if you consider the fact that BetterUp caters to Fortune 500 companies and their employees, it actually sounds somewhat reasonable? Wealthy business people blow a lot more money on corporate lunches and random company parties. Besides, Harry isn't, um, like his family. He's not just going to sit up there and spout some vague platitudes about therapy. People will actually get their money's worth if they buy tickets to see his part of the discussion. This BetterUp position was such a smart move for him.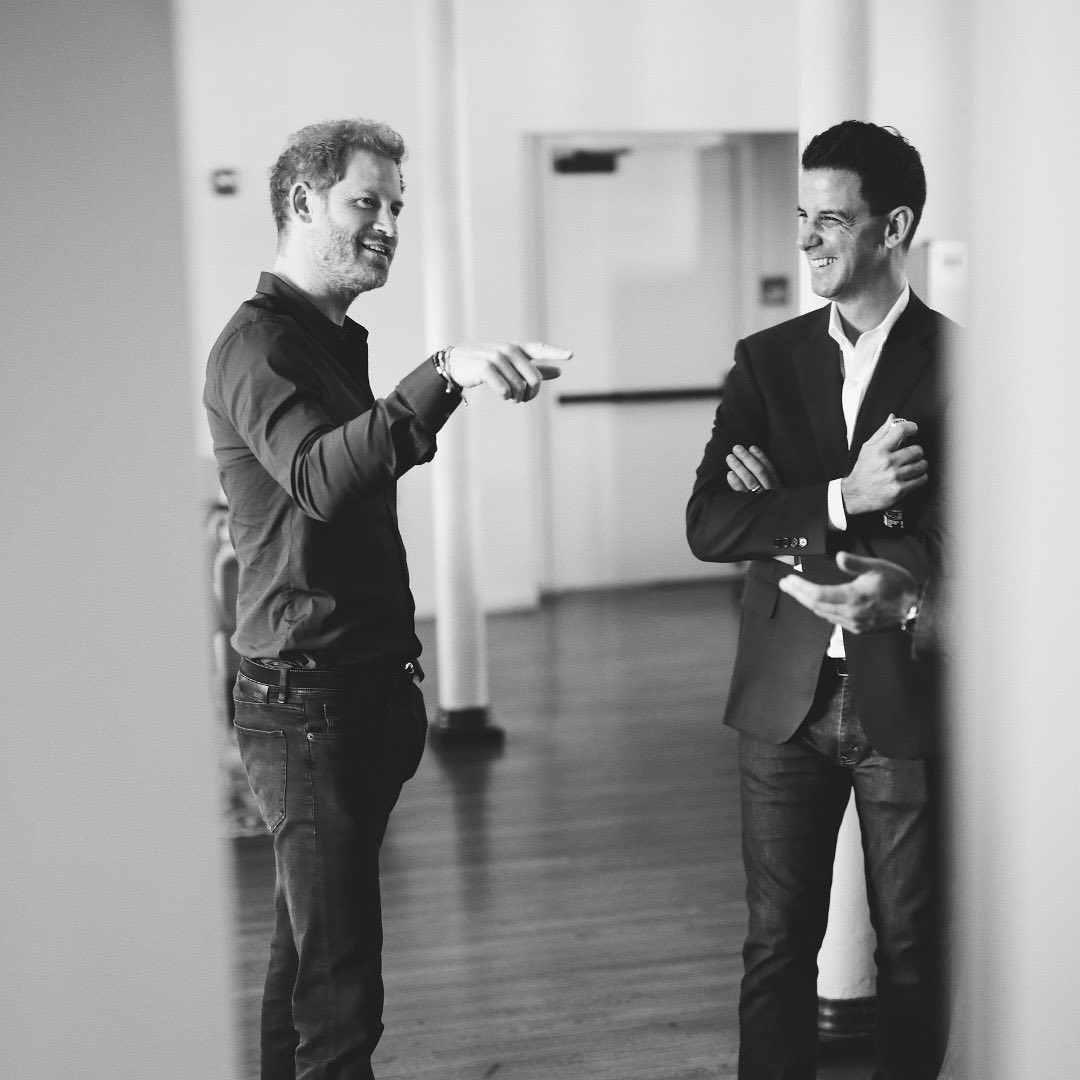 Photos courtesy of BetterUp's social media, 60 Minutes/CBS and The Late Show/CBS.
Source: Read Full Article