Five years after her appearance at the 60th Grammy Awards, the Where Have You Been singer Rihanna was back with her first live performance at the Super Bowl LVII halftime show, in Glendale, Arizona, in a shiny red jumpsuit during which rubbed her belly and hinted at her second pregnancy.
Since then, many have been wondering what surprise the Barbadian singer will have for fans — for whom she is the Only Girl — at the Met Gala.
Expectedly Rihanna did what she is best at: She c-o-n-q-u-e-r-e-d at fashion's biggest night out at the Metropolitan Museum of Art in New York.
Mother Rihanna arrived like a glorious goddess of fertility with her five-month baby bump on splendid display and her fantastic white dress a shout-out to pregger gals across the globe.
She was not the only one to flaunt that beautiful to behold growing gonna-be-mummy girth.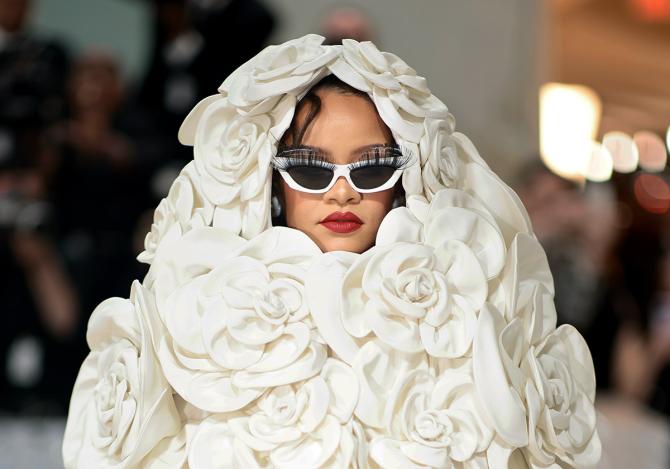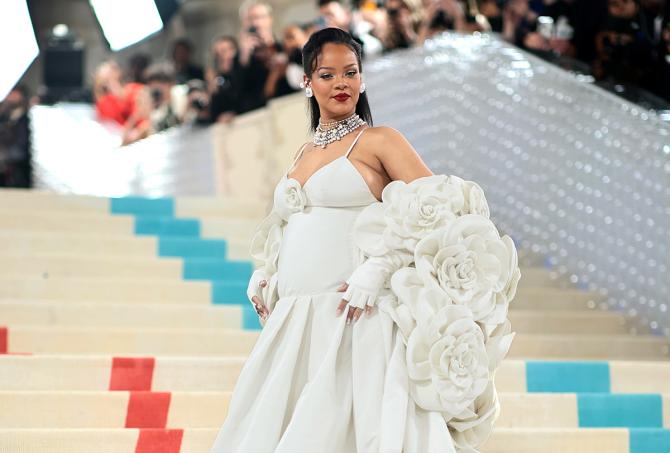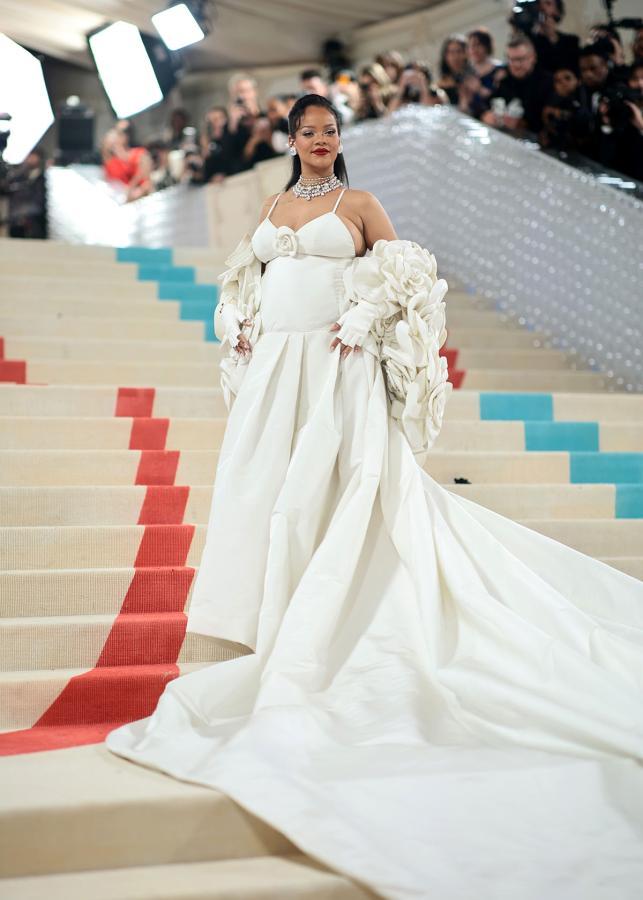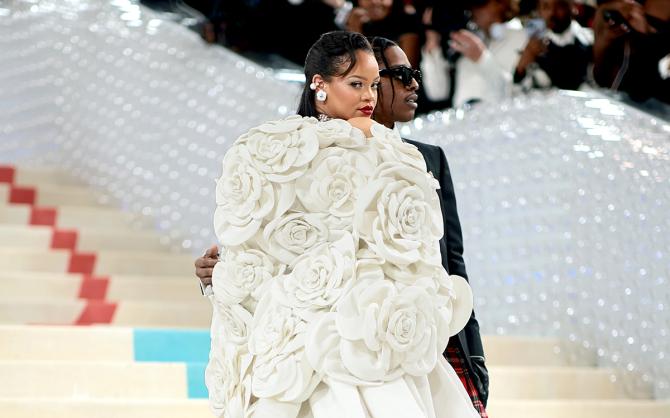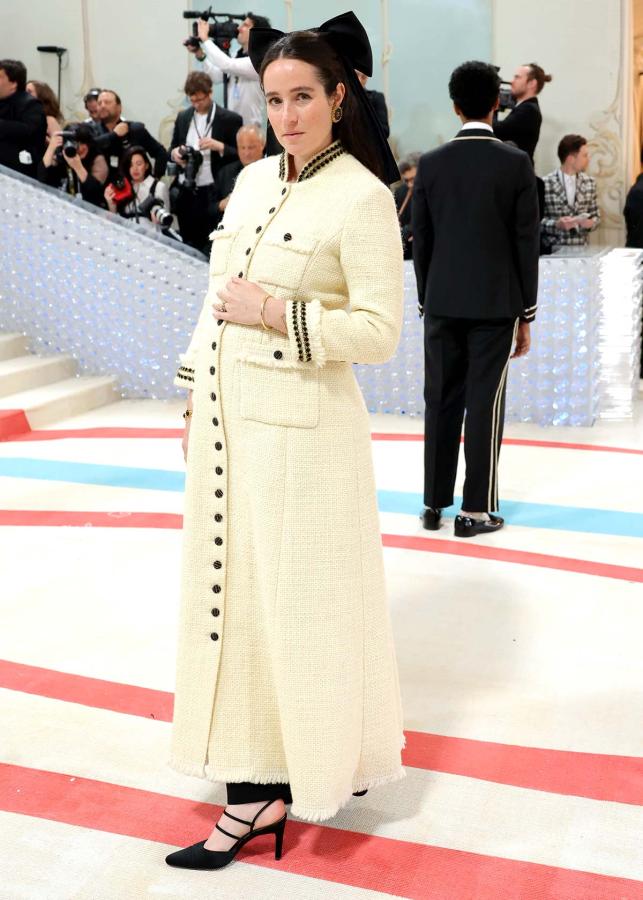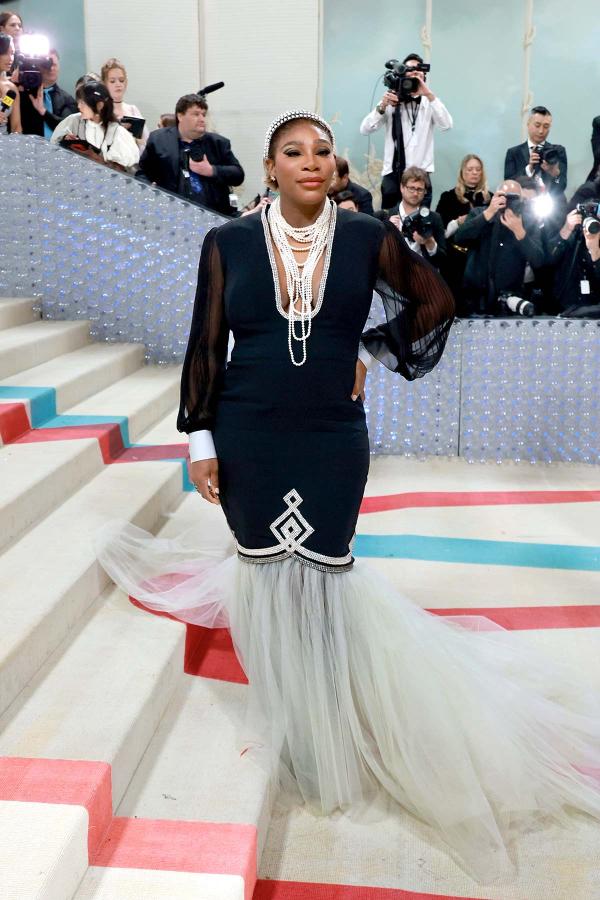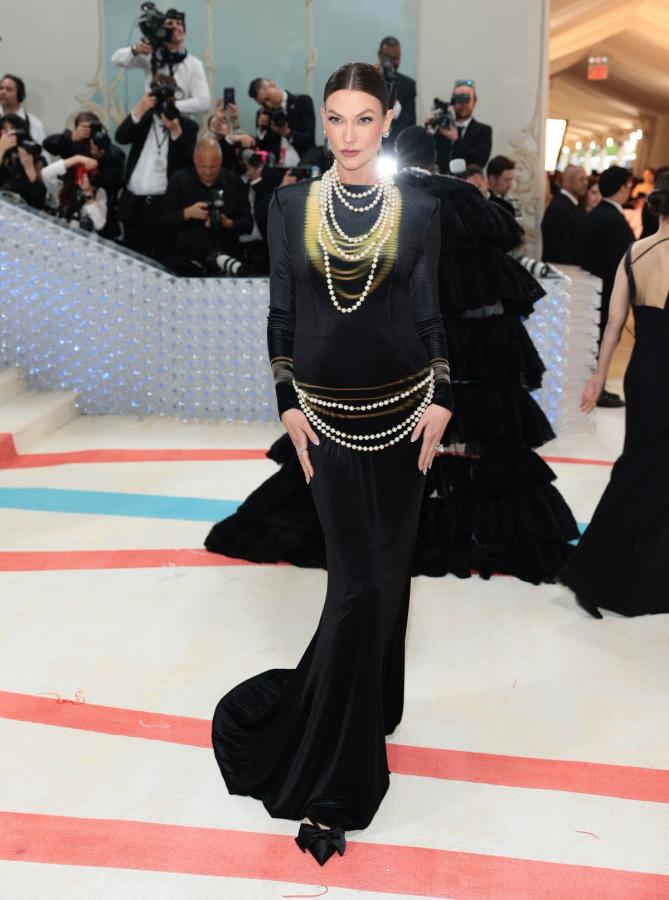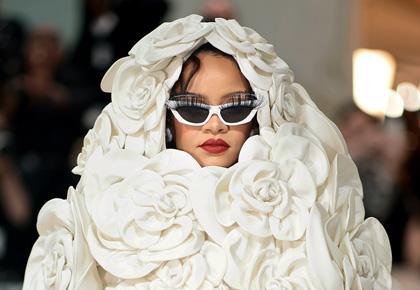 Source: Read Full Article