Over 5,000 Myanmar nationals have crossed over to neighbouring Mizoram following Monday's airstrikes by the Myanmar army in its Chin state, reports ANI.
"More than 5,000 people took refuge in two Mizoram villages along the Myanmar border," Mizoram Inspector General of Police Lalbiakthanga Khiangte says.
"As many as about 20 are injured. Eight of them are taken to Aizawl for better medical treatment and the rest are being treated in Champhai," IGP Khiangte says, adding that one of the injured succumbed to his injuries last evening.
As many as 42 Myanmar army personnel have surrendered to the Mizoram police, IGP Khiangte says and they have been handed over to the Assam Rifles. "(Government of) India will decide their fate."
The injured are being taken care of by Mizo non-governmental organisations.
The fighting reportedly started after the People's Defence Force attacked two military bases at Khawmawi and Rihkhawdar in Chin state near the Indian border. In retaliation, the Myanmar army launched airstrikes.
Myanmar nationals, who were injured in the Myanmar army airstrikes, crossed the international border and entered Mizoram's Champhai district.
The latest influx of refugees is in addition to the thousands of Myanmarese who have taken refuge in the North Eastern state since 2021.
Mizos share ethnic ties with the Chin community.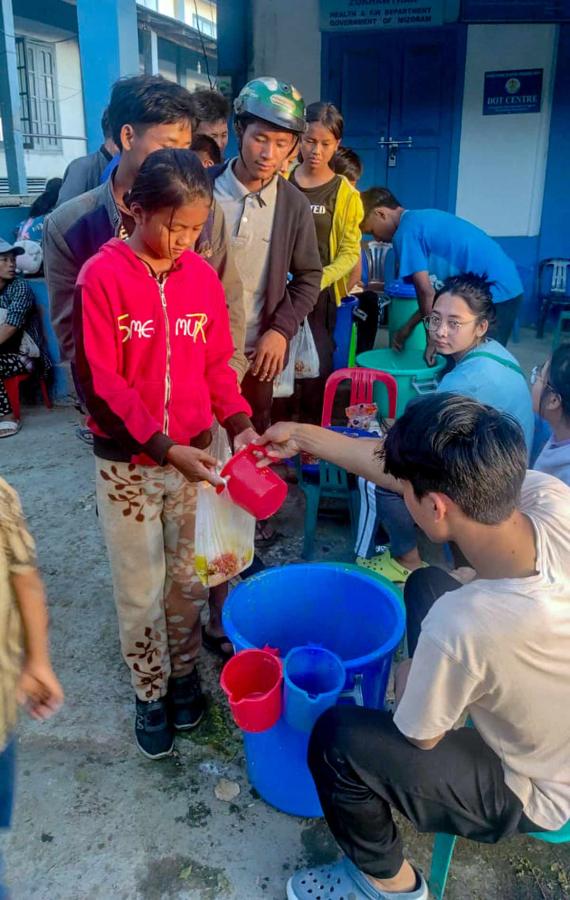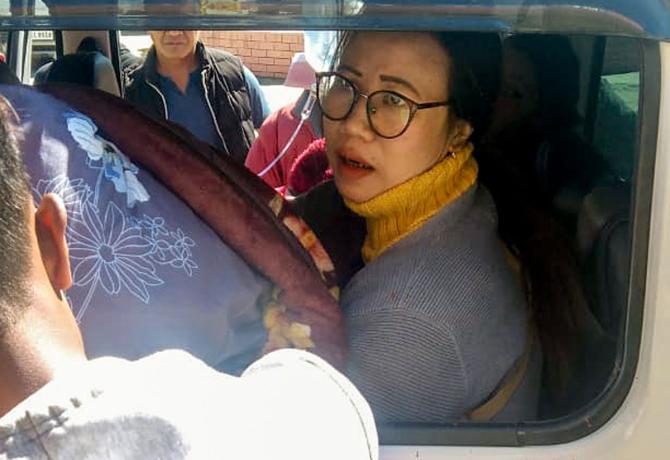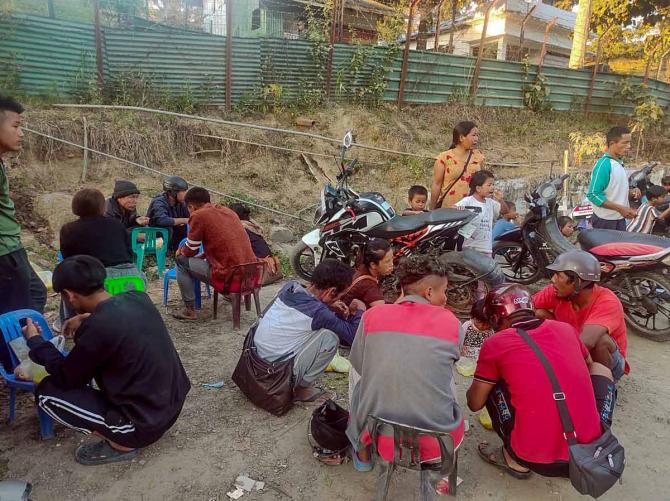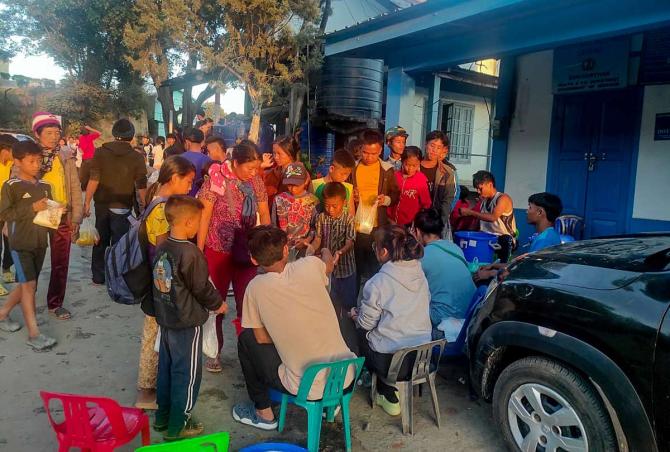 Photographs curated by Anant Salvi/Rediff.com
Feature Presentation: Rajesh Alva/Rediff.com
Source: Read Full Article