The PE biggie has committed to pumping money into Jio Platforms, Byju's and Reliance Retail so far this year – all marquee names in their respective sectors.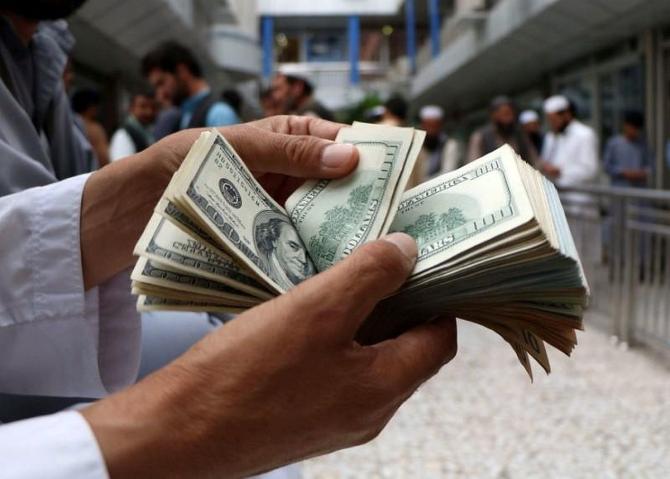 Global technology investment fund Silver Lake has made three bets worth over $2.3 billion this year in India after almost a gap of seven years.
The private equity (PE) biggie has committed to pumping money into Jio Platforms, Byju's, and Reliance Retail so far this year – all marquee names in their respective sectors.
The PE player, which is on a par with the likes of SoftBank, Tiger Global, and Tencent in terms of funding size, is sticking to the strategy of investing in companies that have proven their mettle.
"Both Jio and Byju's represent investment opportunities in firms with well-established leadership positions.
"This has been further fortified with continuous investments that are flowing into these firms.
"And these are on-the-edge industries evolving into something that the future holds," said Alok Shende, managing director of Ascentius Insights.
As a large PE investor with over $60 billion in assets under management, Silver Lake will continue to bet on mature firms, say experts.
Covid-19 has also accelerated technology adoption in general. Given that Silver Lake is a tech-focused fund, it is already seeing the merit in such expansion.
It has enough cash to deploy. Moreover, the time is ripe for it to invest in the country as India is on the evolutionary cusp.
This fits well into Silver Lake's thesis, observe experts.
While it does back trends, it is more cautious in its investments, compared to other tech-driven investors, such as SoftBank, according to a Bengaluru-based PE investor.
"Once it identifies the categories to invest in India in the future, it'll invest in one among the top three or those with potential to reach the top," added the person.
The Menlo Park-headquartered fund declined to comment on its India strategy.
With direct overseas listing soon to become a reality in India, according to the recent statements from the finance ministry, global players are seeing India as a more attractive destination.
"Earlier, investors into India in the private space had concerns about exits and liquidity.
"This announcement clears the way for these investors to seek liquidity by exiting during an initial public offering on the Nasdaq/NYSE or other stock markets.
"Thus, these investments have become far more appealing," said Anup Jain, managing partner at Orios Venture Partners.
Silver Lake had entered India in 2013 by leading a $40-million-plus round in Bengaluru-based Eka Software Solutions.
It then took the player over seven years to make its second investment in India starting with Jio Platforms in May.
It announced aggregate investments of $1.35 billion in Reliance Industries' digital arm, owning a 2.08-per cent stake in the firm.
This month, the global fund has made two back-to-back bets in the country – one in edtech decacorn Byju's and another in Mukesh Ambani's retail venture Reliance Retail.
While it has led a $500-million round in Byju Raveendran's edtech start-up at a valuation of almost $11 billion, it has also committed to invest $1 billion in Reliance Retail for a 1.75 per cent stake.
With over 50 active investments across the world, the fund has made several big bets in technology companies, such as Twitter, Skype, Airbnb, Dell Technologies, and Didi Chuxing.
Photograph: Jalil Ahmad/Reuters
Source: Read Full Article