It was a poor weekend at the box office.
The last film that did well — Fukrey 3 — released a month ago and since then, there has been a series of flops and disasters. This may continue until Salman Khan's Diwali release, Tiger 3.
Kangana Ranaut's Tejas had boasted of a reasonably good budget. It was also promoted and marketed reasonably well and hence some sort of audience footfalls were expected to come in. Moreover, with no competition at the marquee, the stage was wide open for the film to perform.
But that did not happen as the start was quite low at a mere Rs 1.25 crore (Rs 12.5 million). Yes, Kangana's Dhaakad had opened even lower, but this is no consolation as there was a time, pre-pandemic, when the actress was giving decent starts with her films, whether they were solo leads or if she had a leading man alongside her.
Since not many had watched Tejas on the first day, there was no word-of-mouth publicity over the weekend. Sunday was meant to be low due to the India-England World Cup cricket match.
The weekend numbers of Tejas currently stand at Rs 3.75 crore (Rs 37.5 million).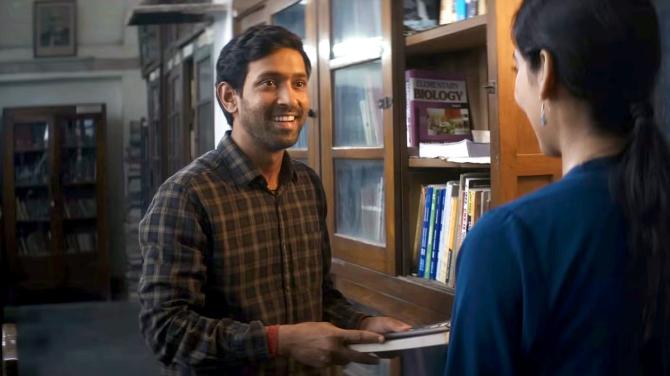 12th Fail may go past the Rs 10 crore (Rs 100 million) mark after the first week if the trend is any indication.
The Vikrant Massy starrer is a small scale film though it is directed by Vidhu Vinod Chopra. But it's an offbeat film and one didn't really look for much commercial gains here from theatrical run perspective.
Still, the film crosssed Rs 1 crore on Friday with collections hitting the Rs 1.10 crore (Rs 11 million) mark.
Vikrant Massey has done a few films in the past, but they have primarily arrived on OTT. For a theatrical release, he has earned his best numbers so far as the weekend showed good growth with around Rs 5.50 crore (Rs 55 million) coming in.
If the film hangs in there during the weekdays, it may just about play on till the release of Tiger 3.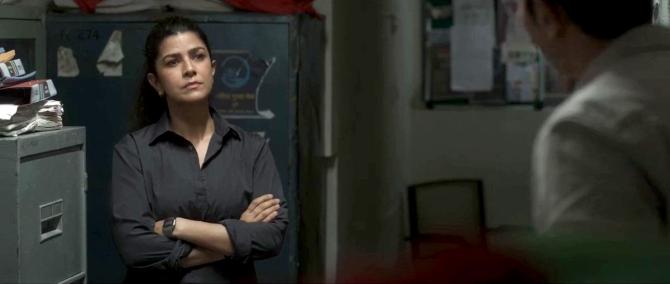 Earlier titled Happy Teacher's Day, Sajini Shinde Ka Viral Video is more of an OTT outing and would have done better had it premiered straight digitally.
But since that's not happening for films during the last year or so, the film has seen a token theatrical release fast.
The weekend collections were just around Rs 30 lakh (Rs 3 million), and one hopes that its OTT arrival is soon.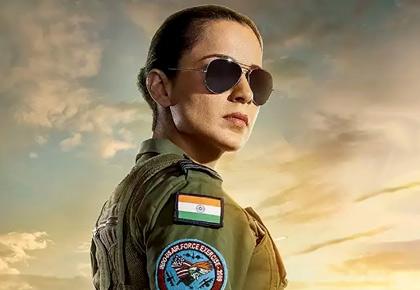 Source: Read Full Article