There have been five films so far in the Yash Raj Films spy universe and Ek Tha Tiger has been its founder member. Then came Tiger Zinda Hai, War and Pathaan before Tiger 3 arrived in theatres last week.
Tiger 3's seven day collections are the second highest ever after Pathaan.
While Ek Tha Tiger crossed the Rs 100 crores (Rs 1 billion) mark in the first seven days, which was a big deal then, each of the other four films from the YRF spy universe crossed the Rs 200 crores (Rs 2 billion) mark.
Of course, Pathaan entered the 300 Crore Club straight away, but if one looks at the collections of Tiger 3, Tiger Zinda Hai and War, they are all pretty much in the same range.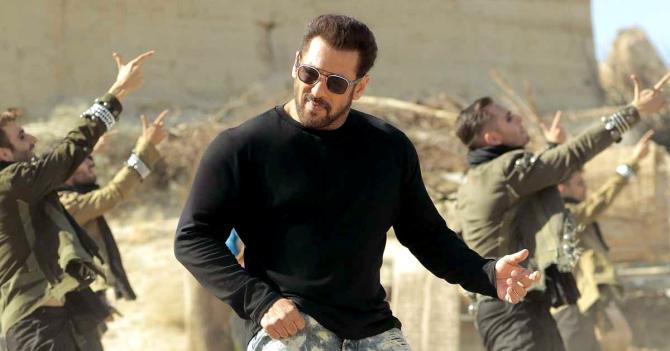 Amongst the films from the YRF spy universe, Tiger 3 had the second biggest opening after Pathaan (Rs 330.25 crore/Rs 3.3025 billion), ahead of Tiger Zinda Hai (Rs 206.04 crore/Rs 2.0604 billion), War (Rs 208.05 crore/Rs 2.0805 billion) and Ek Tha Tiger (Rs 137.15 crore/Rs 1.3715 billion).
While Ek Tha Tiger narrowly missed entering the 200 Crore Club by just one crore, War and Tiger Zinda Hai entered the 300 Crore Club.
As for Pathaan, it went on to be the founding member of the 500 Crore Club films for Bollywood.
There was a drop in collections for Tiger 3 on Sunday, which expected because of the World Cup 2023 final. As a result, only around Rs 10 crores* (Rs 100 million) came in which pushed the overall total to Rs 230 crores (Rs 2.3 billion)*.
While Tiger 3 has done well enough to reach the second spot after seven days, it would be a different story when it comes to the lifetime numbers. It will go past the Rs 275 crores (Rs 2.75 billion) mark, but will need a lot of push to come close to the Rs 300 crores (Rs 3 billion) milestone.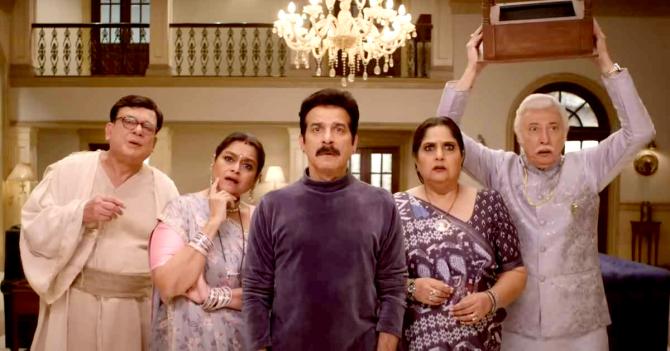 Meanwhile, Khichdi 2, Friday's movie release, was ordinary at the box office. Though the start was better than expected with Rs 1.10 crores (Rs 11 million) coming on Friday, growth on Saturday was limited with Rs 1.35 crores (Rs 13.5 million).
The collections needed to double up for the film to have any sort of a chance of a long haul since Sunday was going to dip and that happened with numbers going below the Rs 1 crore (Rs 10 million_ mark.
The satirical comedy went past the Rs 3 crores (Rs 30 million) mark over the weekend. but it has to be seen if it hangs in and aims for that lifetime Rs 10 crores (Rs 100 million).
*Estimates. Final numbers awaited
Note: All collections as per production and distribution sources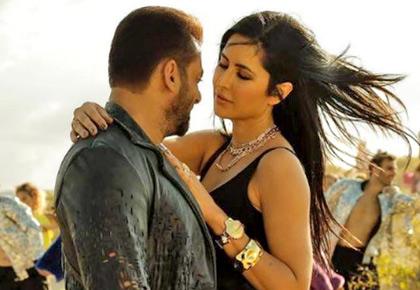 Source: Read Full Article