'I woke up & a whole new pack of abs just popped up outta nowhere. No big deal' declares Tiger Shroff.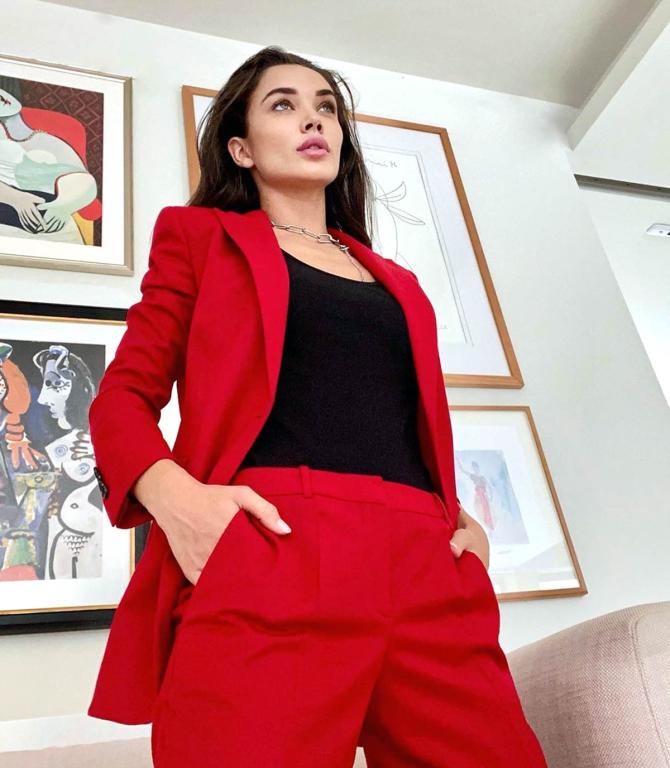 Boss lady Amy Jackson.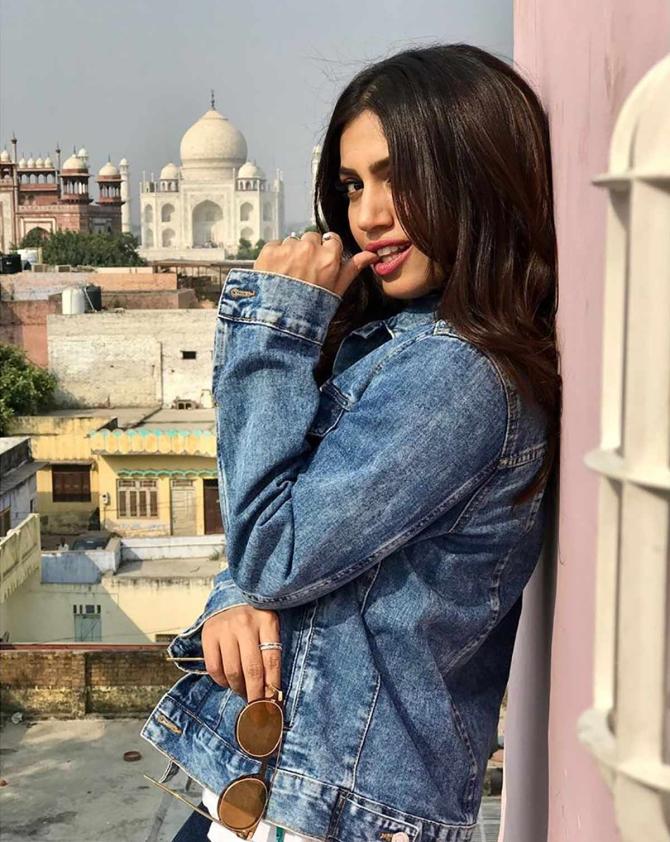 Bhumi Pednekar with the Taj Mahal.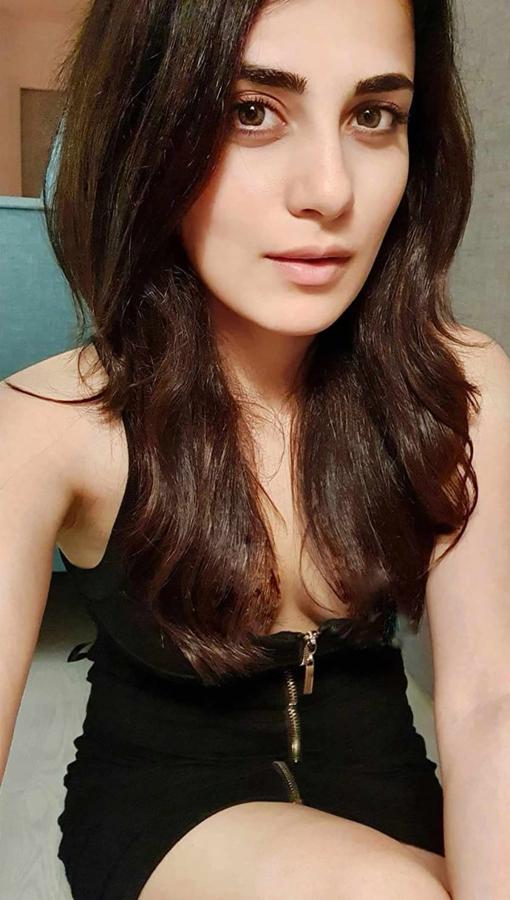 Radhika Madan takes a selfie.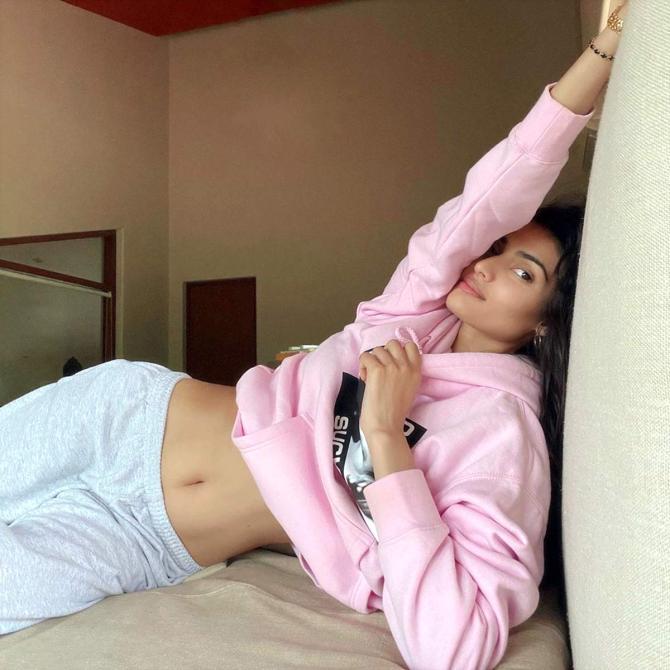 Athiya Shetty is 'multitasking' by 'chilling and losing my mind at the same time'.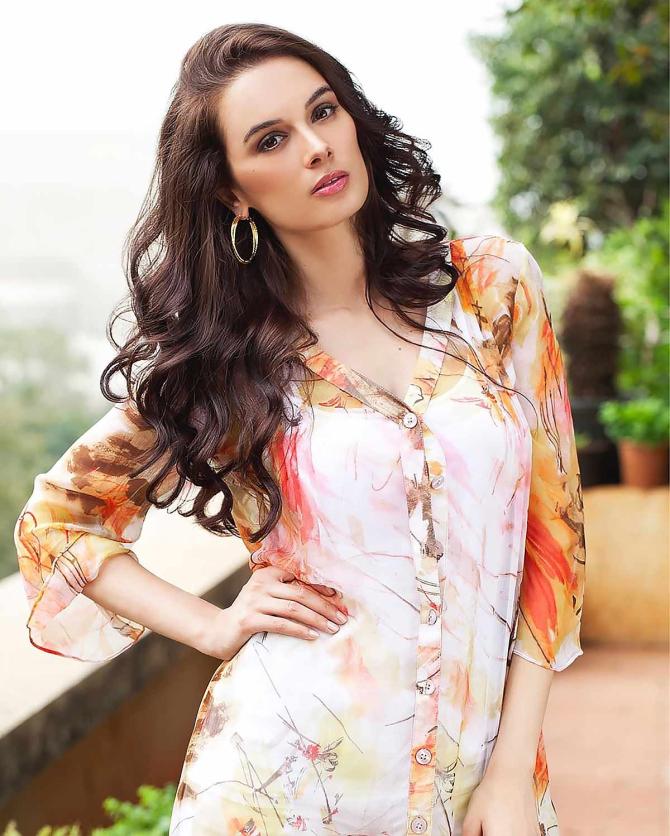 Evelyn Sharma steps out.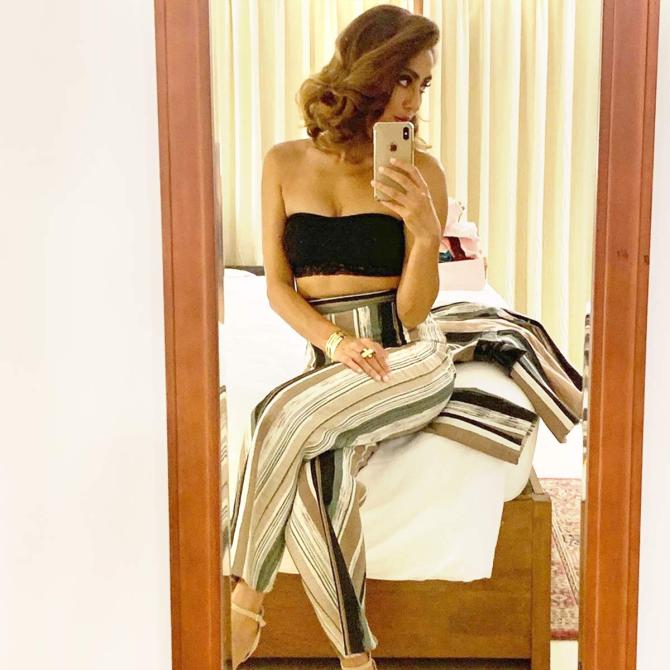 Anushka Dandekar takes a selfie.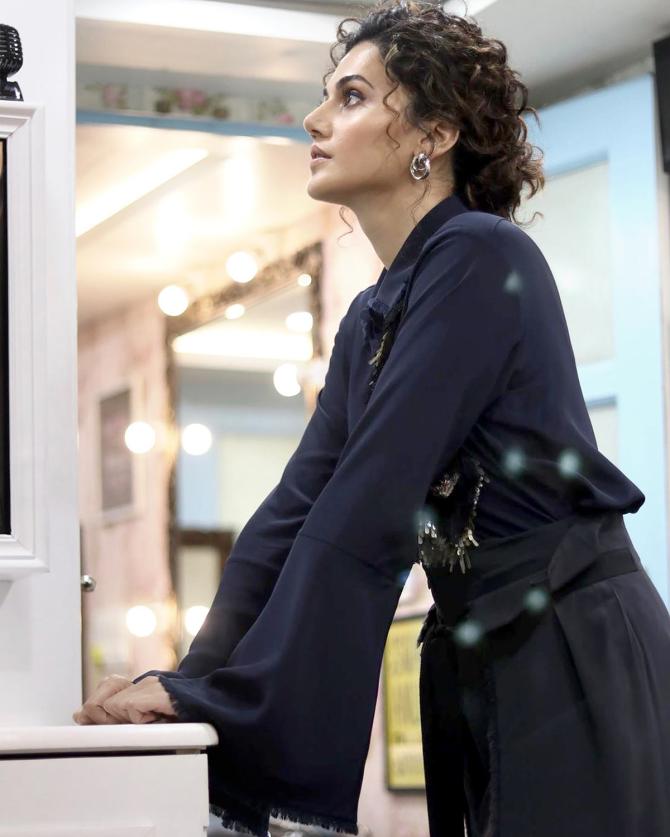 Taapsee Pannu speaks about the time she was nervous: 'Moments before I went on stage to do try my hand at stand up comedy for the first time ever. Bundles of nerves is an understatement of what I looked like.
'I'm glad the frequency of my humour matched the audience's expectations so we could create a moment of resonance that still gives me giggles to cherish.
'More importantly I was happy no one asked for the ticket money back #OneMicStand'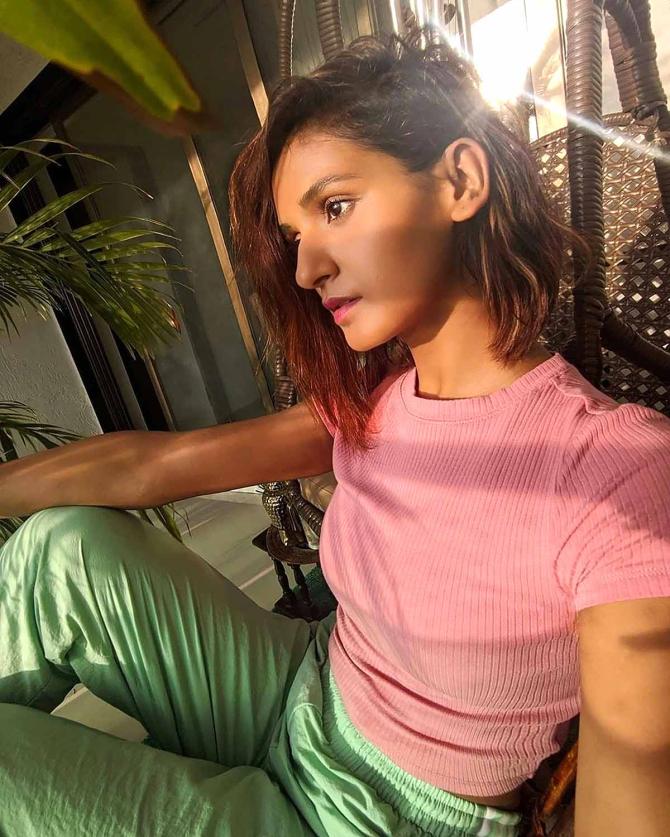 Shakti Mohan gets sun-kissed.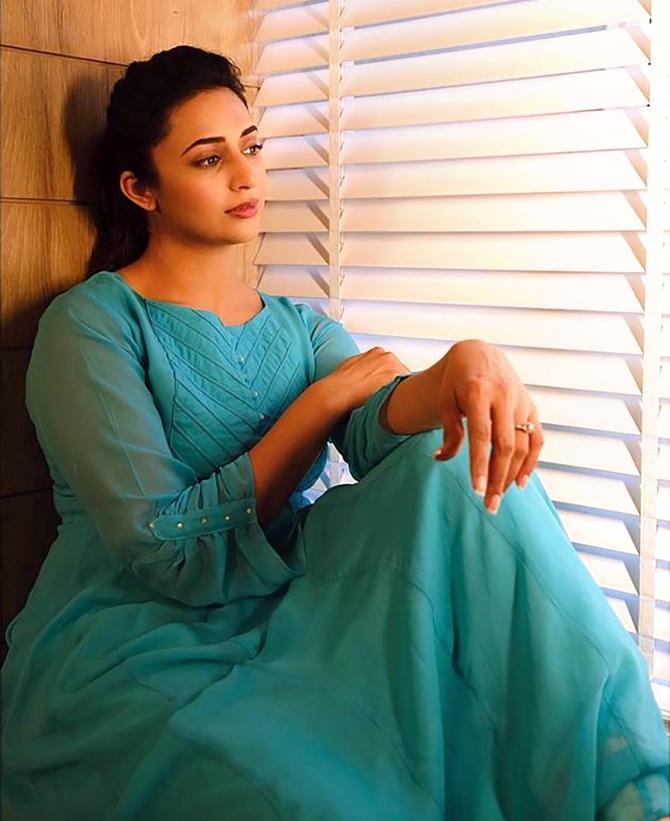 What is Divyanka Tripathi thinking about?
Kavita Kaushik shows off her curls.
Source: Read Full Article