When a person is blessed with as much beauty as Aishwarya Rai Bachchan, it's hard to notice anything else.
But in her two-and-a-half-decade-long career, the former Miss World and Cannes red carpet regular has built a respectable body of work that champion her soul and spunk as ardently as her looks.
On her 50th birthday on November 1, Sukanya Verma raises a toast to Bollywood's Golden Girl and 15 of her noteworthy performances.
Iruvar, 1997
Few film-makers have tapped Aishwarya's potential like Mani Ratnam.
Right from their first collaboration Iruvar, a fictionalised take on the bond and rivalry between actor-turned-politicians M Karunanidhi and M G Ramachandran, which also marked her debut in a double role, one of them inspired by J Jayalalithaa, there's a sense of deep trust between them that translates into onscreen magic.
Hum Dil De Chuke Sanam, 1999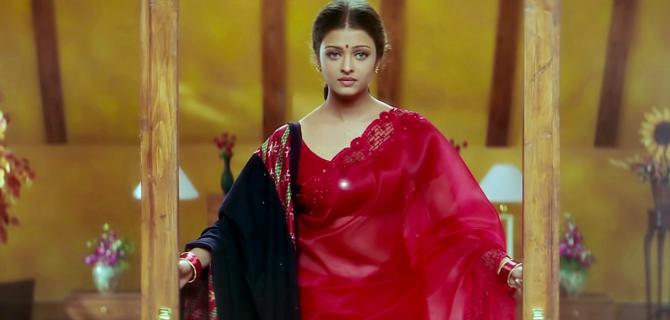 Rather than be enamoured by Aishwarya's flawless face, Sanjay Leela Bhansali turned her into an embodiment of fiery free will and irresistible passion in Nandini, a young woman who falls in love on her own terms every single time.
Taal, 1999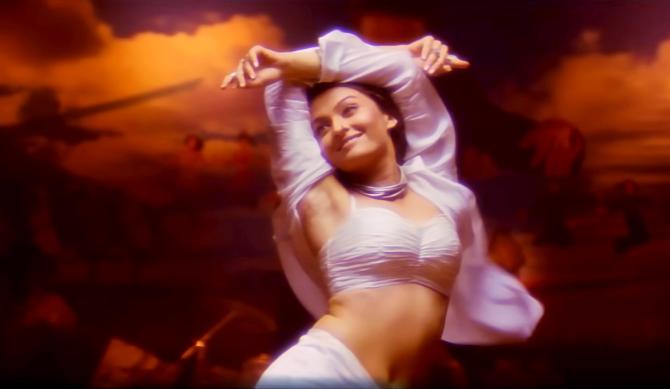 A R Rahman's exquisite, eclectic soundtrack and Aishwarya's ethereal magic are our favourite memories of Subhash Ghai's opulent musical.
As the heartbroken girl from the hills overcoming her sorrow and shyness only to find her voice and stardom in the showy world of entertainers, Ash conveys a gentle mix of hurt, humiliation and hope.
Kandukondain Kandukondain, 2000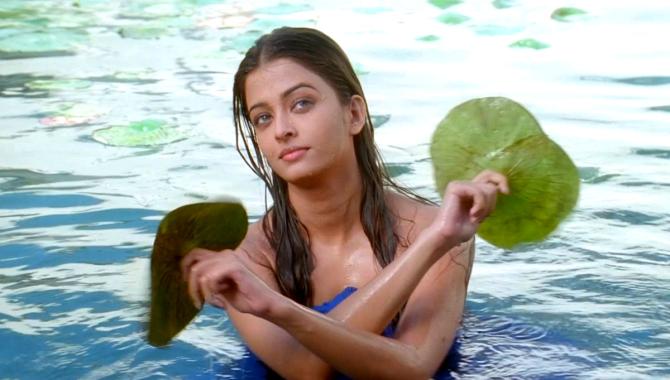 Rajiv Menon's attractive take on Jane Austen's Sense and Sensibility looks into the contrasting personalities of a pair of sisters through the prism of romance.
If the sheer gorgeousness of Ravi K Chandran's frames isn't enough, it's fun to watch Tabu's mature, mellow pragmatist facing off with Aishwarya's mildly arrogant romantic coming of age.
Devdas, 2002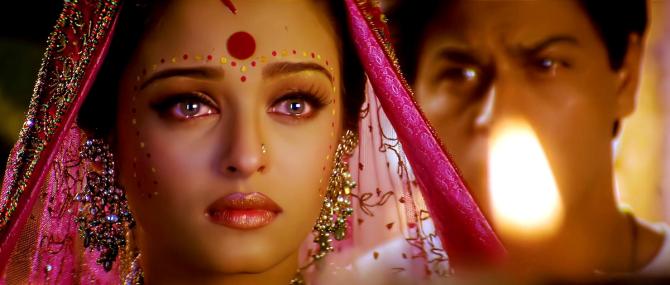 There's no way one can talk about Aishwarya in Bhansali's mega magnificent version of Sarat Chandra Chattopadhya's novel without acknowledging how grand she looks.
Face value aside, there's equal merit in the romantic ferocity she brings to the director's maximalist vision.
Chokher Bali ,2003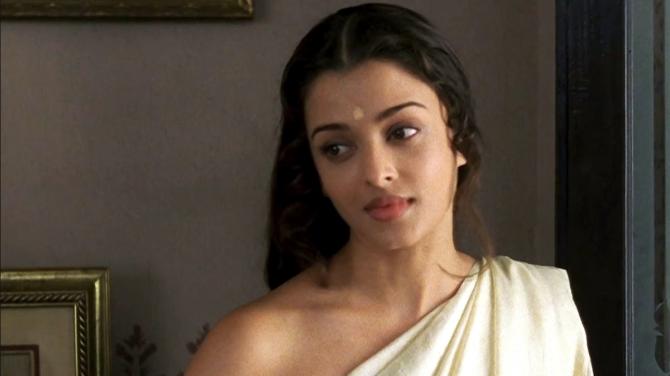 Stepping out of Bollywood's pious heroine shadow and expressing themes of repressed sexuality, Aishwarya's young widow Binodini in Rituparno Ghosh's adaptation of Rabindranath Tagore's novel of the same name highlighted her artistic ambitions like never before.
Khakee, 2004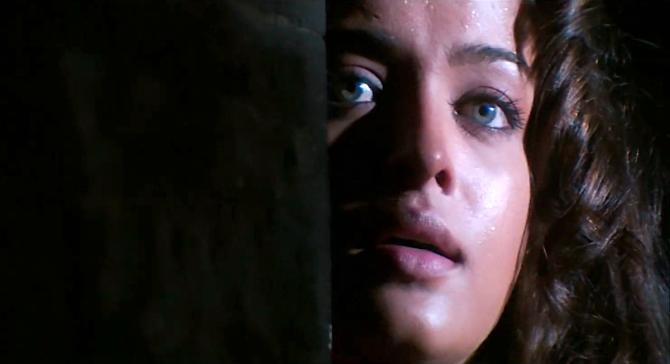 Aishwarya's light-eyed slyness and surprise twist in Rajkumar Santoshi's volatile cop drama high on a male cast and macho flavours offered one of the earliest glimpses of her flair for femme fatale.
Raincoat, 2004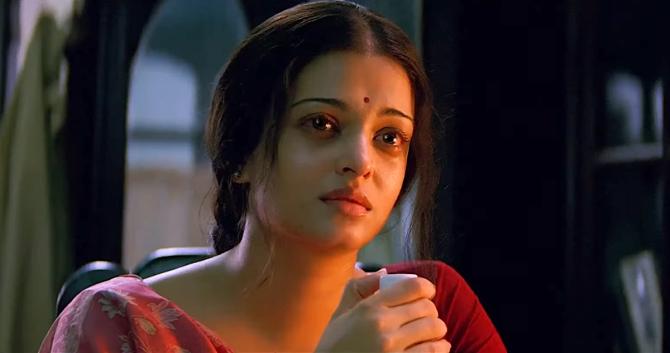 Apart from Mani Ratnam and Sanjay Leela Bhansali, some of Ash's best works can be found under Rituparno Ghosh.
The haunting melancholy and understated desolation she imbues to her part in this underrated gem inspired by O Henry's Gift of Magi is stuff of instant classics.
Dhoom 2, 2006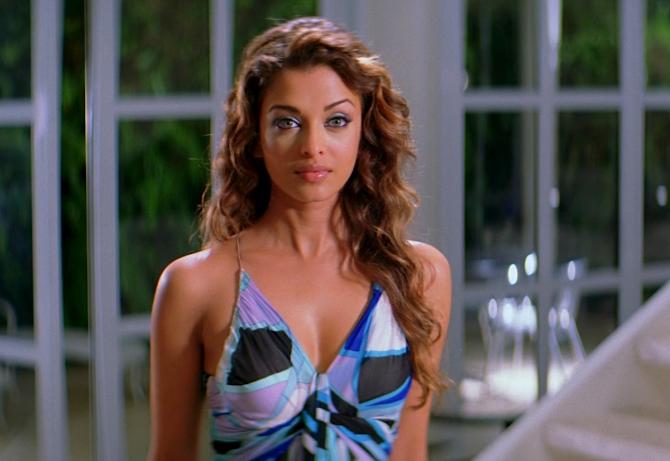 Just when you thought she couldn't get any prettier, Ash upped her hotness quotient by flaunting a sculpted, tanned figure like never before nor after.
The stunner slips into unabashed masala mode for Dhoom 2's glossy, glamorous world to give va va voom a new meaning.
Guru, 2007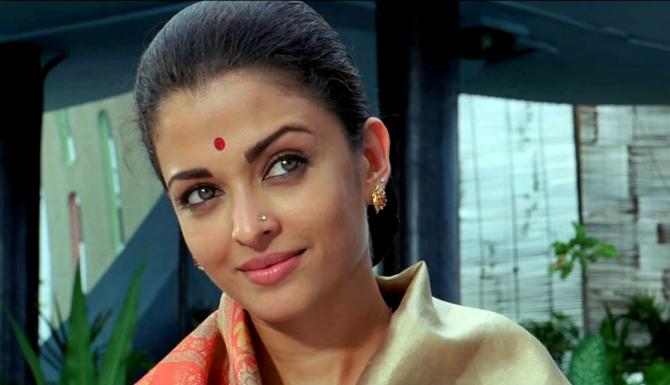 Abhishek Bachchan takes centrestage to chronicle the fairy tale rise of a dreamer turned tycoon in Ratnam's crowd pleaser, said to be inspired by Dhirubhai Ambani's story.
As his biggest cheerleader and support through thick and thin, his better half in real life too, Aishwarya is a picture of grace and gentle spirit.
Provoked, 2007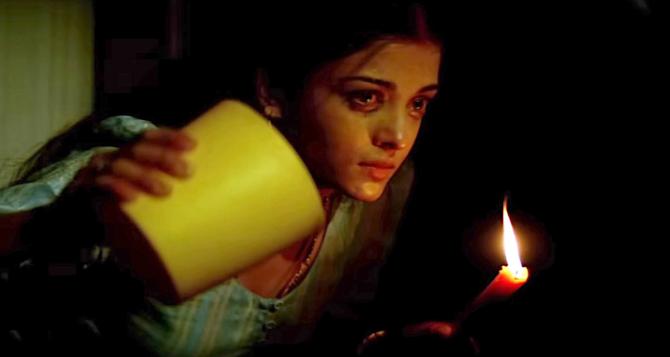 Capturing the trauma and anguish of a long suffering victim of domestic violence, pushed to the edge, until compelled to act out their angriest impulses, Aishwarya does well in bringing out Kiranjit Ahluwalia's mental state and emotional vulnerability.
Jodhaa Akbar, 2008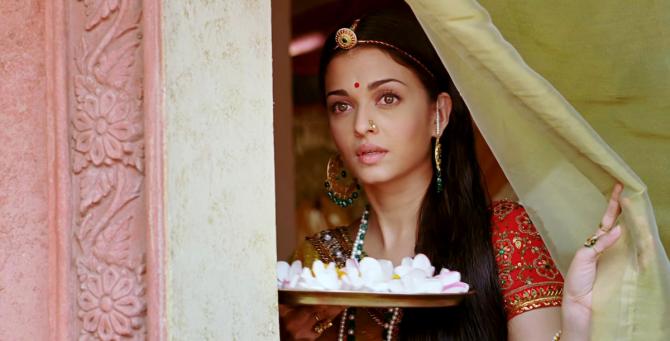 What sets apart Ashutosh Gowariker's glittering historical from other period dramas is the personal equation of newlyweds navigating through tender egos and teething troubles amidst royal scrutiny and political obligations.
Aishwarya's assertive aura in preserving her culture and identity while staying respectful to her husband's whom she spars with over swords and fondly gazes from afar ensures she becomes a character worth rooting for.
Guzaarish, 2010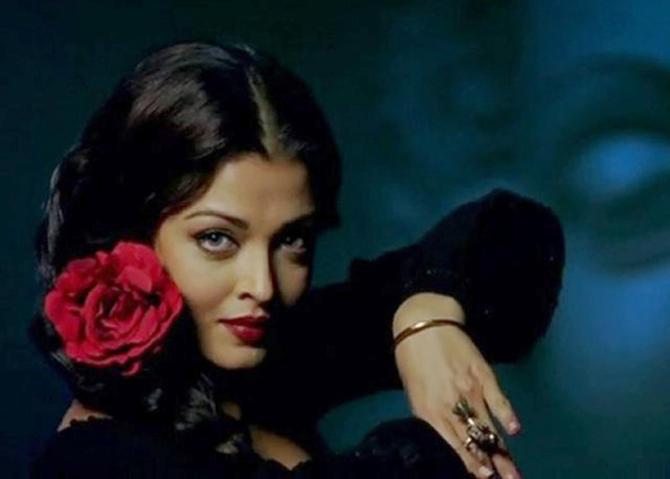 As the compassionate caregiver of a quadriplegic guy caught between a bad marriage and unspoken affection, Aishwarya's ruby-lipped, Sabyasachi donning Sophia is mysterious, moody and meaningful.
Ae Dil Hai Mushkil, 2016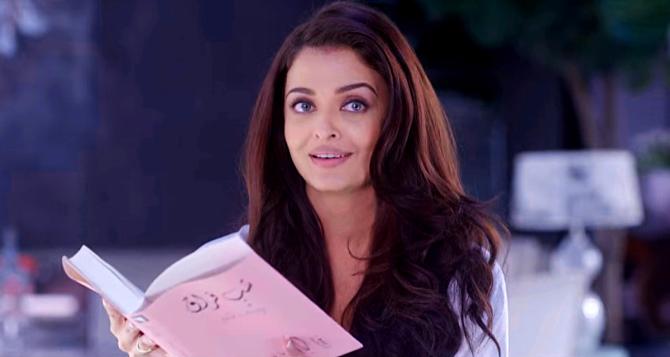 Karan Johar knows exactly what effect Ash has on entering a room. He captures her intimidating aura and seductive beauty to create a character that's intelligent enough to play a poetess and witty enough to admit not a very respected one at that.
To Aishwarya's credit, she conveys the warmth and wonders of a woman with her head on her shoulders and heart on her sleeve fabulously.
Be it Ranbir, Anushka or the audience, everybody is spellbound by it.
Ponniyin Selvan, 2022, 2023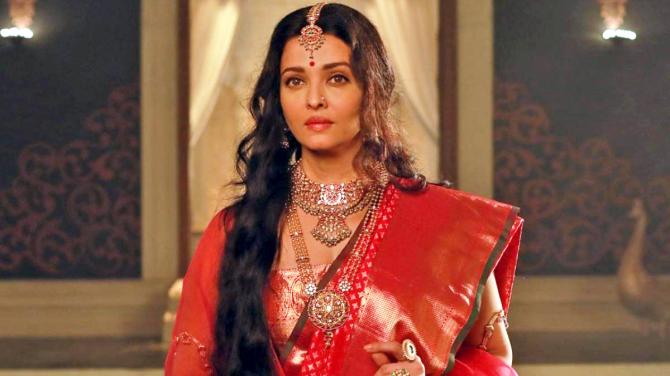 Delivering the tour de force of her oeuvre, Ash's double role as Nandini, the indignant, scheming opportunist eyeing the throne and Oomai Rani, the enigmatic, silver-haired lady of the river in Mani Ratnam's two part epic is a glorious showcase for the range of complex emotions she portrays.
At 50, Ash's career has never looked more exciting.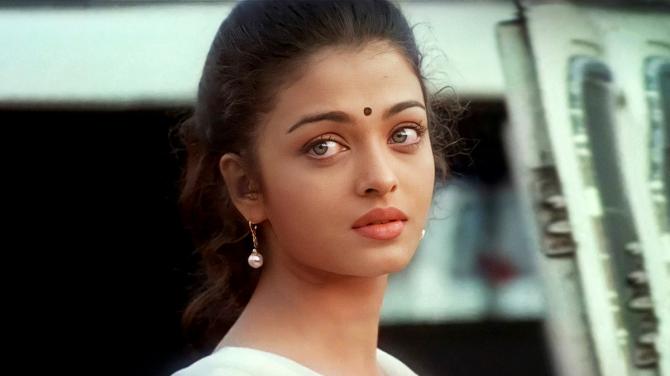 Source: Read Full Article