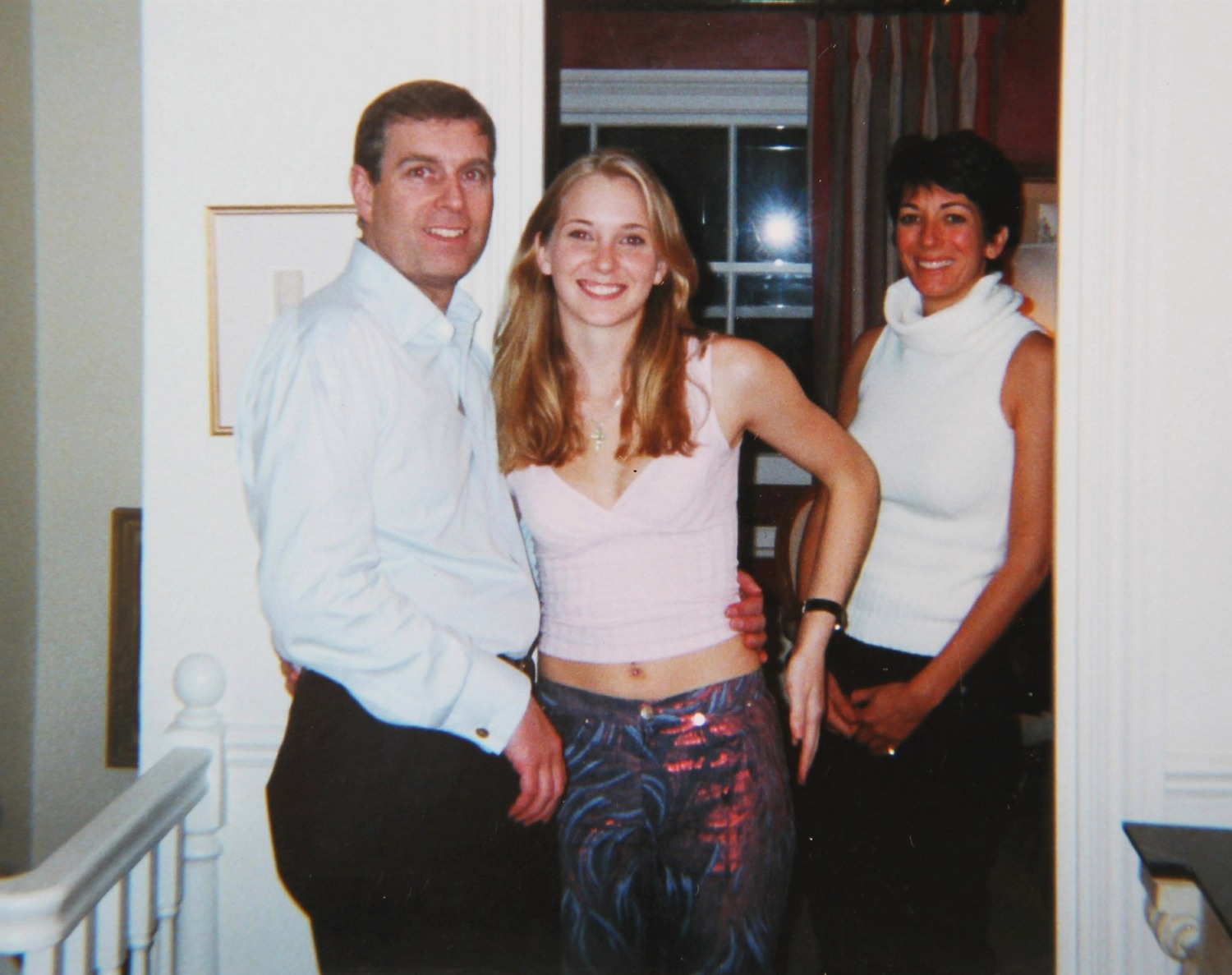 About thirteen months ago, Prince Andrew settled with Virginia Giuffre after an American court said that Virginia's lawsuit could proceed. Andrew settled with Virginia for anywhere between $7-20 million, reports vary. There were plenty of reasons why he settled with Virginia at that particular moment – his pre-trial defense was a mess, Andrew was just days away from a deposition, and it was his mother's Jubilee year and the palace leaned on him to settle the issue. Now that QEII has passed away and Virginia is reportedly writing a memoir, Andrew keeps leaking all of this sh-t to the British media about how he wants his settlement reversed and how he'll "sue" Virginia (his rape victim) for $100 million if she "defames" him. Well, Virginia's lawyer David Boies has made some new comments about what happened during the settlement negotiations and how Andrew is full of sh-t.
David Boies commented on reports that Andrew wants to overturn the settlement, saying: "If they want to get out of the settlement all they have to do is call me and let me take Andrew's deposition and go to trial." The case was settled just a week before Andrew was due to be deposed.

Boies told the Mail: "From our side we said there had to be a substantial amount of money and there had to be an acceptable statement from Prince Andrew. Those were really the two initial stumbling blocks and they were resolved within a few hours of each other….Prince Andrew just wanted out. He was realistic enough not to have any demands. He just wanted to pay not very much money and didn't want to acknowledge Virginia or what he'd done… his position was that Virginia had made all this up and wasn't really a victim."

Boies told the Mail that Andrew "claimed he didn't know anything about Epstein's sex trafficking and had nothing to apologize for."

The lawyer said of Andrew's dramatic decision to settle with Giuffre: "I can't think of a turnaround that changed as dramatically in such a short a time as this one did. I have a sense that Andrew probably had mixed emotions. I suspect there was a substantial amount of relief but also a substantial amount of discomfort as to what he had to acknowledge and the amount of money he had to pay." Boies declined to comment on the financial terms of the settlement.

Boies said a memoir by Andrew might "help his reputation, depending on what it said….I believe both as a matter of religious faith and human compassion in the possibility of redemption. I would not put Prince Andrew or any other child of God beyond the possibility of redemption but redemption has to begin with the admission of sin and thus far he has been disinclined to do that."
[From The Daily Beast]
"If they want to get out of the settlement all they have to do is call me and let me take Andrew's deposition and go to trial." That's it. That's all there is to it. For all of Andrew's bluster, all of his huffing and puffing about how he'll seek redemption by suing Virginia Giuffre, that path always leads straight to a deposition and a trial. Andrew has spent months crying about how he needs to get justice – well, come to America, be deposed by David Boies, sit for an interview with the FBI and let's do this. Let Virginia have her day in court too. As for the "substantial" amount of money he paid Virginia in the settlement – there's been a stupid amount of backtracking there as well. I believe the initial reporting, which made it seem like Andrew had to borrow something like £12 million from his mother to settle with Virginia.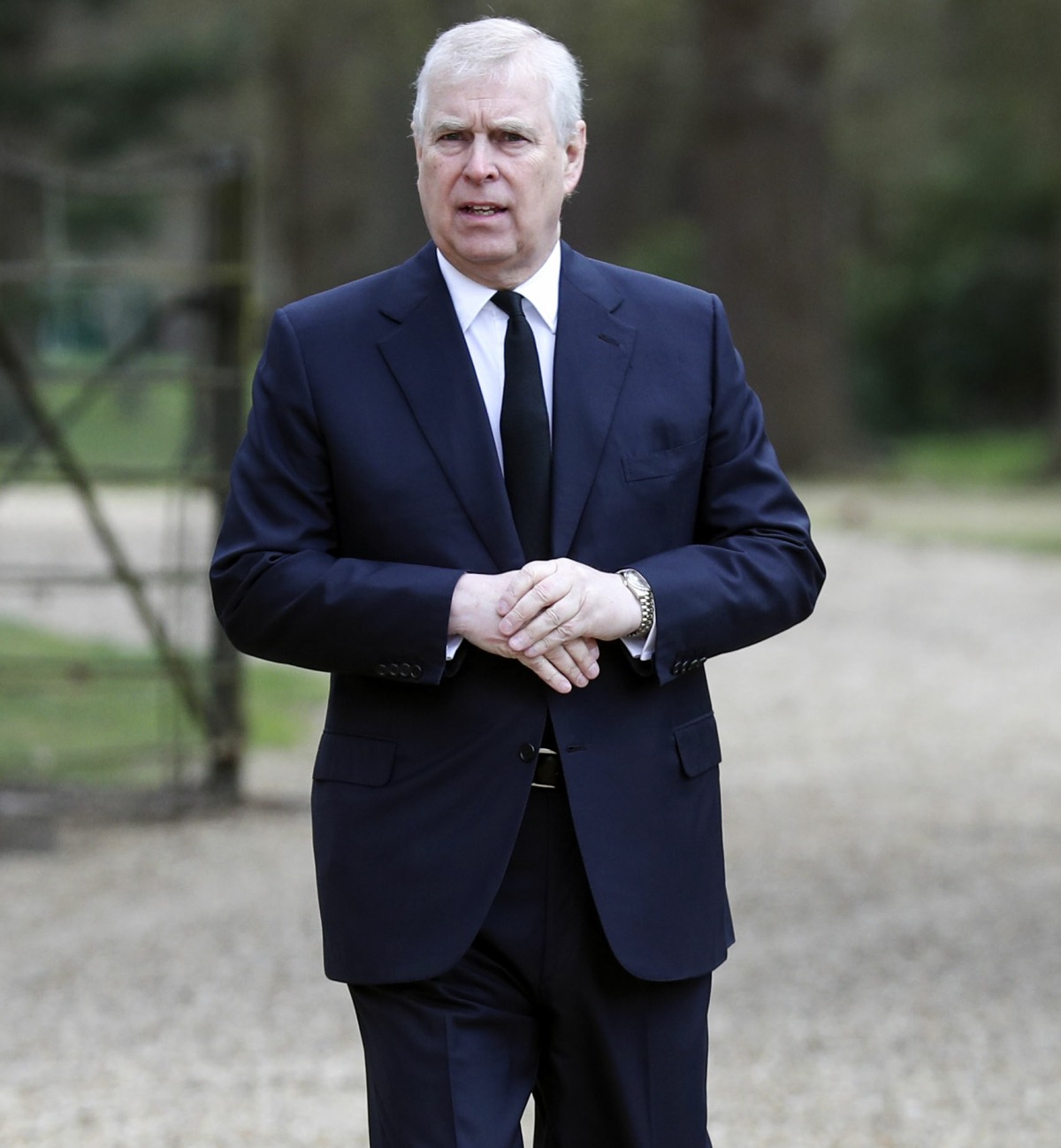 Photos courtesy of Backgrid, Avalon Red.
Source: Read Full Article