A month after Parineeti Chopra's wedding to Raghav Chadha on September 25, unseen pictures are still dropping on social media!
Pari has earlier shared pictures from her engagement, wedding and unique 'pre-wedding rituals' and now, she treats us to pictures from her choora ceremony.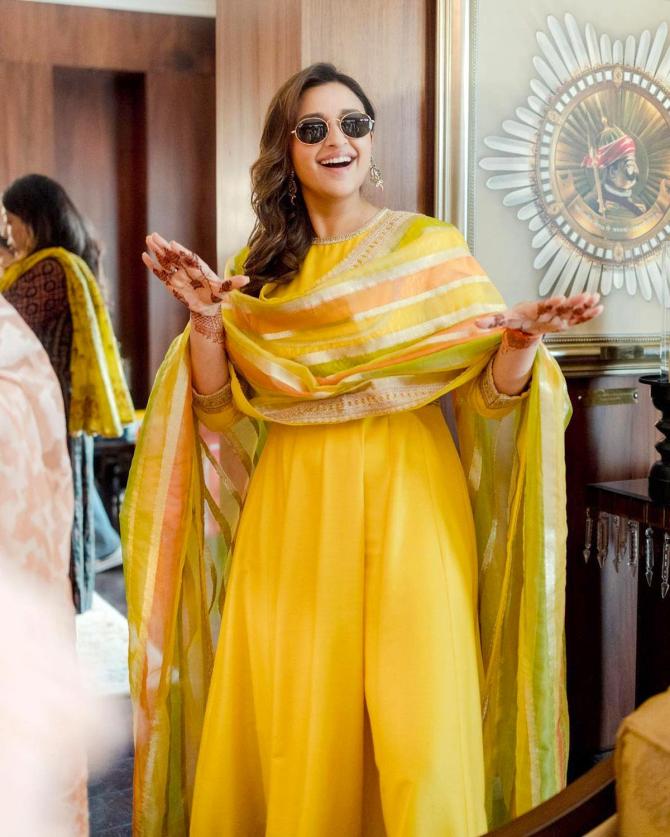 Adding swag to the choora ceremony.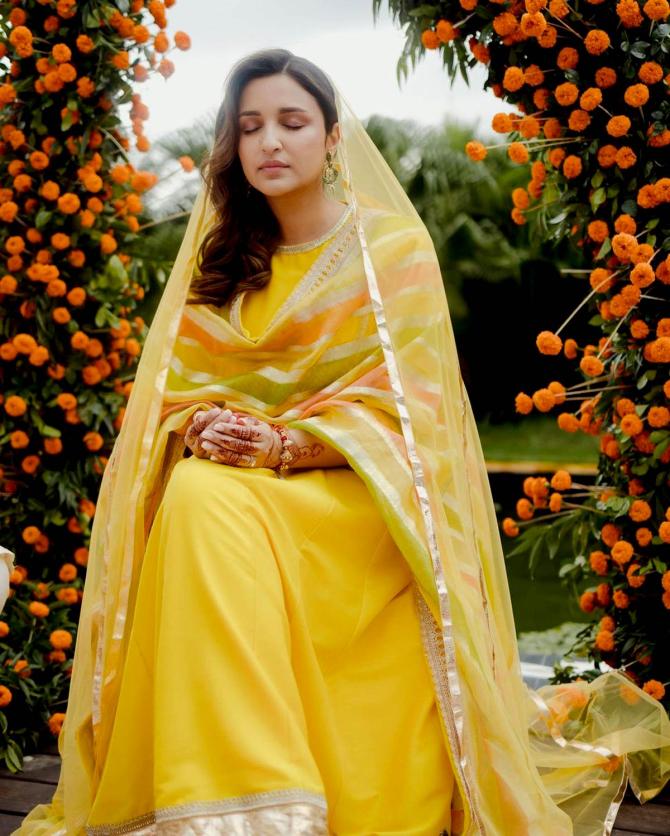 In quiet prayer.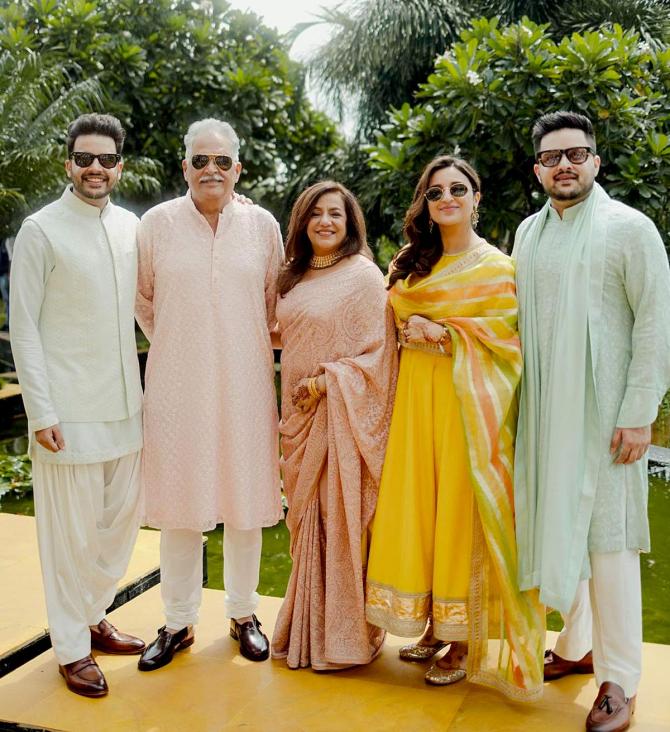 Pari takes a family picture before the ceremony with parents Reena and Pawan Chopra, and brothers Sahaj and Shivang Chopra.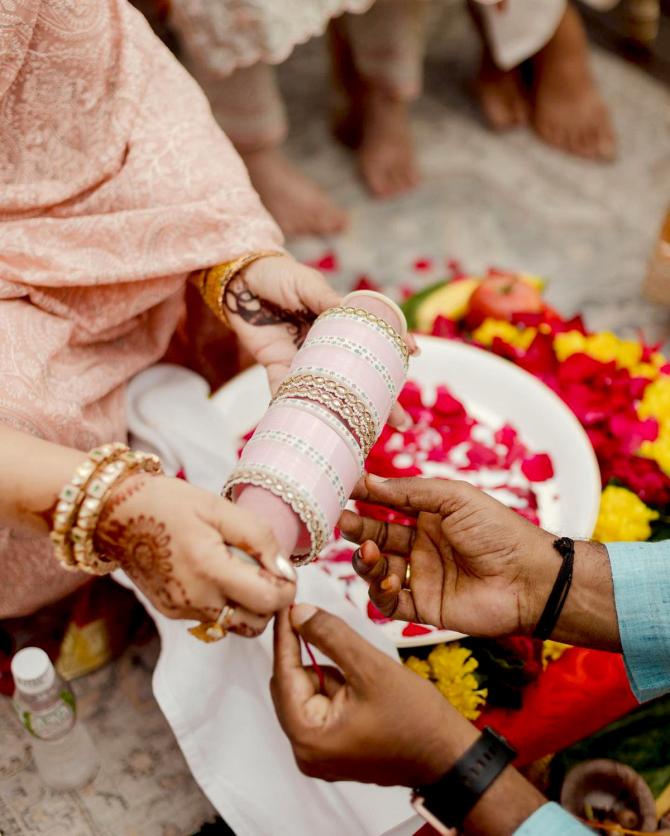 Parineeti chooses pink choora instead of the traditional red.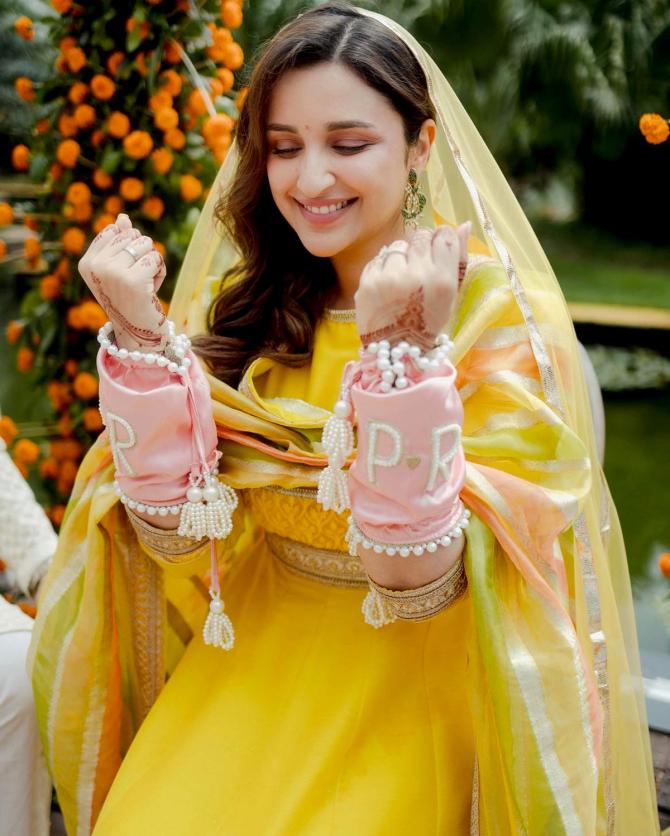 The choora is enclosed in a pink satin cover, which states, 'P loves R'. Indeed.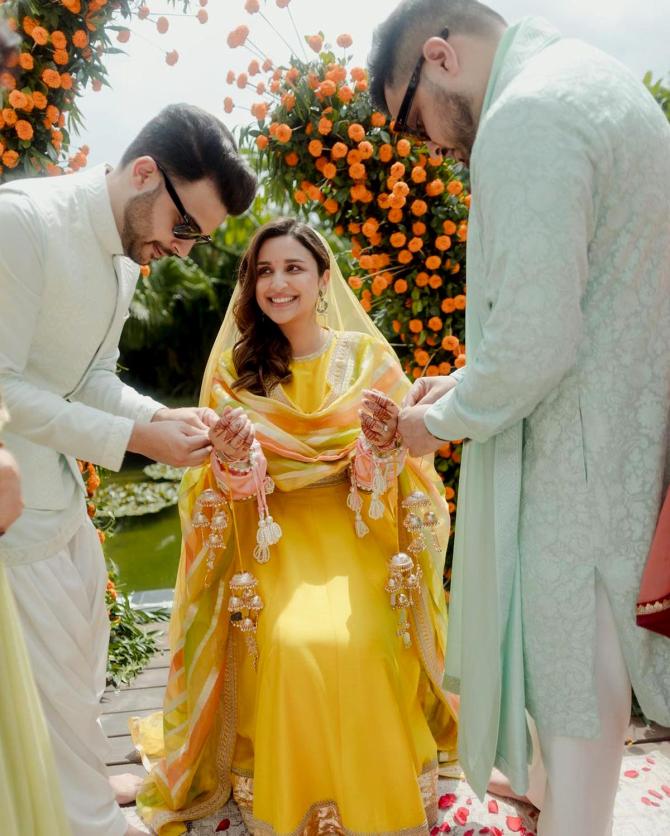 Sahaj and Shivang open Pari's choora.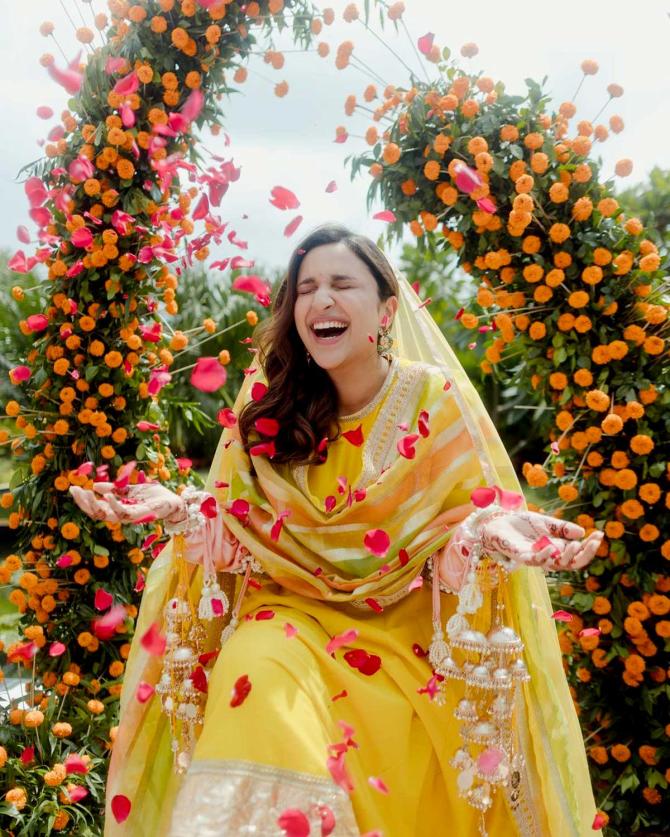 Happiness in a picture.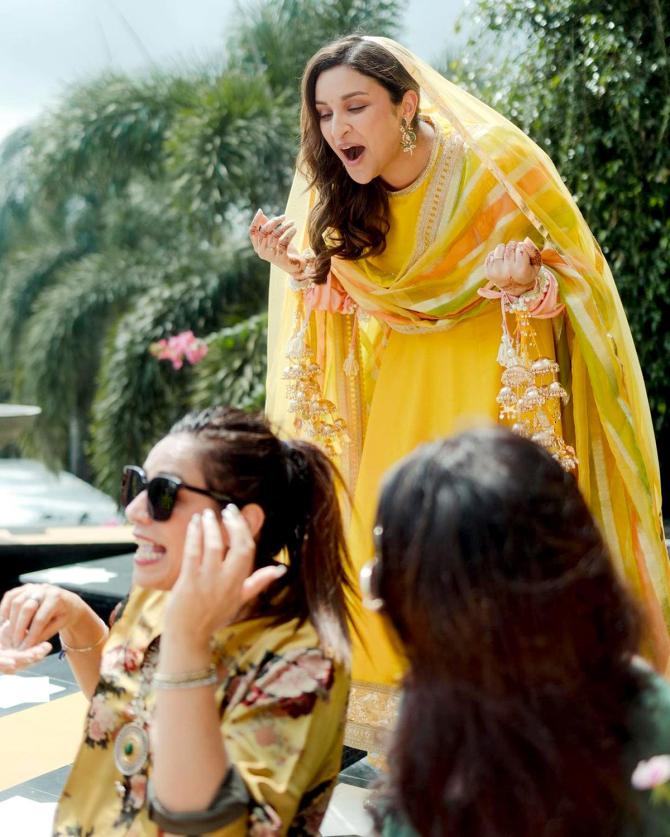 Taking part in the merriment.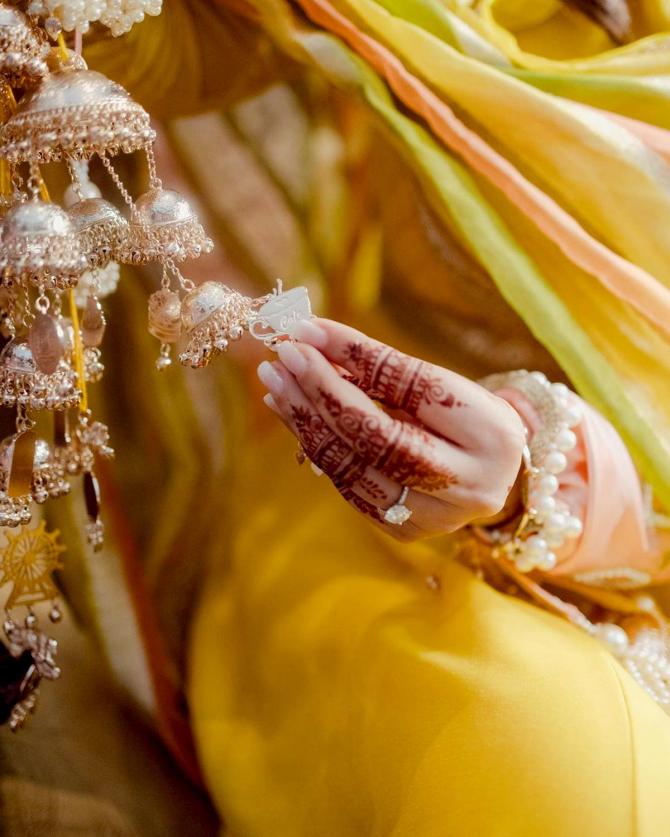 Pari's interesting kalire has a 'cafe' dangler.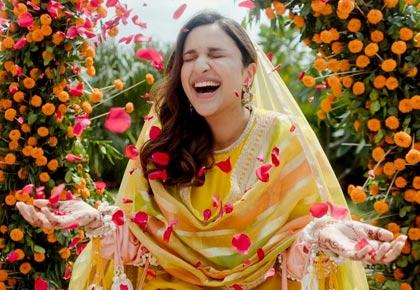 Source: Read Full Article